Southern hamburger and potato casserole is a quick, simple meal to put together in one. This recipe by The Pohto Southern Cooking is definitely a southern-style recipe. The pinto beans are an important part of this recipe. Some people may not like the pinto beans, but it puts the casserole to another level. The guy in this video is from Tennessee too and I love how he washes down with Mountain Dew after taking a bite in the end. There would be a lot of leftovers for the next day so this is a great recipe to eat throughout the week. Overall, if you're looking for a southern twist in a hamburger and potato casserole, try this one out.
Ingredients:
1 1/2 lb ground chuck
kosher salt
black pepper
sweet onion
weber gourmet burger seasoning, optional
garlic powder
2 tsp all-purpose flour
1 cup milk
10 oz cream of mushroom with roasted garlic
15 oz pinto beans with seasoned pork
6 small to medium russet potatoes
Directions:
First, turn the stove on medium heat and start browning your ground chuck. Add in the sweet onion when the meat is partially pinkish brown. Make sure to season the meat however you like. Then, add in the flour to the mix for it to thicken.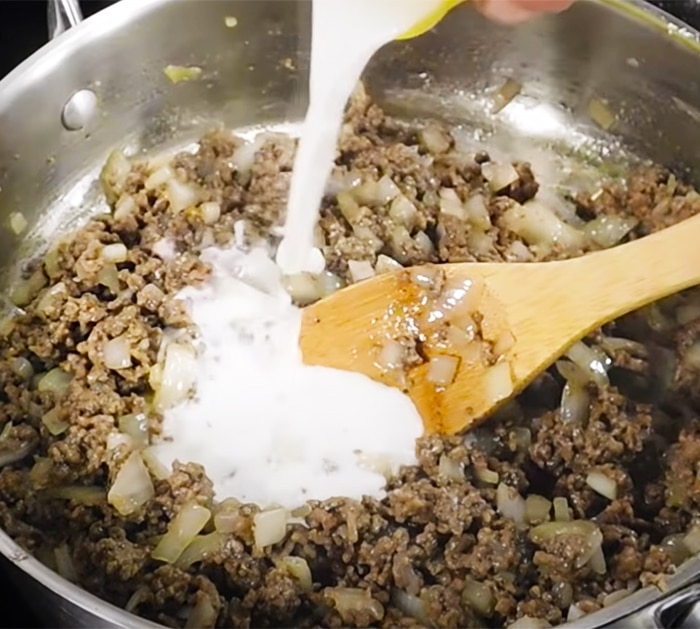 Next, once the hamburger mix is finished, transfer, and layer your casserole. You want to make sure the potatoes are translucent around the edges and a little hard in the middle. The layer of the casserole should be potatoes, hamburger mix, and cheese. Put the casserole in the oven at 375-400F for 35 minutes.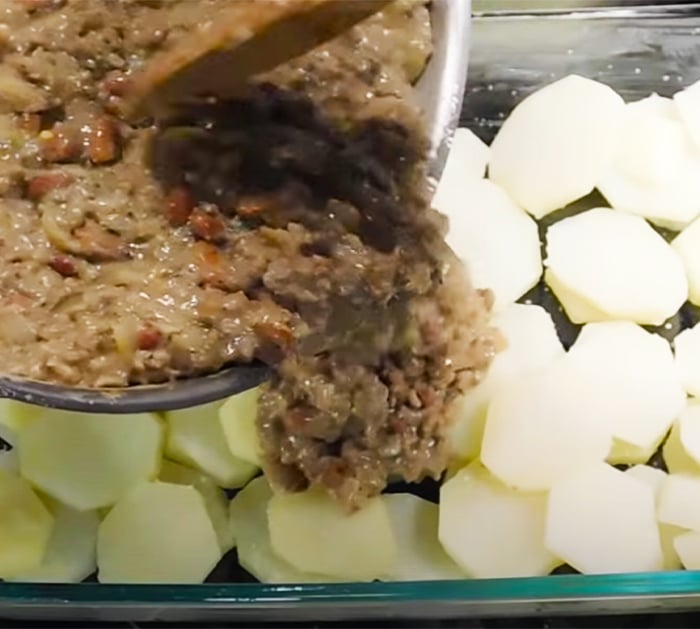 This southern hamburger and potato casserole looks amazing, but I am hesitant about the pinto beans. I would leave it out if I was making this dish. I know pinto beans make this casserole a southern dish. After reading the comments on YouTube, some people were hesitant too but said it made it a more hearty meal. I would leave out the sour cream and top it off with cilantro as well. This is a wholesome southern comfort meal.