This comforting and hearty soup recipe from The Magical Slow Cooker on Youtube is just perfect for a cold winter night. It's easy to prepare, it's smooth and cheesy, and it's full of vegetables. I'm sure your family will gonna love this so much they will ask for it frequently.
Ingredients:
2 heads of broccoli, 6-8 cups after being cut
2 carrots, shredded
1 sweet yellow onion, diced
1/4 tsp garlic powder
1/4 tsp pepper
32 oz chicken broth
1/4 cup cornstarch
1 lb Velveeta cheese
1 cup heavy cream
Directions:
Step 1
Add the chopped broccoli to the slow cooker followed by the shredded carrots, diced yellow onion, black pepper, garlic powder, and whisked cornstarch and chicken broth. Mix well. Put on the lid and cook on high for four hours or low for six hours.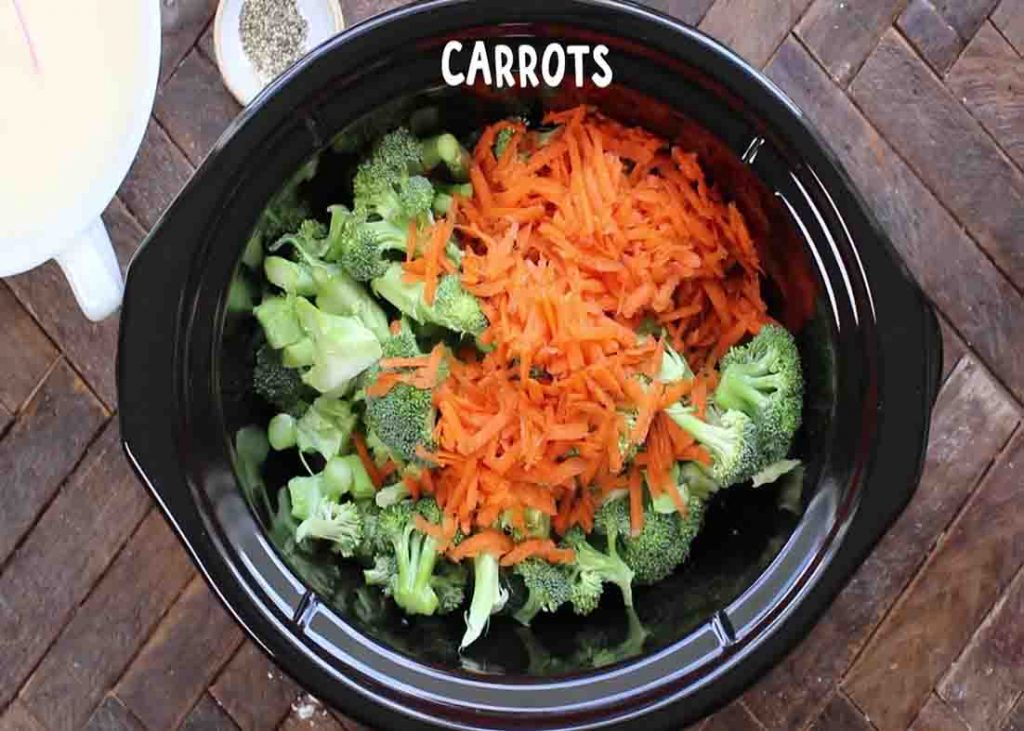 Step 2
After four hours, add the heavy cream and cubed Velveeta cheese. Mix it and cook for another 20 minutes for the cheese to melt. Serve immediately.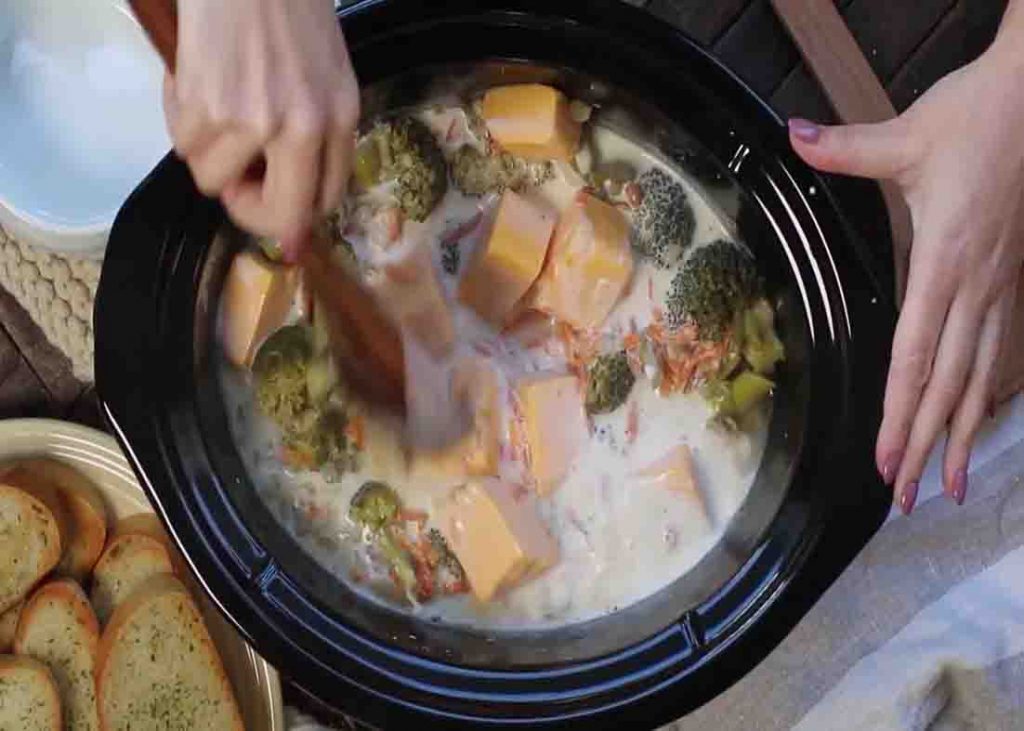 Slow Cooker Broccoli Cheese Soup Recipe