Bread machines are one of the most wonderful kitchen appliances I have ever heard of. I was really thinking of getting one and I started searching Youtube for someone who really knew a lot about bread machines and was doing a detailed demonstration of how one worked. I found this amazing video by Ken Click who goes through the making of bread in a bread machine step by step, ingredient by ingredient and makes the most beautiful loaf of bread imaginable. The instructions for using the bread machine were incredibly easy, you literally just put the ingredients in then the bread machine does all the work. The bread machine mixes the dough, then kneads it and it also goes into raising mode and baking mode all by itself. Honestly, I do not know how I ever lived without a bread machine.
Ingredients:
1 1/3 cups water
4 Tablespoons Sugar
2 Tablespoons powdered milk
4 1/4 cups AP flour or bread flour (2 1/2)
3 Tablespoons butter
2 1/2 tsp bread machine yeast (active dry yeast)
2 tsp salt
Directions:
First you add all your ingredients into the bread machine, it doesn't even matter what order they are put in, as long as you put the yeast in a little well at the top.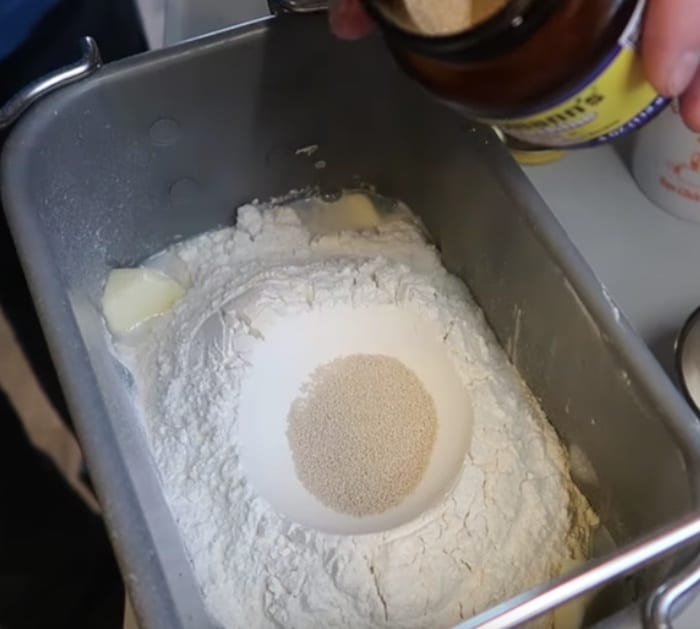 Then you set your bread machine and let it do its thing. At the end of the bread machine's cycle, you open the lid and see a beautiful perfectly baked loaf of bread.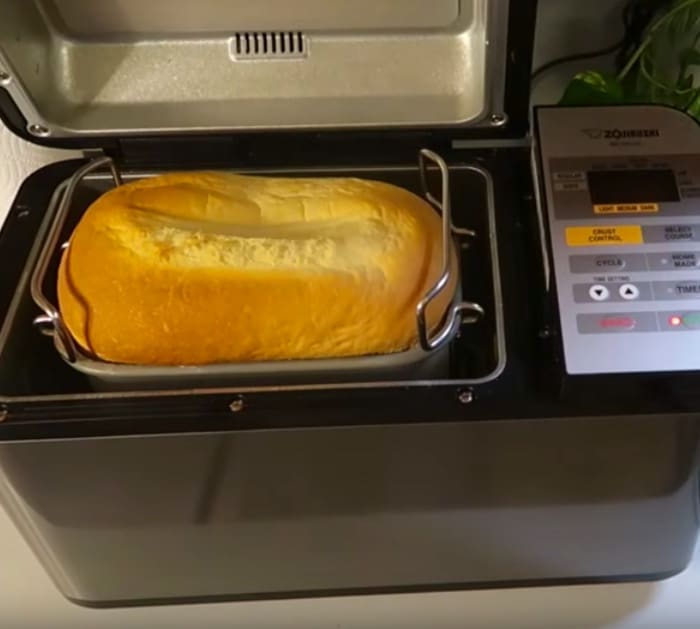 I love these bread machines and I plan on buying one as soon as possible. The bread machine is truly magical.
How To Make Simple Sandwich Bread In A Bread Machine