Looking to update your patio decor and love to sew? Even if you are not yet and expert at sewing, these awesome ideas can be made pretty easily and quickly. From cushions to curtains to hammocks and portable poufs, you are sure to find something you adore and simply must make this weekend. Follow the easy step by step tutorials and free patterns to learn how….
Sewing Projects for The Patio
1. DIY Outdoor Curtains

Make some curtains for the outdoors with this easy to follow tutorial for making some drapes that could look great on the patio or any outdoor living space.
2. DIY Pouf Ottoman

For a creative outdoor seating idea that does not cost much to make and you get ot have in your favorite coordinating fabrics, learn how to sew this DIY pouf ottoman.
3. Old Jeans Hexagonal Pillow

4. Outdoor Bench Cushion With Piping

5. DIY Outdoor Nautical Pillows

6. DIY Floor Pouf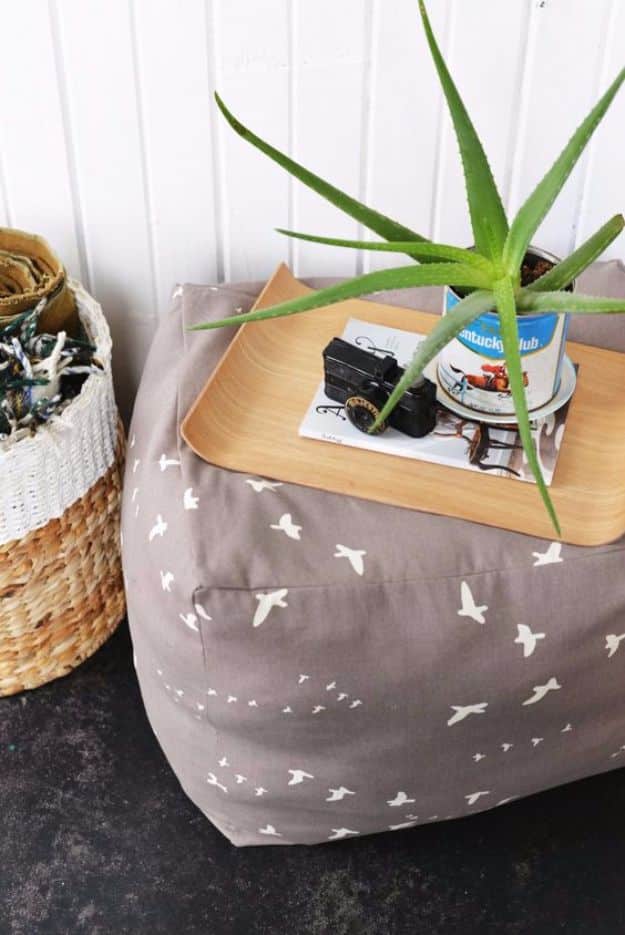 7. DIY Mudcloth Hammock Chair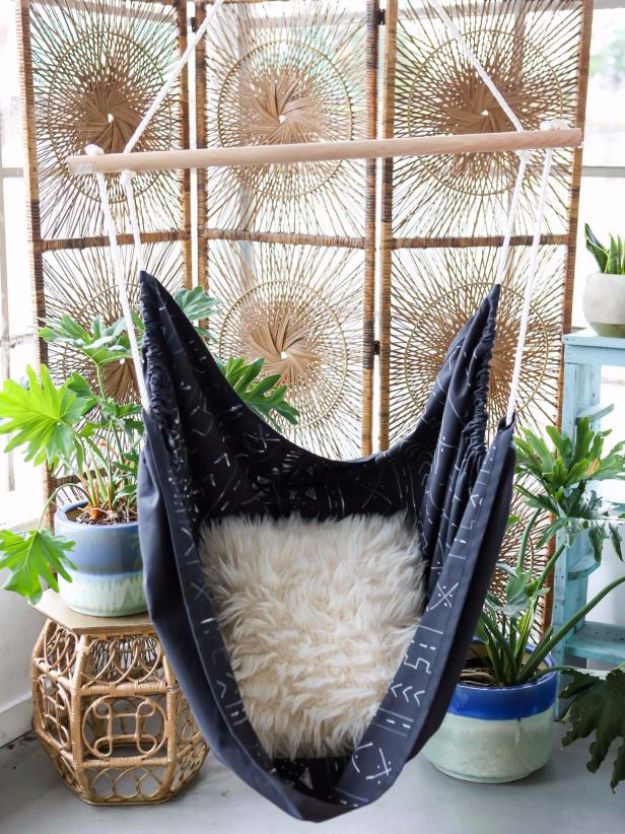 8. Easy Outdoor Cushion Covers

9. Easy French Mattress Covers

10. Reversible Patio Chair Cushions

11. Make Your Own Outdoor Cushions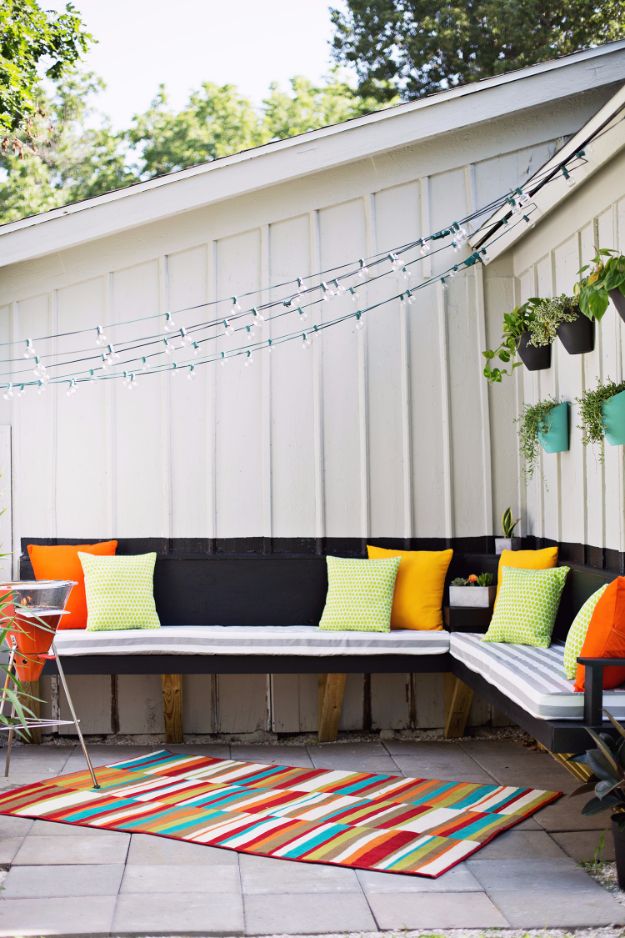 12. DIY Porch Cushions

13. Outdoor Bolster Pillow

14. Easy Outdoor Pillows

15. 3-Step DIY Bench or Swing Cushion

16. DIY Rag Rug Pouf

17. Umbrella Friendly Patio Table Topper

18. Re-Cover Patio Cushions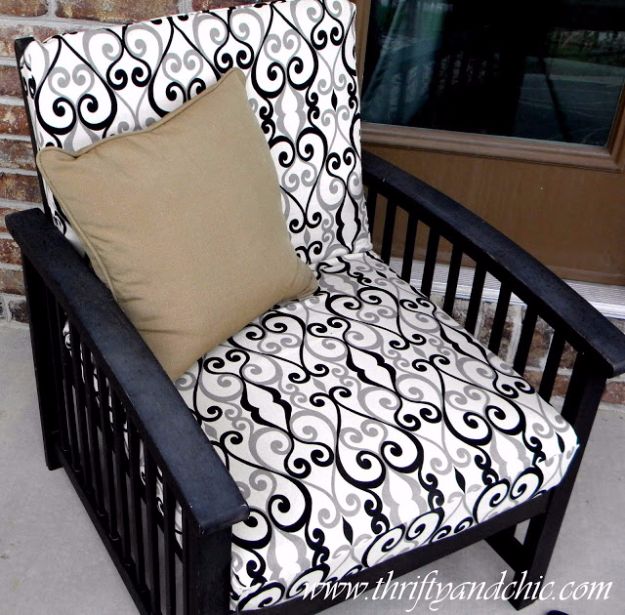 19. Towel Slipcovers For Outdoor Chairs

20. Quilted Chair Cushions

21. DIY Outdoor Chair Caddy

22. Happy Oilcloth Pillows for Patio Living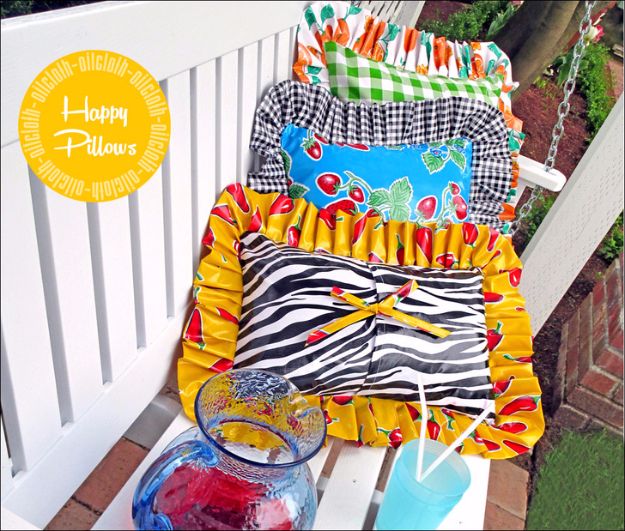 23. Custom-Made Cushions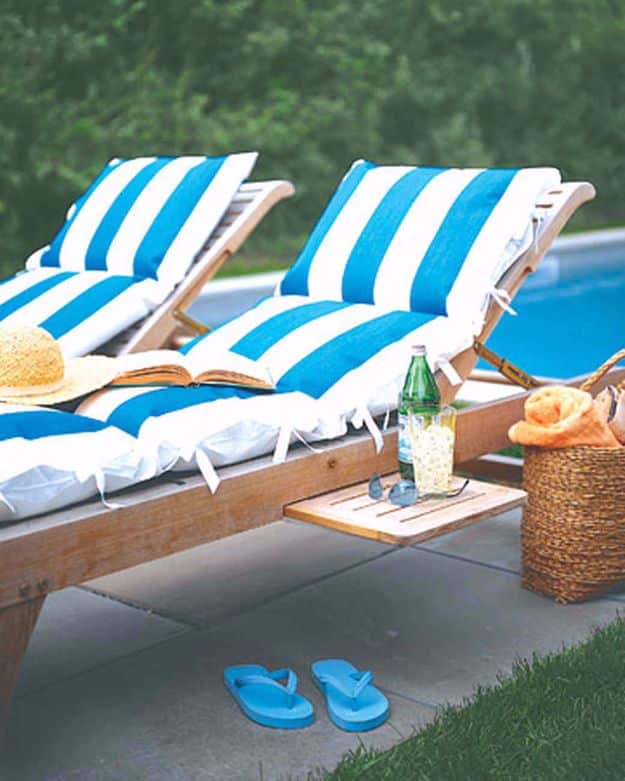 24. Outdoor Chair Cushions with Pom Ties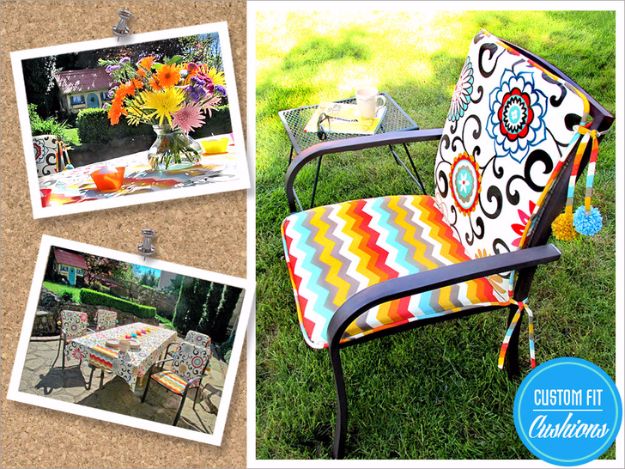 25. Sewing Outdoor Fabrics

26. "Cabana" Patio Makeover with DIY Drop Cloth Curtains

27. Simple Tie On DIY Outdoor Chair Cushion

28. Recovered Patio Chair Cushions

29. Barbecue Grill Cover

30. Hanging Outdoor Shade Screen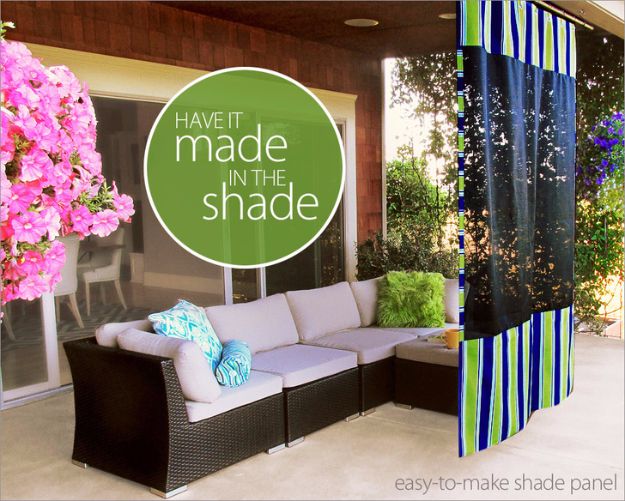 31. Simple Round Cushion For Patio Chairs

32. DIY Umbrella Cover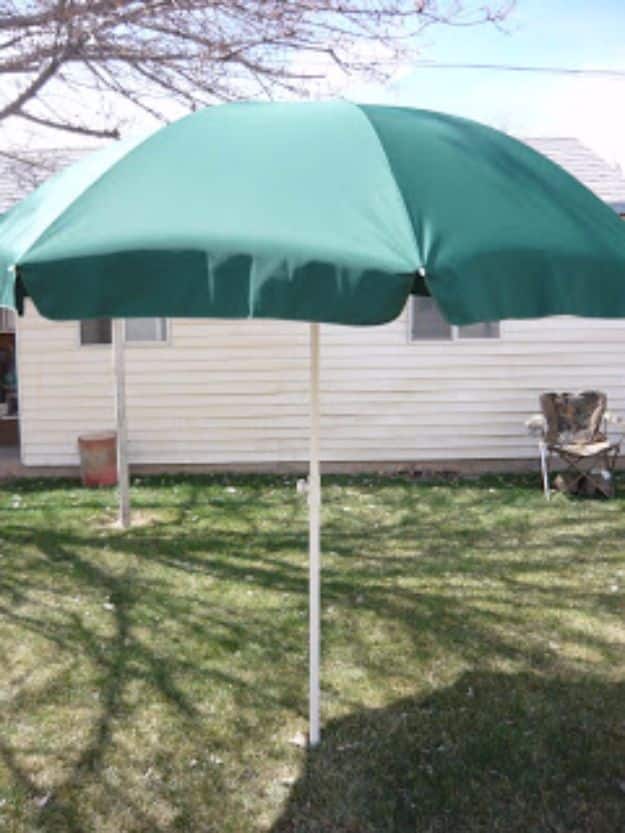 33. Box Cushion DIY