My Brother is a huge fisherman and he does everything for himself. He feeds his family by growing his own vegetables, hunting his own meat, and catching his own fish. So when I saw this video on Youtube to make seven projects with PVC I knew I had to share it with him. He's a tough one to sell on something but he thaught all these projects were amazing and made every single one of them. The projects in this video tutorial are so cool, from the first one to the last one.
Project One:
The Floating Tripod Made for an underwater go pro, so you can capture footage of yourself driving by in your boat or flip it upside down to film the fish and various marine life.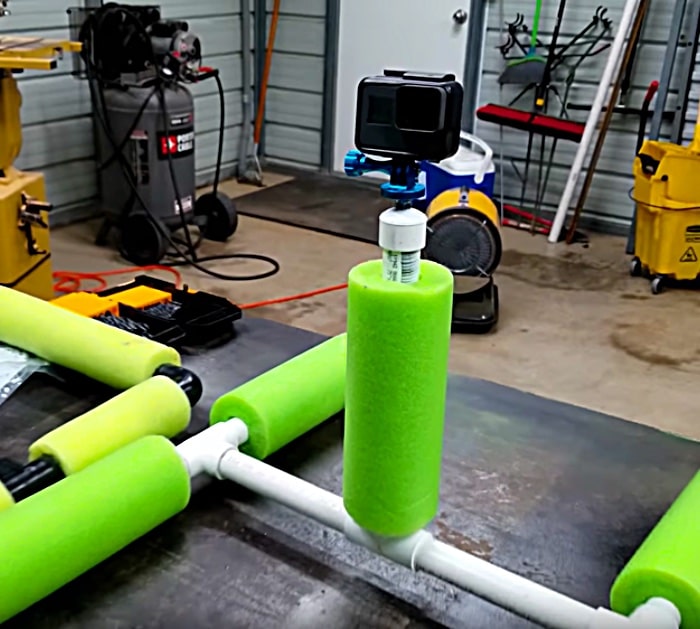 Project Two:
The dry storage for batteries and first aid supplies, or anything else you want to keep dry in an airtight container.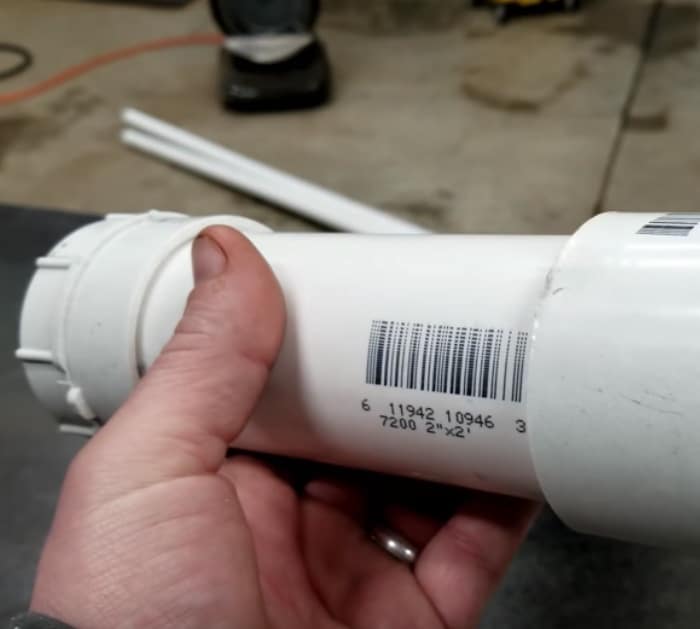 Project Three:
The Live Bait Box with an aquarium air pump, that keeps bait alive for 2 days.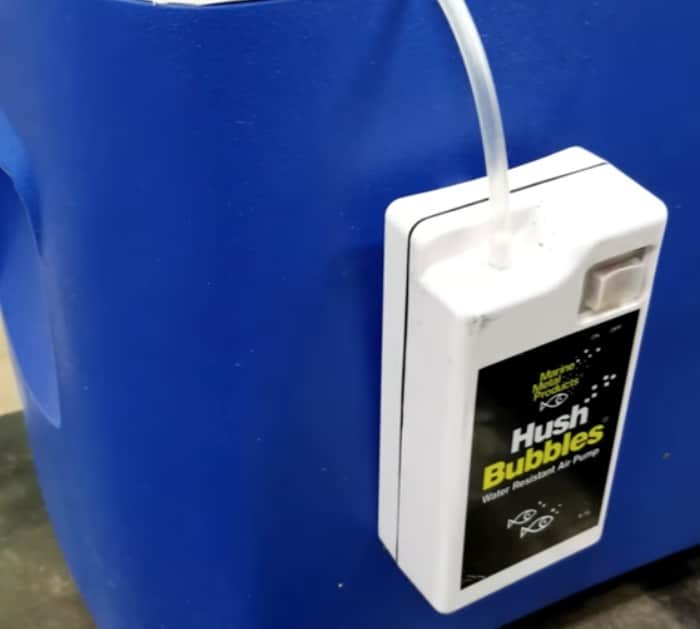 Project Four:
The Rod and Reel Holder, that stands Fishing Rods securely and far enough apart they will not get tangled and looks very sleek and stunning after it's painted black.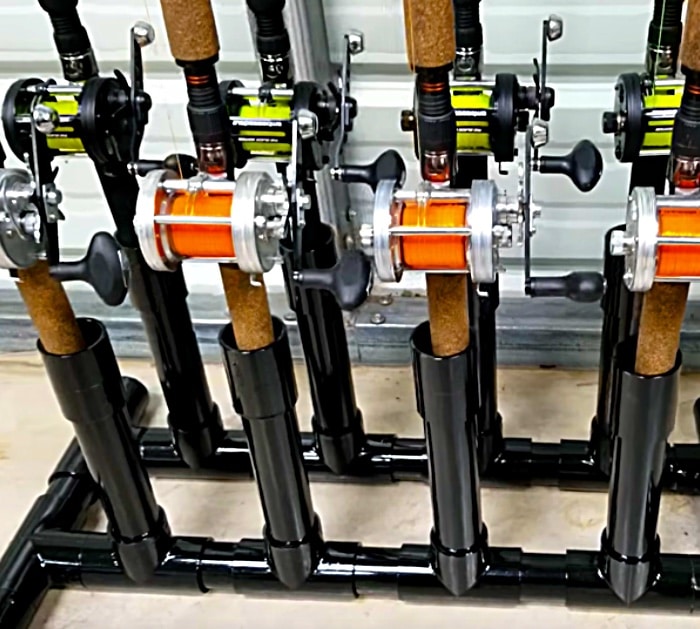 All these projects are so brilliant, my brother absolutely loves the things he made with the help of this video. I'm so glad I shared it with him, his projects really made him a happier person and more pleasant to be around.
Seven DIY PVC Fishing Projects