Pound cake has always been a big favorite in our household. My mom used to serve slices of pound cake sauteed in butter for our breakfast once in a while, and we always loved it. When I found this video recipe tutorial by Whippoorwill Holler on YouTube, I was so intrigued by this vintage recipe. This is a lemon pound cake that was served at the Ritz Carlton hotel in the 1920s and is so dense and rich with 5 eggs and a whole cupful of butter. This recipe is surprisingly easy, you just mix your dry ingredients separately from the wet ingredients and add the two together at the end. You can use a bundt pan or a traditional tube pan, whichever you prefer is fine.
Ingredients:
3 cups of all-purpose flour
1 tablespoon baking powder (it's good to use aluminum-free)
3/4 of a teaspoon salt
3 cups of sugar
1 cup softened butter (unsalted, try to get this because it makes the cake taste way better)
1/2 cup of shortening (the good old country cooks will use lard, which is way better than synthetic shortening)
5 eggs
1 cup of milk
Zest of 1 lemon
6 tablespoons fresh lemon juice
Bake in a 350-degree oven for 50 to 70 minutes
Directions:
In this video recipe tutorial by Whippoorwill Holler on YouTube, you will learn how to make this delicious lemon pound cake. You will start by mixing all the dry ingredients in one bowl and all the wet ingredients in another. Then, you will very gradually mix them together, being careful to not over-mix.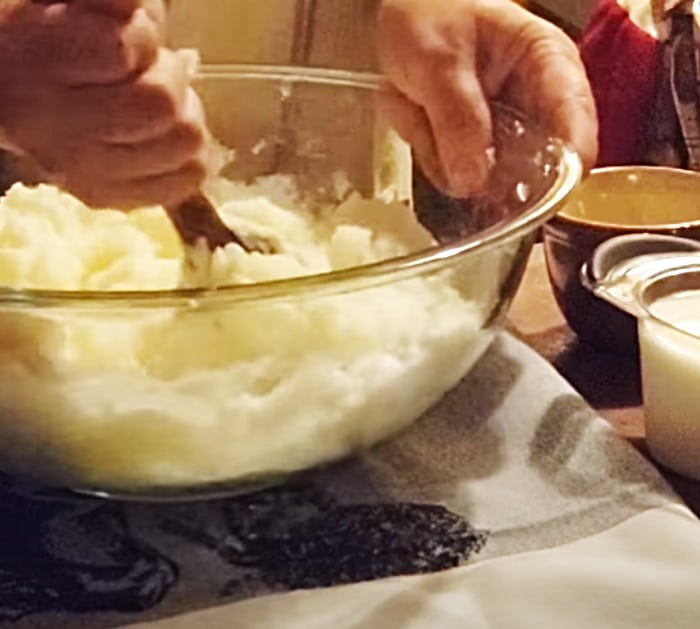 Then, you will add the cake batter to a greased bundt or tube pan and bake at 350 for 50 to 70 minutes.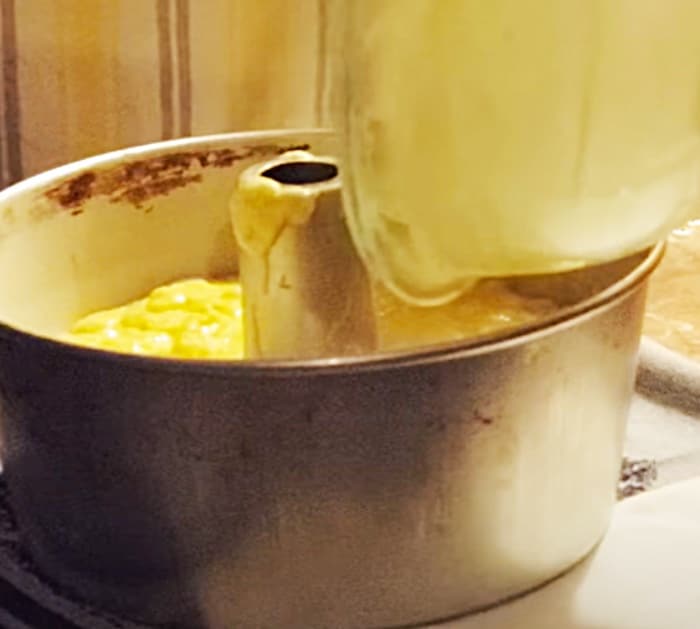 This cake is absolute perfection, no one will be disappointed in this delicious 1920s vintage Ritz Carlton lemon pound cake.
Ritz Carlton Lemon Pound Cake Recipe