I love hosting any kind of gathering, and this weekend, I'm going to host brunch with my family. I was looking for a good punch recipe I could serve when I came across this pineapple hunch punch from jackie miller on Youtube. I tried making this today, and boy it came out so good! I'm sure everyone would love this one – it's phenomenal. What I like about this punch is the tropical flavors – perfect for hot weather. And this punch is still flawless even without gatherings or parties involved, you can still drink it any time of the year, and it will be just perfect as it was. It's also super easy to make, just like other punch recipes. I cannot wait for the weekend, so I'll be able to serve this! It's going to steal the spotlight for sure! Wanna know the full recipe? Watch the video below to learn how to make this.
Ingredients:
pineapple juice
pineapple slices
two concentrated pink lemonade
simply lemonade (as needed)
one Smirnoff Strawberry
one Bacardi Limon
one Bacardi Dragonberry
strawberries
orange slices
Directions:
Step 1
In your jug full of ice, add one big can of pineapple juice, simply lemonade (as needed), strawberries, pineapple slices, orange slices, two containers of concentrated pink lemonade, one bottle of Bacardi Dragonberry, one bottle of Bacardi Limon, and one bottle of Smirnoff Strawberry.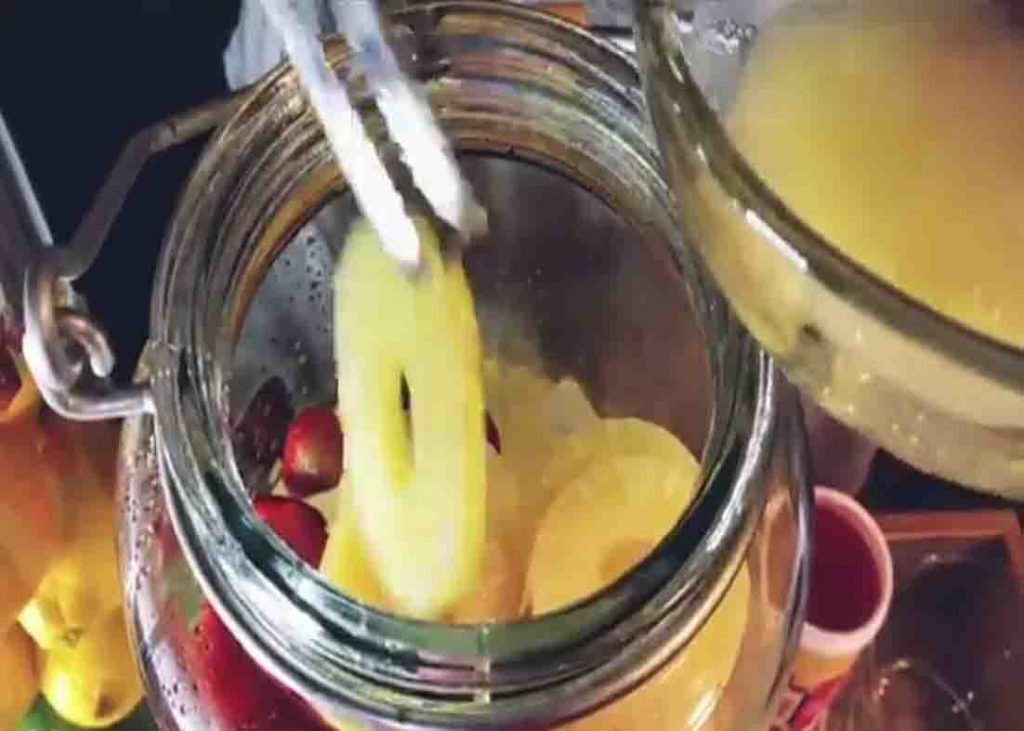 Step 2
Gently mix all of these together, then serve and enjoy!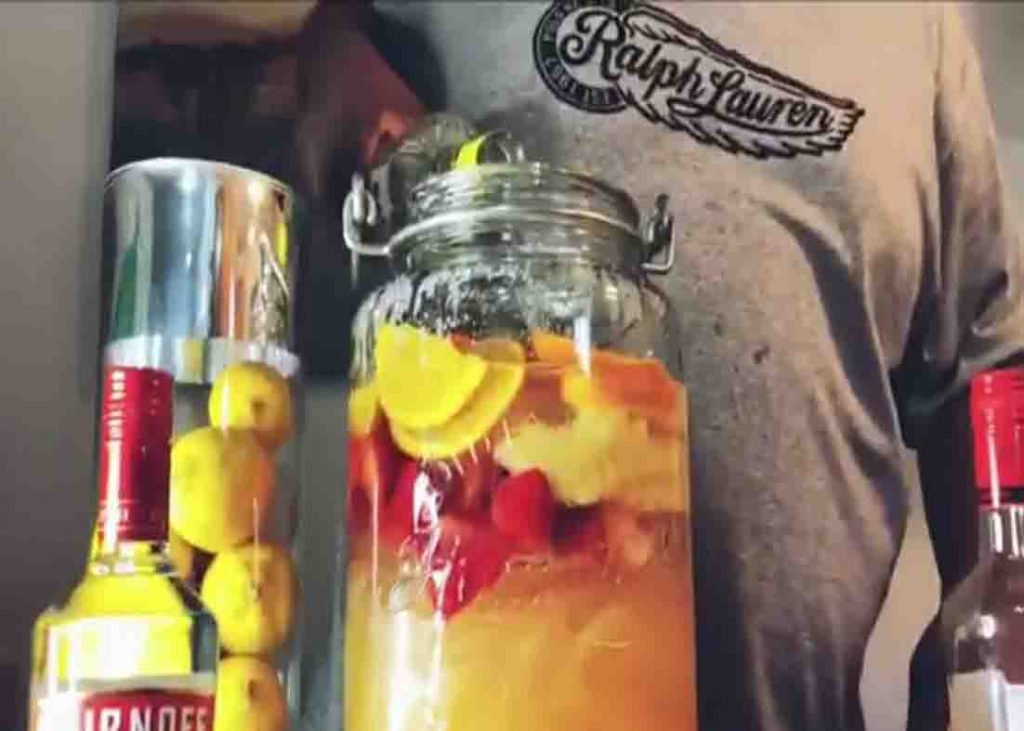 Pineapple Hunch Punch Recipe