Pineapple desserts are just so heavenly, like this pineapple dream casserole from Jim Michailidis on Youtube. I love how simple yet so delicious this pineapple dessert is; it's so creamy and loaded with pineapple. What's more, it's a no-bake recipe, perfect if you don't like baking stuff. My family loves this dessert, especially the kids, and it's super easy to make! I also love making this ahead if I'm hosting a gathering or brunch because my relatives and friends all love this creamy dessert. Try this today and see for yourself! Watch the video below to learn the step by step instructions.
Ingredients:
1 cup crushed biscuits
1/2 cup melted butter
2 cups whipped cream
1/2 cup powdered sugar
1 vanillin
1 cup of cream cheese
1/2 cup butter, room temperature
1 can of pineapple
Directions:
Step 1
In a medium bowl, add the crushed biscuits and 1/2 cup melted butter. Mix well until combined, then transfer them to your baking dish. Spread them evenly and push them down to create the crust. Set it aside. Next, drain a can of pineapple slices and chop them into bite-size chunks. Set them aside. In a large bowl, add 1 cup of cream cheese and beat using an electric mixer. After this, add 1/2 cup of powdered sugar and one vanillin. Continue mixing until well combined.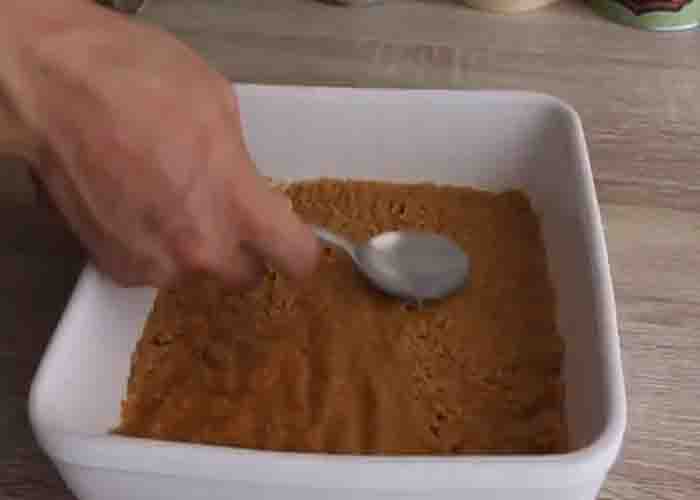 Step 2
To another bowl, add 2 cups of whipped cream, whisk until it doubles in size, then fold in the chopped pineapple. Once done, combine the pineapple and the cream mixture, whisking them with the electric mixer for ten seconds. Now, transfer the pineapple cream mixture to the prepared crust and spread them evenly. Lastly, sprinkle some crushed biscuits on top. Place it in the fridge and let it set for one hour. Serve and enjoy!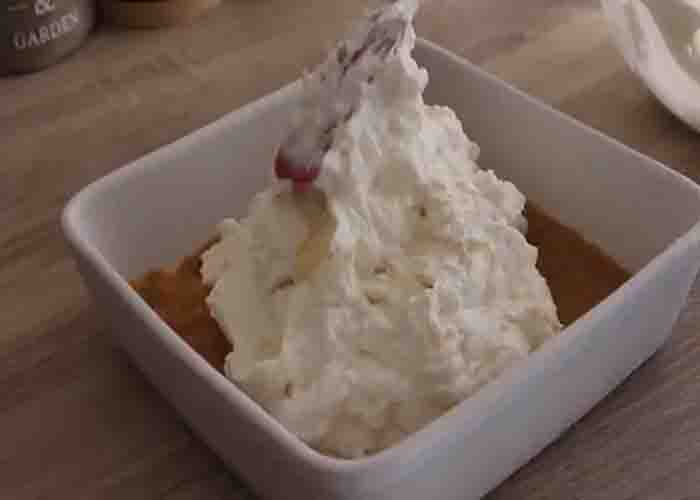 Pineapple Dream Casserole Recipe