Are you looking for a quick dessert recipe you can whip in under an hour? This apple crunch cake from Hectanooga1 on Youtube is what you've been looking for! It's a quick and easy dessert to make, and the taste will surely blow you away. Fruit lovers will also love this as it's loaded with apple slices! Watch the video below to learn the full recipe.
Ingredients:
1 apple
2 cups of flour (white or whole wheat)
3/4 cup of sugar
1 tsp baking soda
1/2 tsp salt
1 cup water
4 tbsp cooking oil
1 tsp vanilla
1 tbsp lemon juice or vinegar
cinnamon powder
brown sugar
Directions:
Step 1
Preheat your oven to 375 degrees F. Peel and slice your apple and set aside. In a large bowl, combine 2 cups of flour, 3/4 cup of sugar, 1 tsp baking soda, and 1/2 tsp of salt. Mix, then add 1 cup water, 4 tbsp of cooking oil, 1 tsp vanilla, and 1 tbsp of lemon juice. Mix it all up.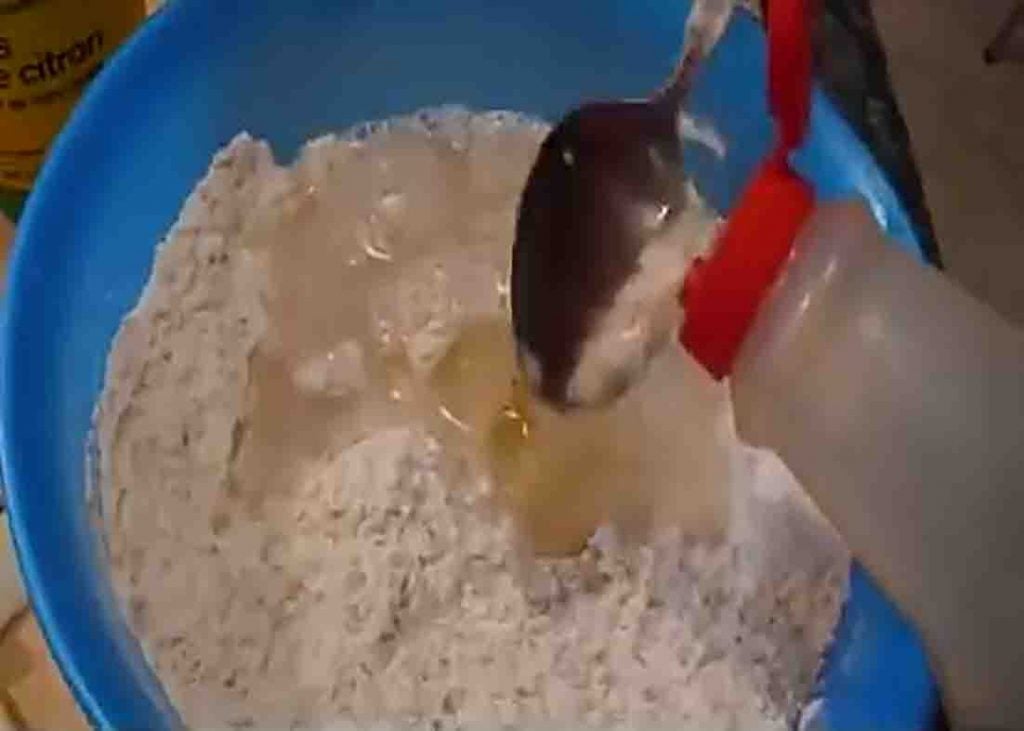 Step 2
Pour the mixture into your greased pie plate, spreading it evenly. Now, arrange the apple slices around on top of the batter and sprinkle cinnamon powder and brown sugar. Bake it in the preheated oven at 375 degrees F for 45 minutes.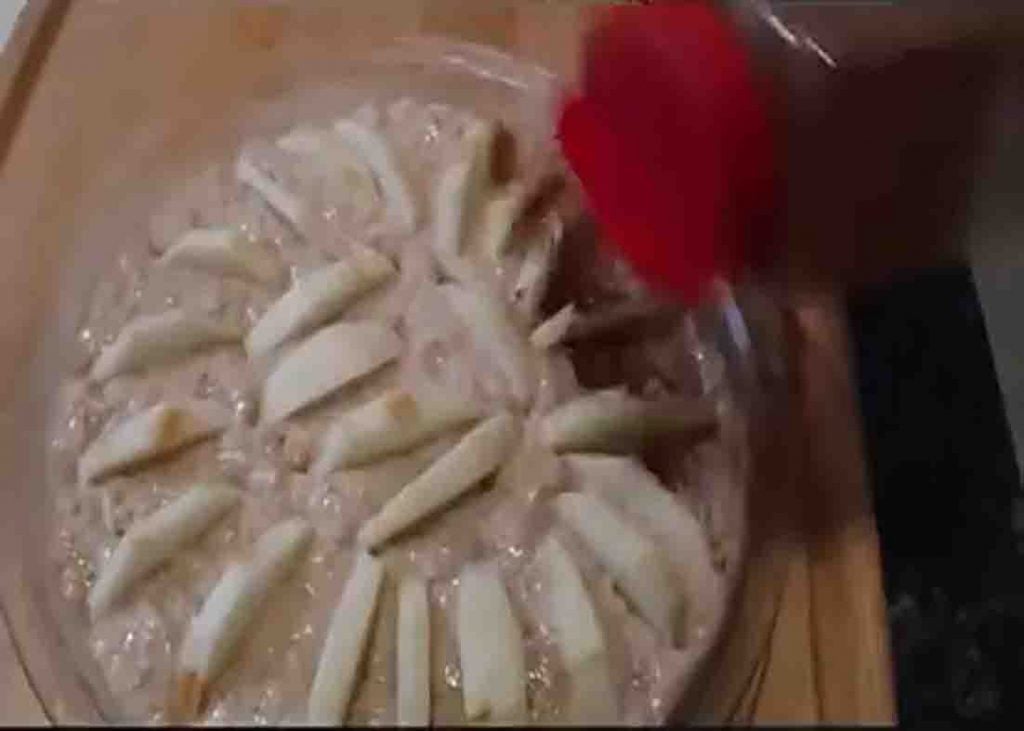 One-Bowl Apple Crunch Cake Recipe