This old-fashioned corn pudding recipe TheWolfePit on YouTube is a great side dish to have during the holidays. It's very simple to make, and this would be a different way to serve corn. My family and I just have it out of the can and cooked over the stove to be smothered with butter. I've never had corn casserole before, but I think it would be a great way to make a cheesy dish. Plus, I love cheese so it gives me another reason to layer up something with extra cheese. Honestly, I am amazed and I think this corn pudding casserole recipe would taste great as an appetizer. I would take tortilla chips and eat it as a dip. Corn is such a versatile vegetable that is so easy to eat because it's not as "green" as other vegetables.
Ingredients:
5 Eggs

1/3 Cup Melted Butter (salted)

1/2 Cup Whole Milk

4 tbsp – Corn Starch

2 Cups Whole Kernel Corn (frozen)

2 -14.75 oz Cans Creamed Corn

1/4 Cup White Sugar
Directions:
First, in a large mixing bowl, combine eggs, milk, sugar, and corn starch. Whip until well combined.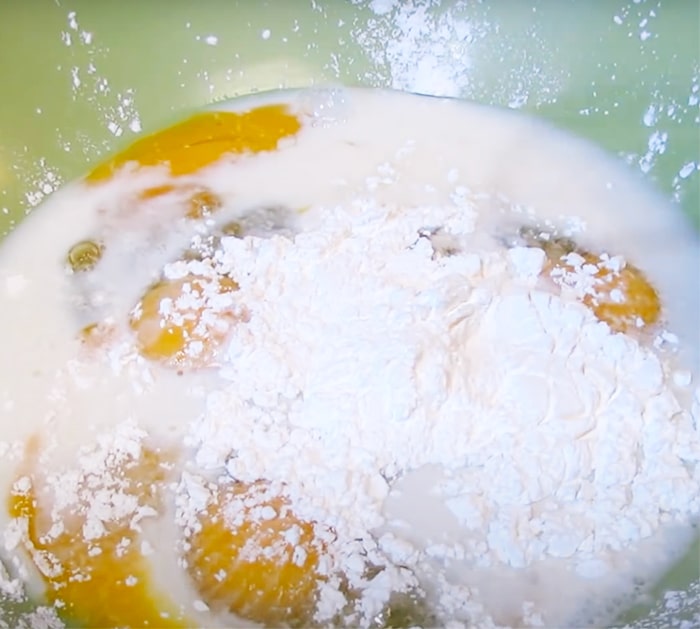 Next, add the creamed corn, whole kernel corn, and melted butter. Pour the mixture into a greased casserole dish. Bake uncovered in a preheated oven at 400F for an hour.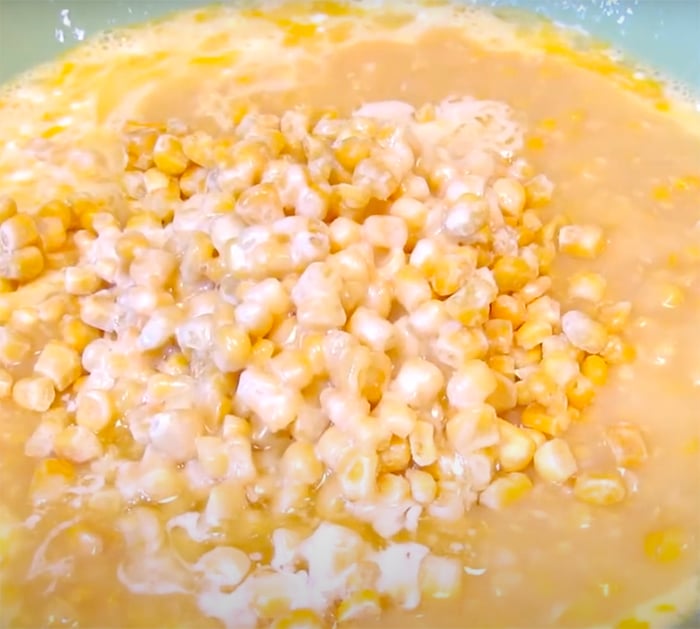 Overall, it's a rich and cheesy casserole, and it's more common than I thought. One of my friends brought over a corn casserole for Friendsgiving, but it was nothing like this recipe. I think it's an interesting recipe, and it would still taste good reheated. Let it sit for 15 minutes to let it set before serving. Also, I don't think there would be leftovers at all if I made this as a side dish during the holidays for my family.