These mini mango cheesecakes are just adorable and perfect for gifts or as beautiful treats for a luncheon. I am such a big fan of the Cheesecake Factory, I absolutely love everything they serve, especially the mini cheesecakes that they make! When I saw this recipe for a similar mini cheesecake idea like the Cheesecake Factory serves, I went wild. The wonderful Youtuber by the name of Cupcake Savy's Kitchen, on YouTube, really has done an excellent job on this awesome mini mango cheesecake tutorial, it is an absolute pleasure to watch and I cannot recommend these mini cheesecakes enough because they are not only delicious, they are just gorgeous, and look wonderful on any table.
Ingredients For The Mini Mango Cheesecakes Recipe:
For The Crust:
2 single packs (265 grams) of vanilla Oreos (you can use any biscuits or cookies you choose)
100 grams of unsalted butter (melted)
For The Filling:
350 grams of chopped mangos (you can use fresh or frozen)
2 packages of cream cheese
3/4 cup of powdered sugar
2 teaspoons of vanilla
300 ml. of heavy whipping cream
The Topping:
White chocolate shavings (for garnish)
Mango chunks (for garnish)
Directions:
In this awesome mango mini cheesecakes recipe by Cupcake Savy's Kitchen, on YouTube, you will learn how to make these delicious dessert cheesecakes in a few easy steps.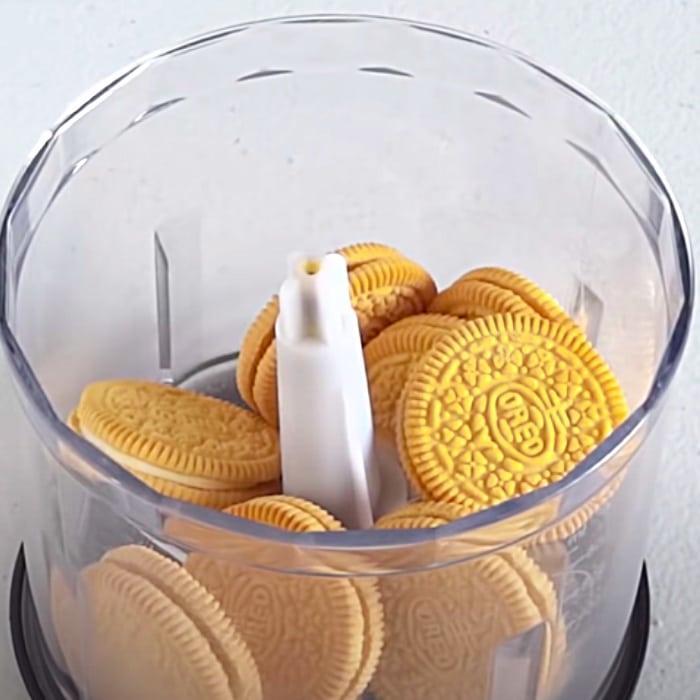 Then, you will fill the cheesecake molds, and freeze them overnight.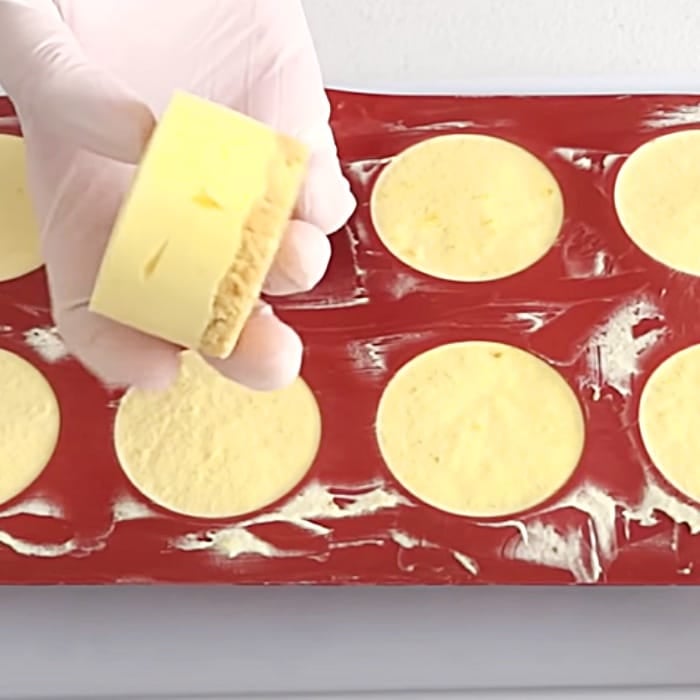 This is an awesome recipe, I really love it!
Mini Mango Cheesecakes Recipe