These mini cheesecakes are just adorable and perfect for gifts or as beautiful treats for a luncheon. I am such a big fan of the Cheesecake Factory, I absolutely love everything they serve, especially the mini cheesecakes! When I saw this recipe for the same mini cheesecakes like the Cheesecake Factory serves on Youtube, I went wild. The wonderful Youtuber by the name of El Mundo Eats really has done an excellent job on this awesome mini cheesecake tutorial, it is an absolute pleasure to watch and I cannot recommend it enough.
Ingredients:
The Cheesecake Crust:
5.3 ounces of digestive biscuits or graham crackers (crushed, a food processor works well)
1/4 cup butter (melted, to hold the crust together)
The Cheesecake Filling:
10.5 ounces cream cheese (full fat, at room temperature)
1/2 cup sugar
2 eggs (room temperature)
1 teaspoon vanilla extract
1 teaspoon lemon juice
1 1/2 teaspoons all-purpose flour
6.5 ounces sour cream (full fat at room temperature)
Additional Toppings:
Berries of your choice
Strawberry jam or another marmalade
Directions:
First, you will put the graham crackers or digestive biscuits into a food processor and crumble. Then add melted butter and press spoonfuls of the crust into your little cupcake papers.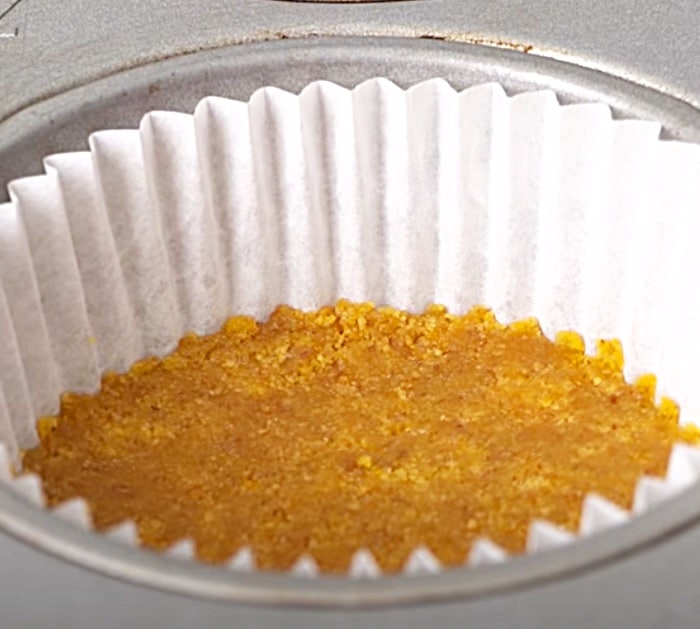 Then, you will make your cheesecake mixture by adding cream cheese, sugar, 2 eggs, vanilla, lemon juice, and flour to a bowl and blend well. This is an easy recipe so it is not necessary to do this with a mixer, a spoon will work very well. Then, you will bake your mini cheesecakes in a 350-degree oven for 15 minutes, then chill overnight.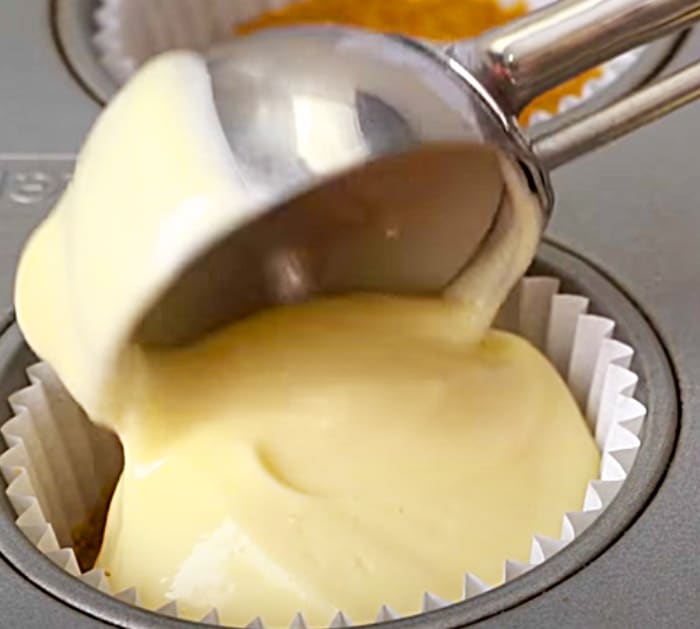 Love this recipe, I am churning them out like a factory, a cheesecake factory, lol!
Mini Cheesecake Recipe