Learning the art of makeup application is a process and the first thing we try to perfect is eye makeup. Earlier, swiping on a little kohl used to be enough. As a beginner, all that the makeup world has to offer can seem a little overwhelming. Making mistakes is part of the learning process, and yet they can be easily avoided with all of the great tips available to you.
I've always loved dabbling in makeup and I love learning new application tips! Check out these clever ideas for a more perfected look to your makeup…
36 Cool Makeup Hacks
1. Perfect Your Liquid Eyeliner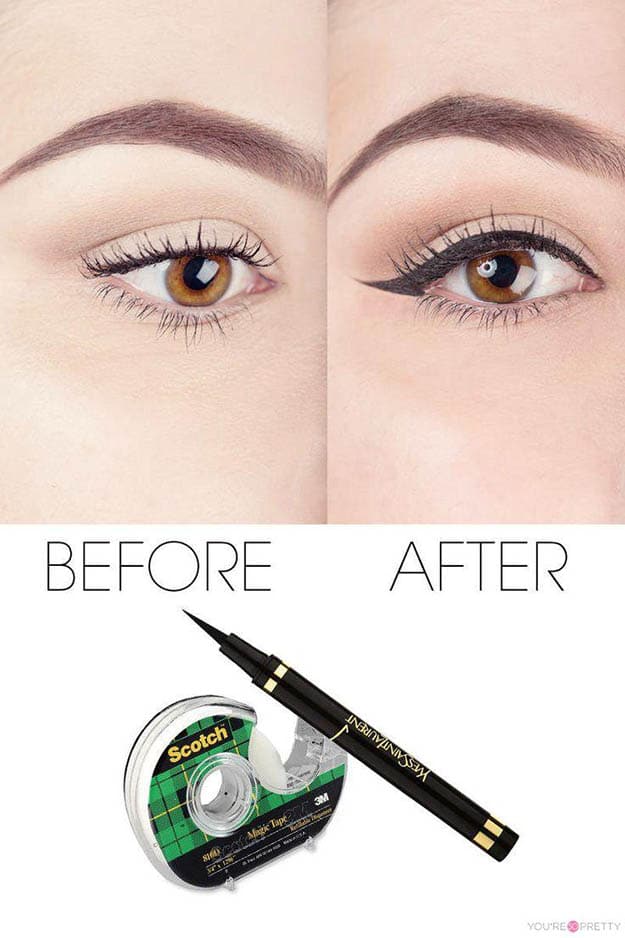 2. Sultry Smoky Eye

3. Make Your Eyeshadow Pop

4. Acne Cover Up

5. Line And Curl Your Lashes At The Same Time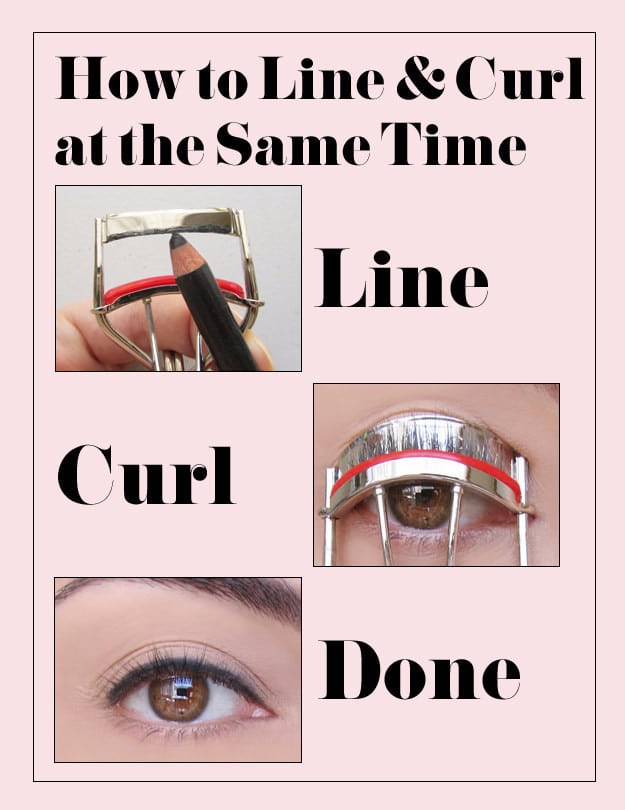 6. Get A Facelift In 30 Seconds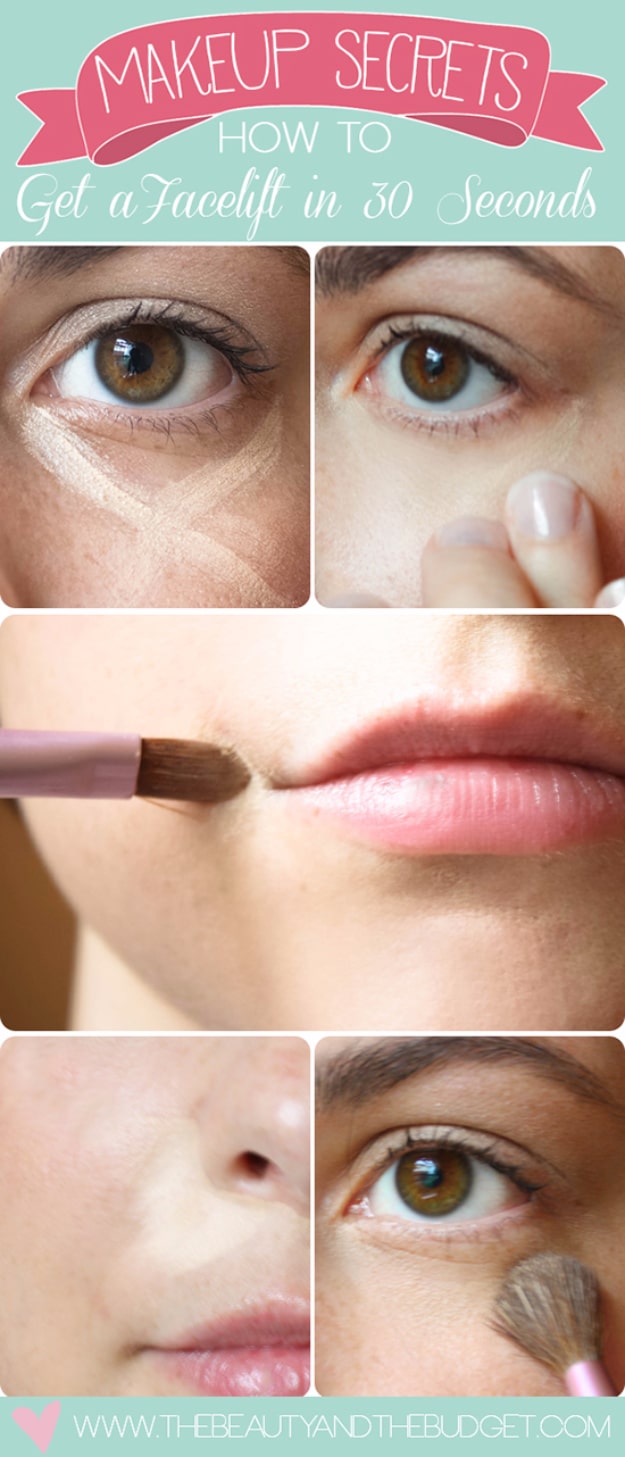 7. Popsicle Stained Lips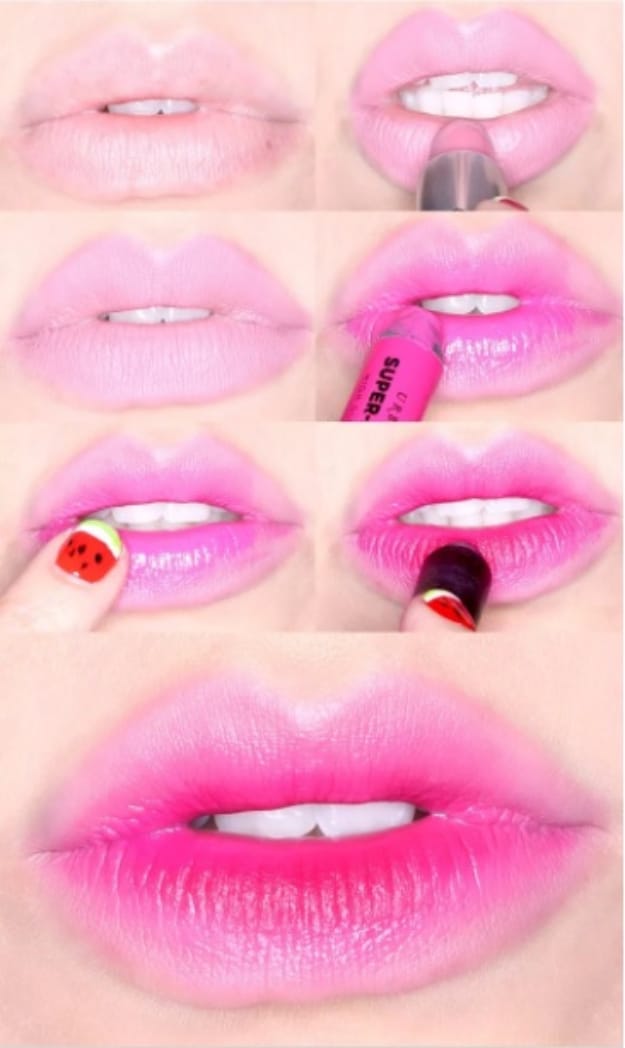 8. Easy Eye Makeup For Tired Eyes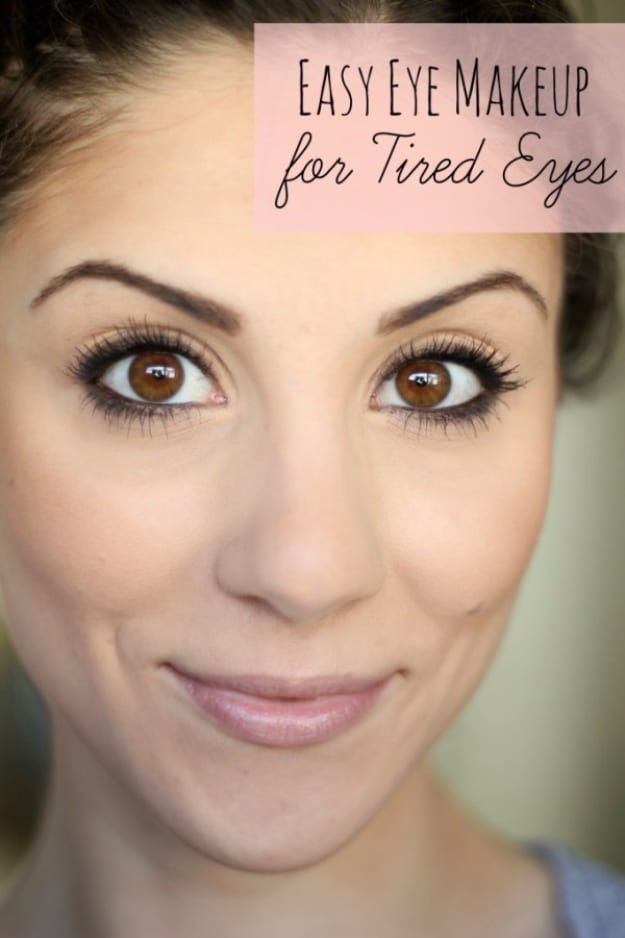 9. Overnight Beauty With Vaseline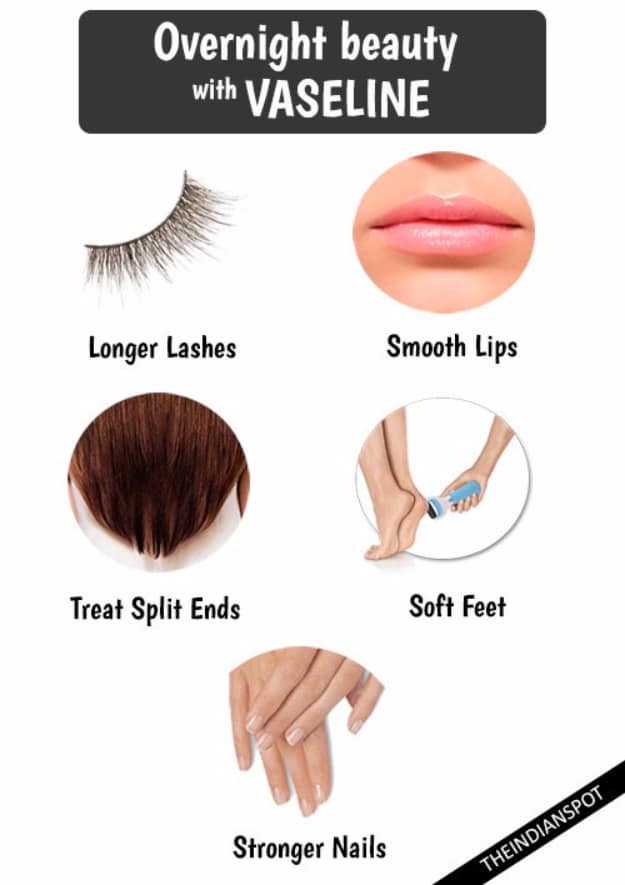 10. DIY Makeup Contouring Tips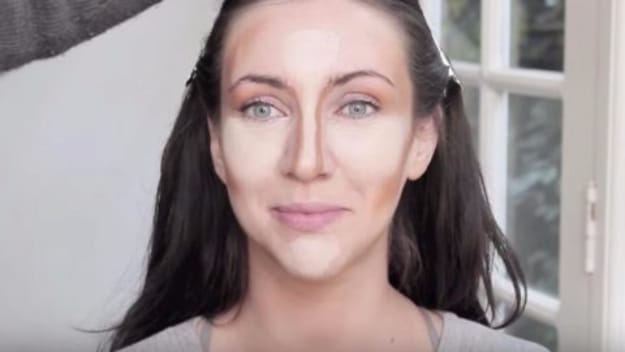 11. Add Eye Drops To Old Mascara To Prevent It From Drying Out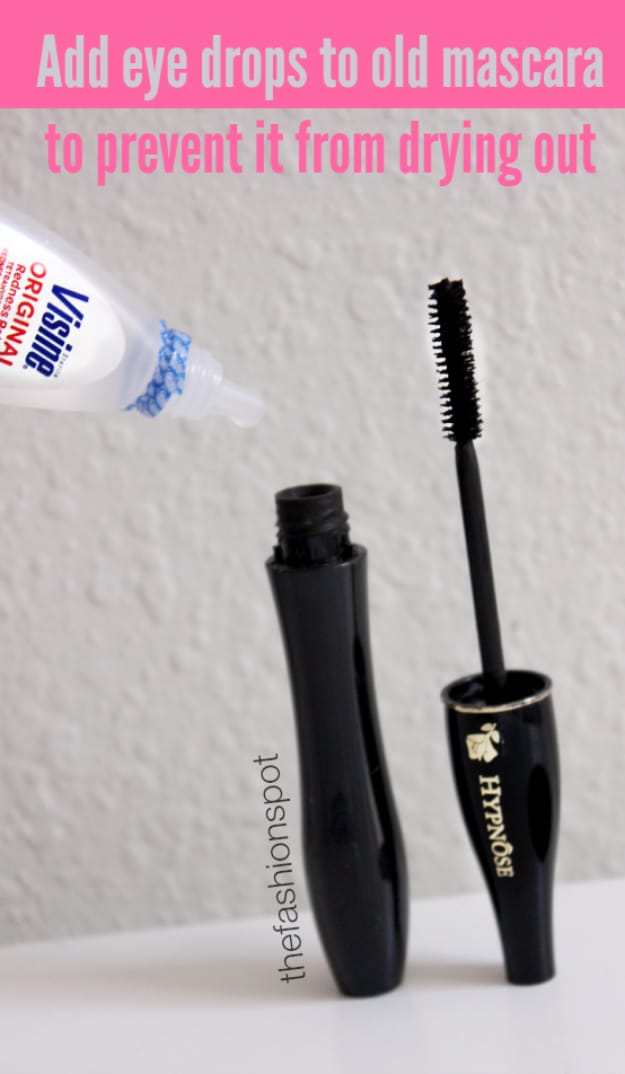 12. Make Your Own DIY Natural Non-Toxic Mineral Foundation

13. Test new foundation shades on your neck, not your arm.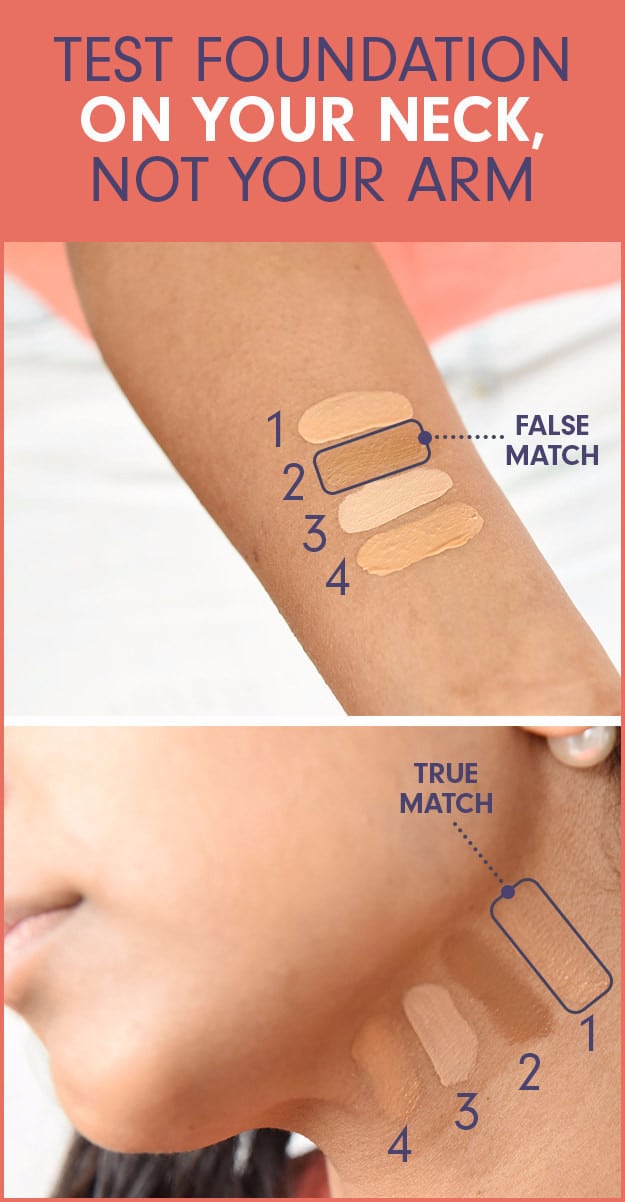 14. Fix Any Broken Powder Or Makeup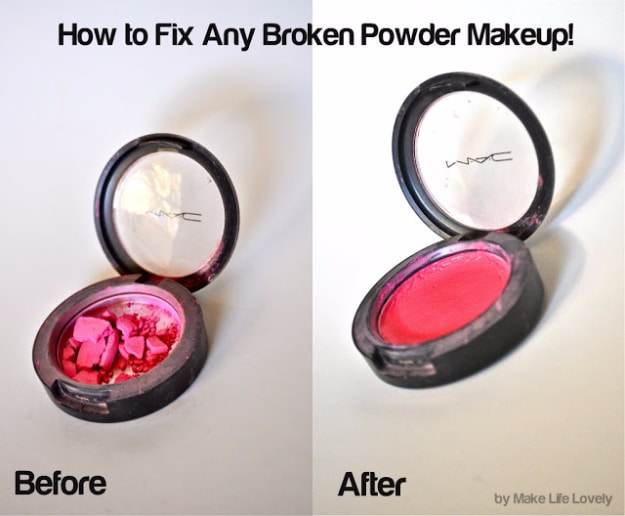 15. Save Dry Or Clumpy Mascara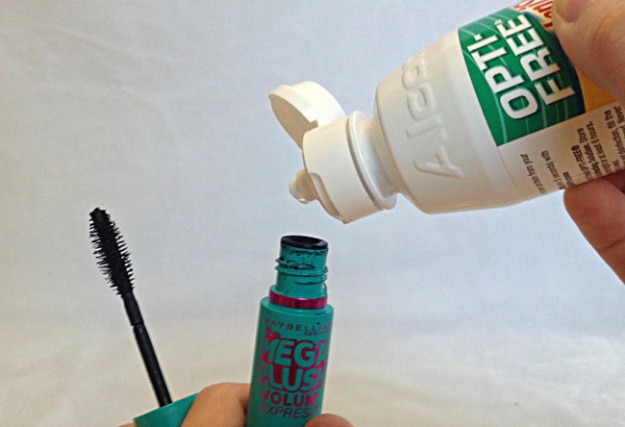 16. Sigma Brow Expert Kit Eyebrow

17. Use Scotch Tape As An Eyeshadow Stencil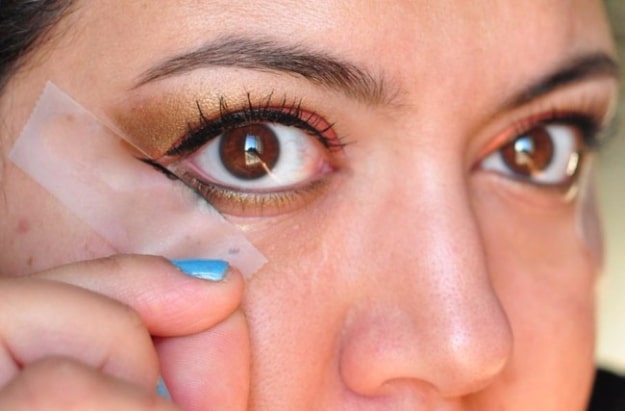 18. Make Your Lips Look Fuller And Bigger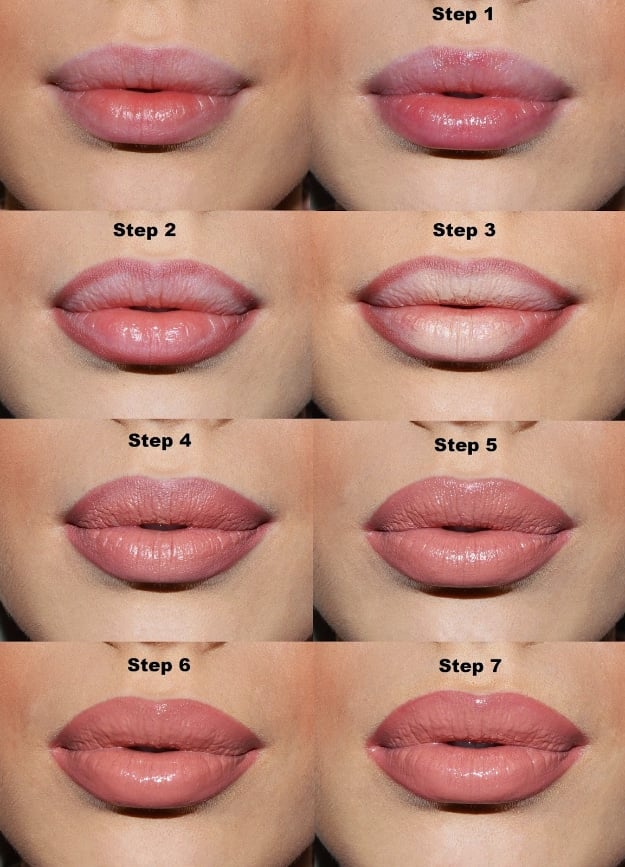 19. Kool Aid Lip Stain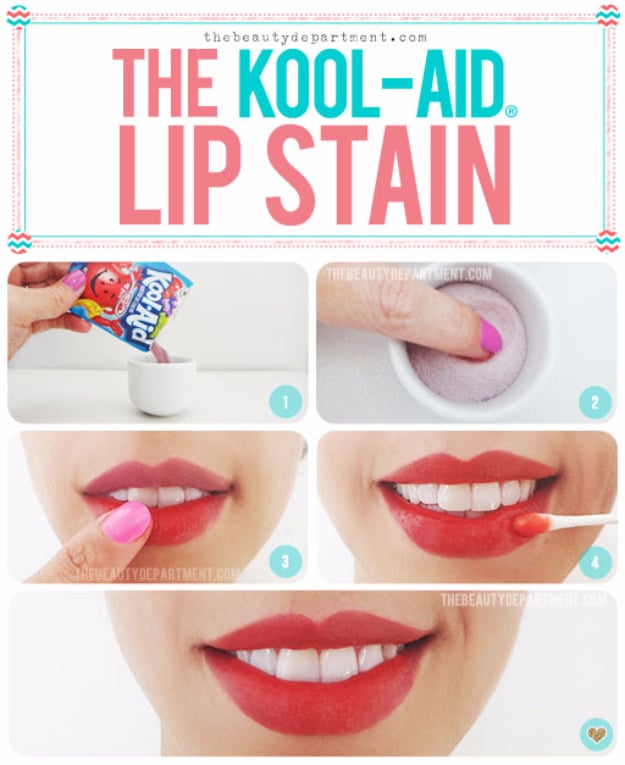 20. Get Sexy, Voluminous Lashes in Seconds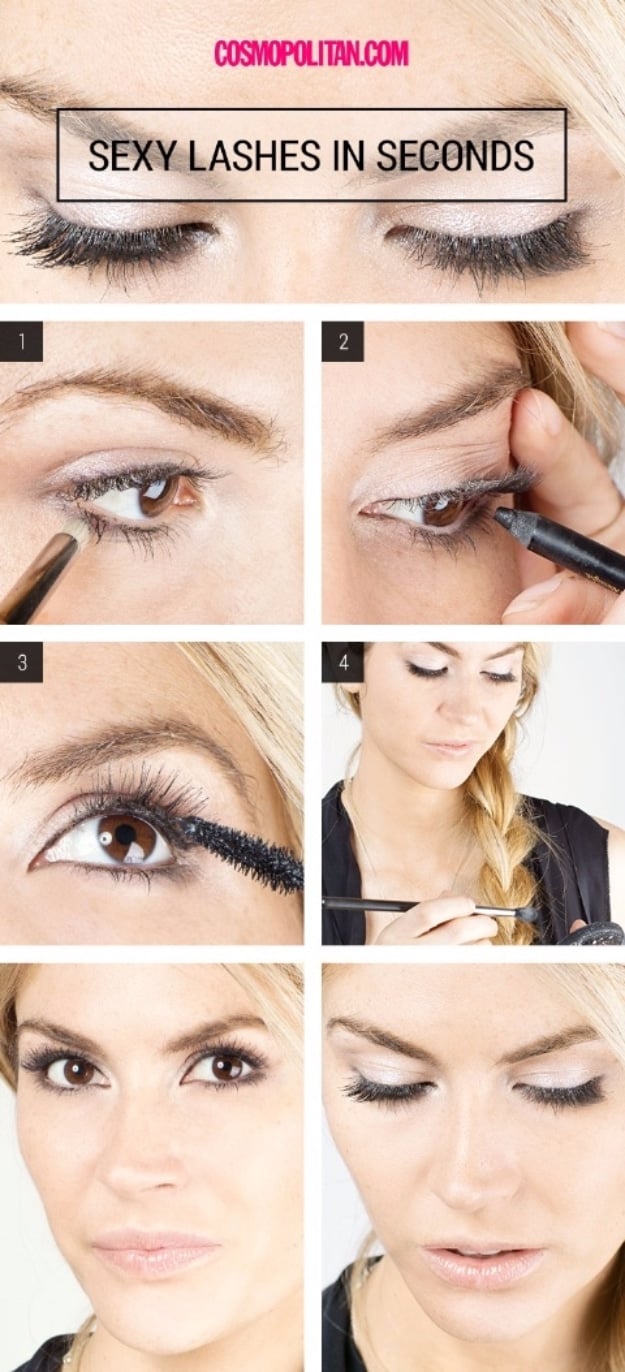 21. Make Lipstick Last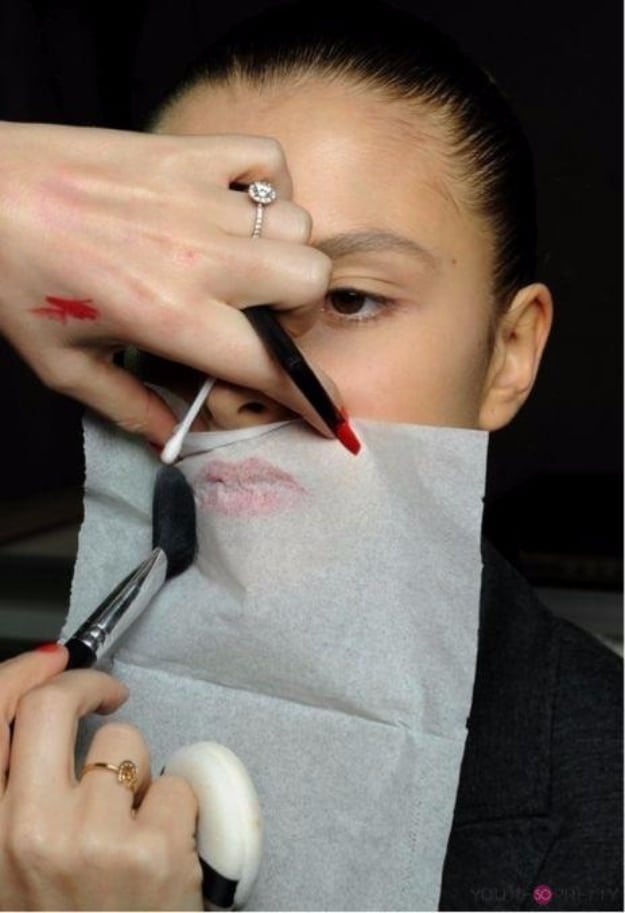 22. Secret Eye Lift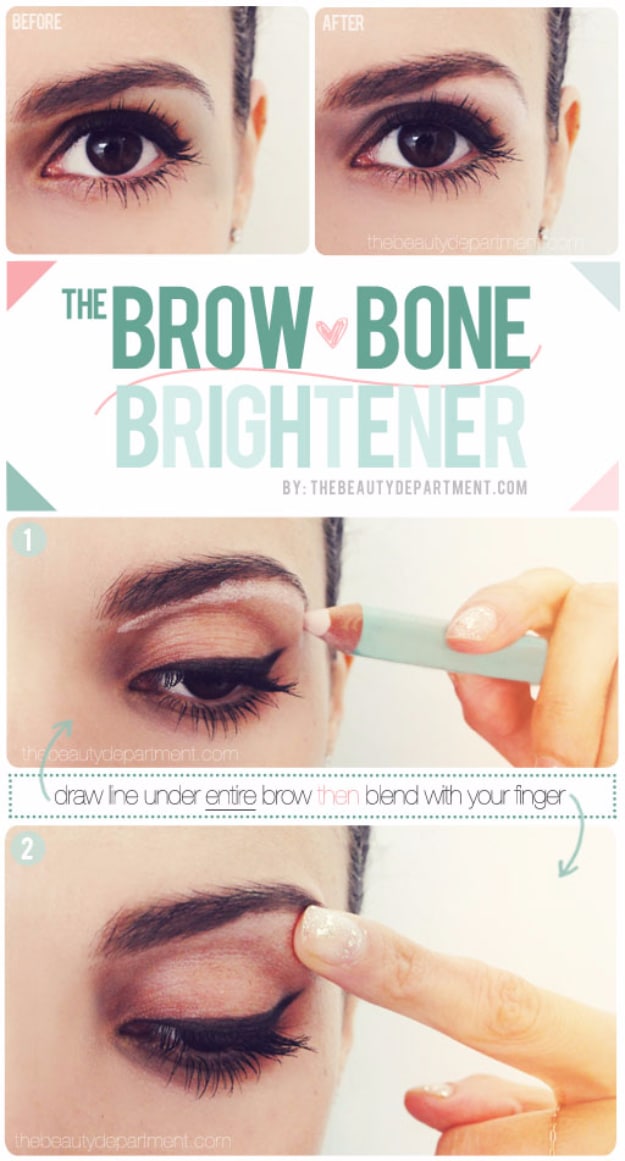 23. Repurposed Plastic Spoon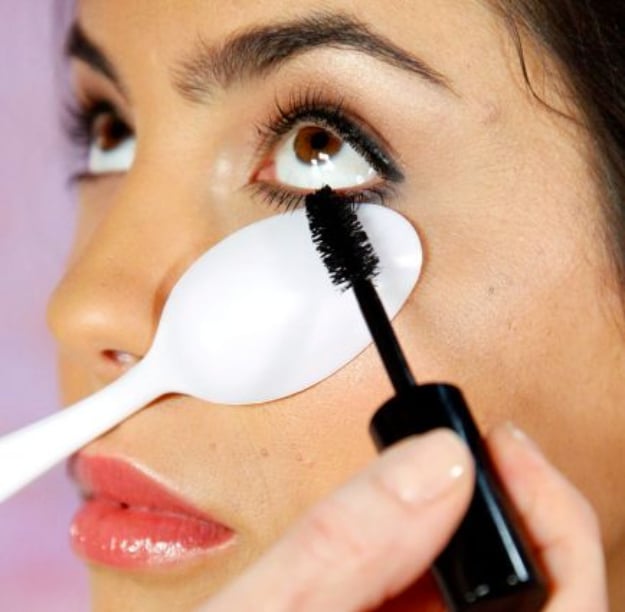 24. Eye Highlights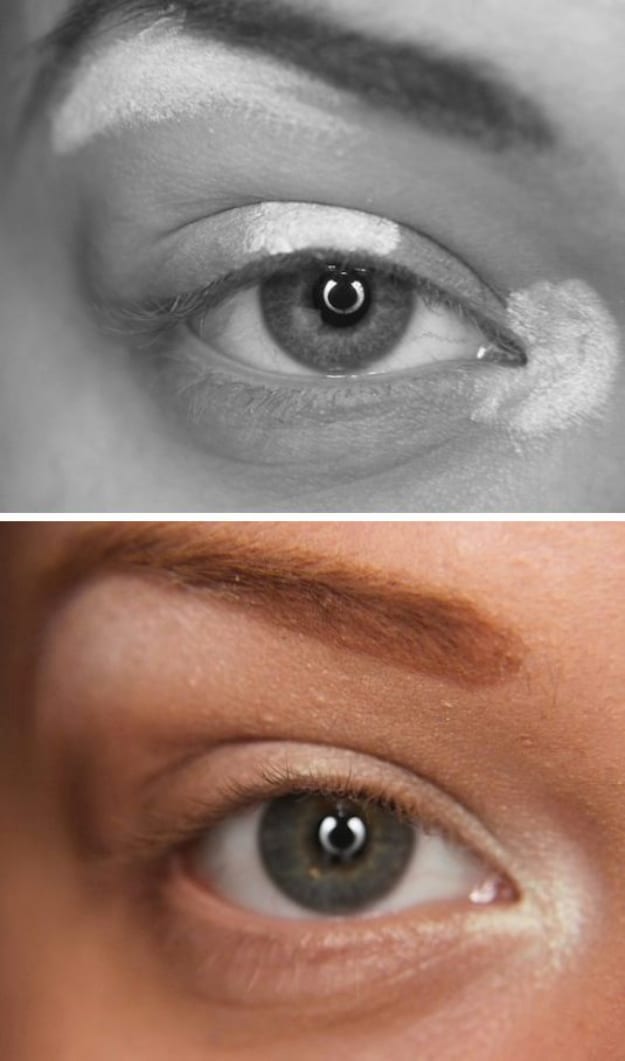 25. Fix Clumpy Mascara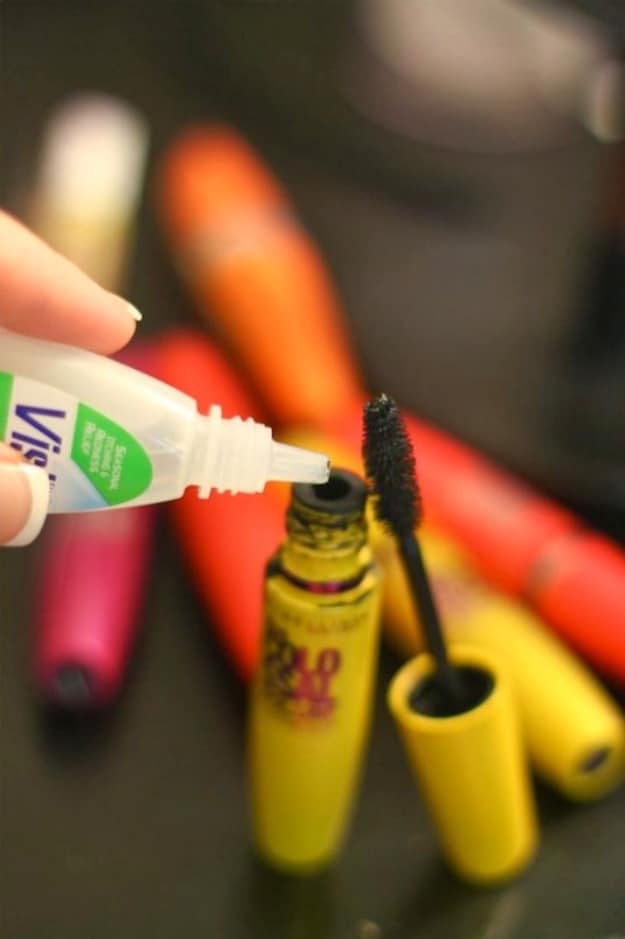 26. Eyeliner Tightlining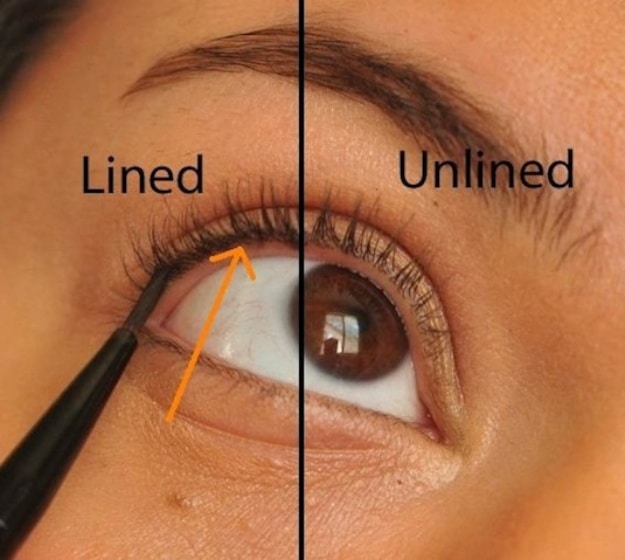 27. When To Toss Out Makeup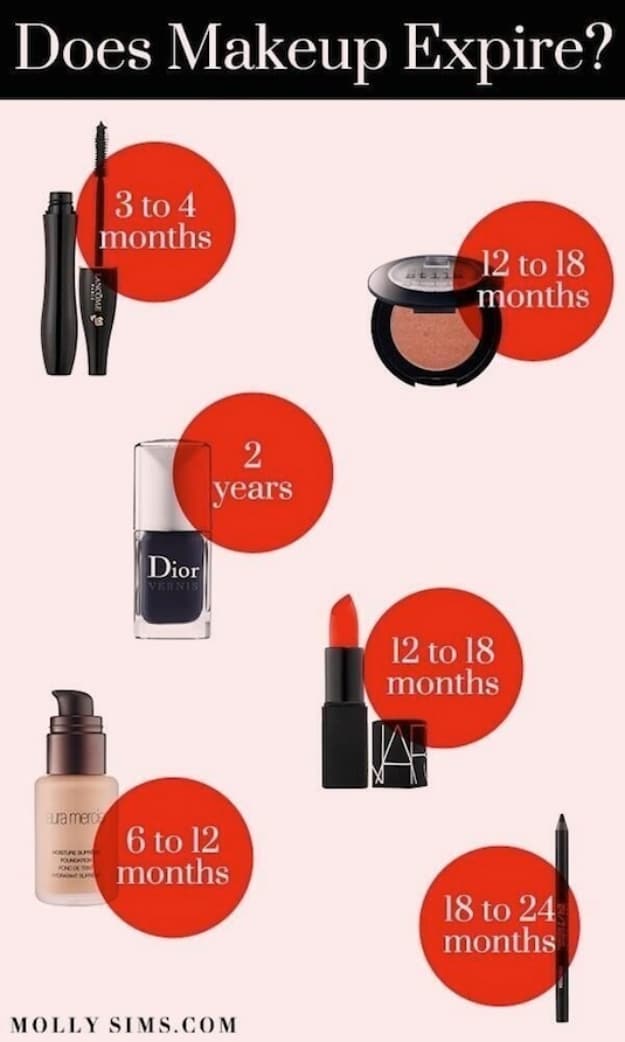 28. Concealer Makeup Hack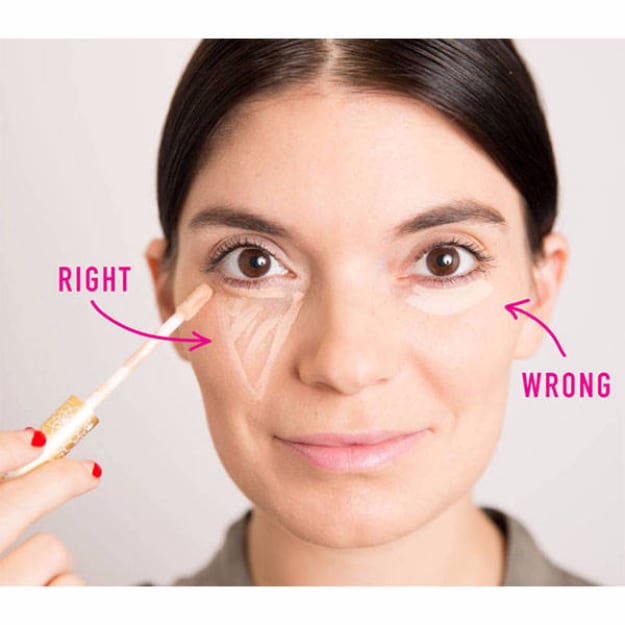 29. Basic Contour Makeup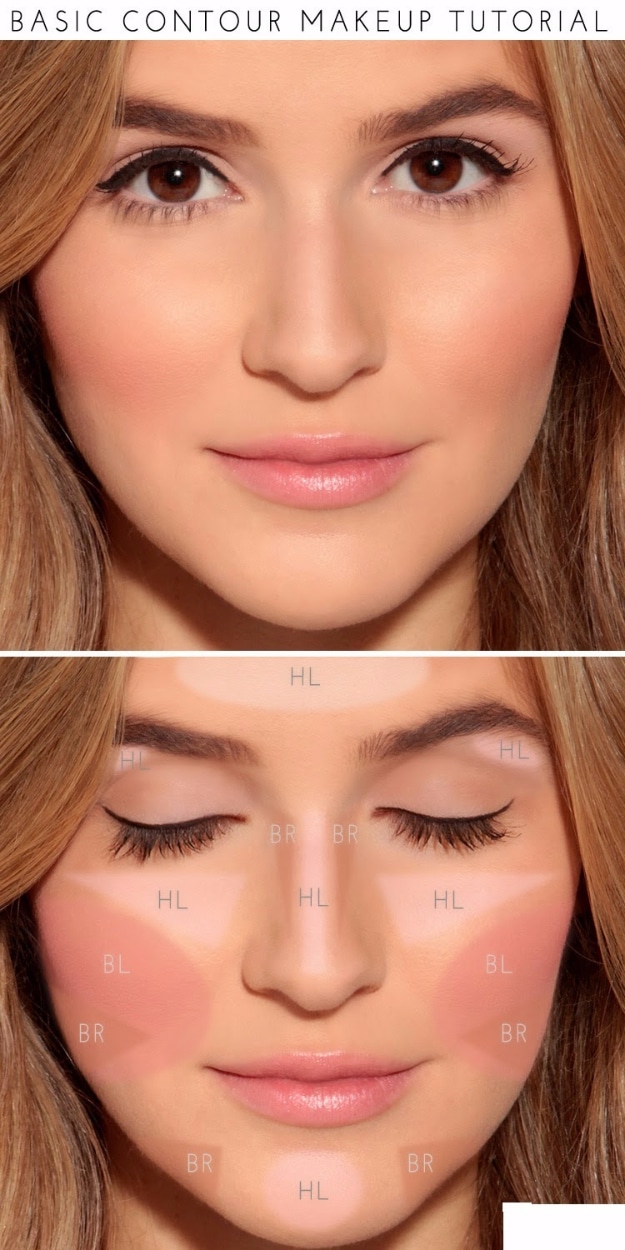 30. Foolproof Concealer Map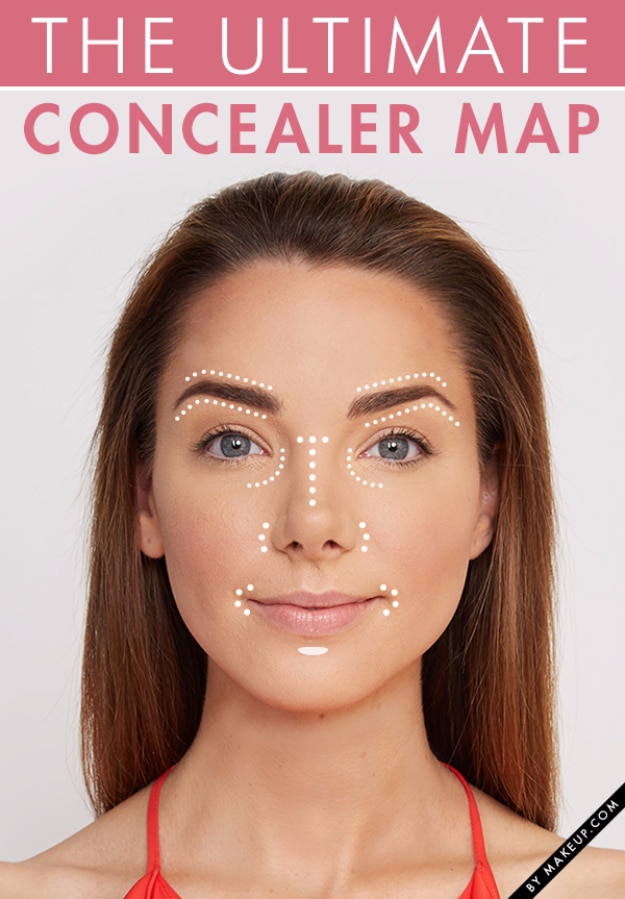 31. Totally Not Boring Brown Eye Makeup

32. Apply Eyeliner The Right Way

33. Clean Makeup Brushes The Easy Way

34. Lengthen Your Lashes Naturally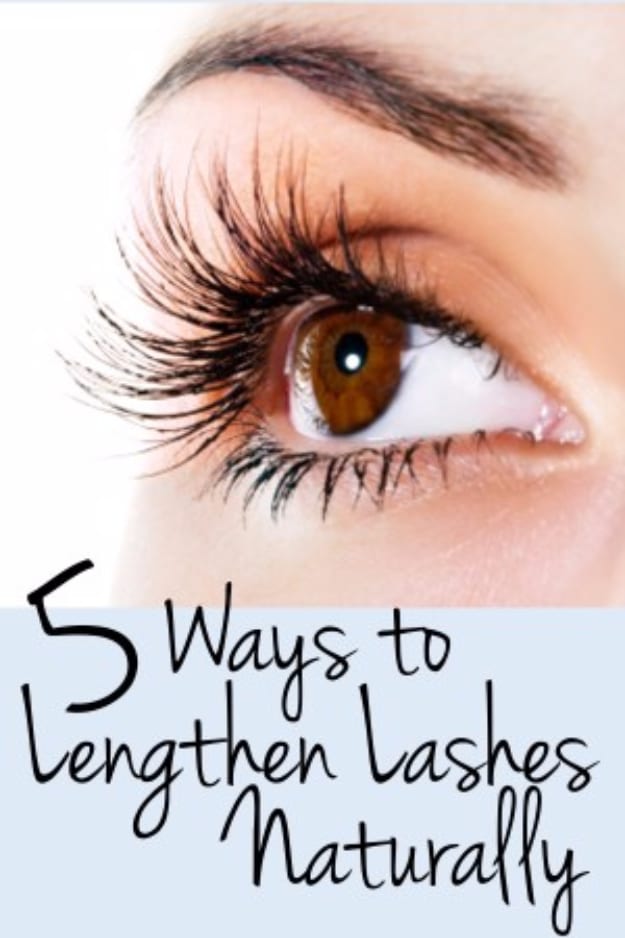 35. Strobe To Glow

36. Homemade Eye Makeup Remover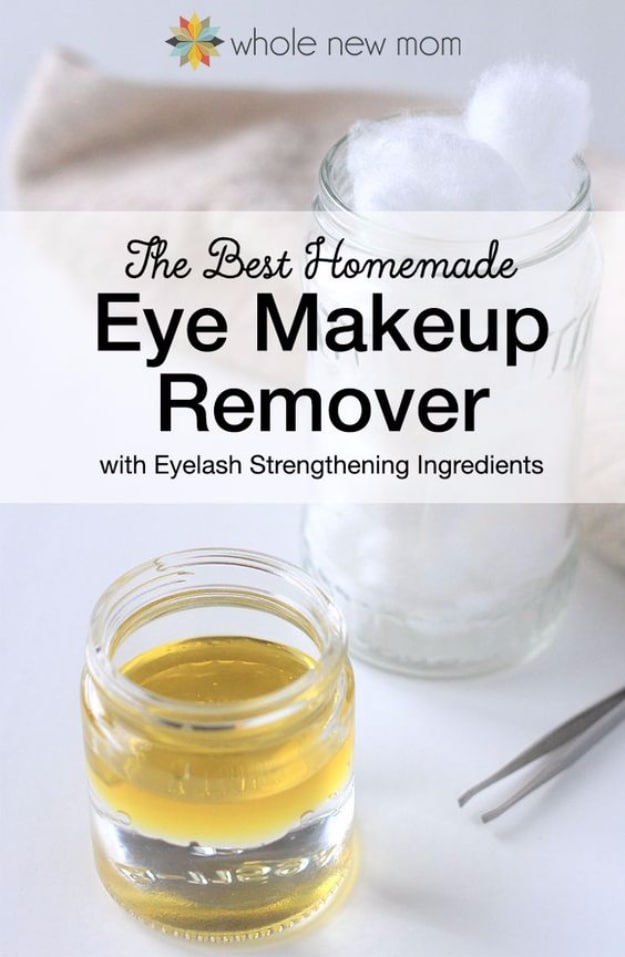 37. Beet Root Lip And Cheek Stain