Face masks are still being worn, even though the COVID 19 pandemic is winding down. With the current recommendations to wear a facemask from the CDC, many people are wondering how they can make a disposable mask at home. I recently stumbled upon a mask-making tutorial that was narrated by a medical professional and is super easy. This paper towel mask has to be the shining star of all the mask tutorials I have seen. To make this mask you just fold the paper towel, add the layers of kleenex, and printer paper, then staple the ends of the folded paper towel, while adding rubber bands to the sides. I am not even kidding when I tell you how easy this mask is to make. The layered paper towel mask would be perfect for making a stockpile of disposable masks. I love this tutorial and I know you will too. The masks that you can make at home are not proven to protect against COVID 19 and I have only made them in a pinch to wear with another disposable mask. For in-depth information regarding how to protect yourself against COVID 19, please view this link from the CDC Website describing all safe practices during the COVID 19 outbreak.
Materials:
Paper Towels (5.5″ x 11″, or full sized) or (multi-fold 9.25″ x 9.25″)
A4 printer paper (8.5″ x 11″)
Kleenex tissue
Rubber bans (3 1/2″ x 1/16″)
A stapler
A pair of scissors
Directions:
In this excellent video tutorial by Dr. Yang on Youtube, you will learn how to make a medical mask using paper towels, a stapler, and rubber bands. Dr. Yang teaches us how to layer and fold the mask for extra safety.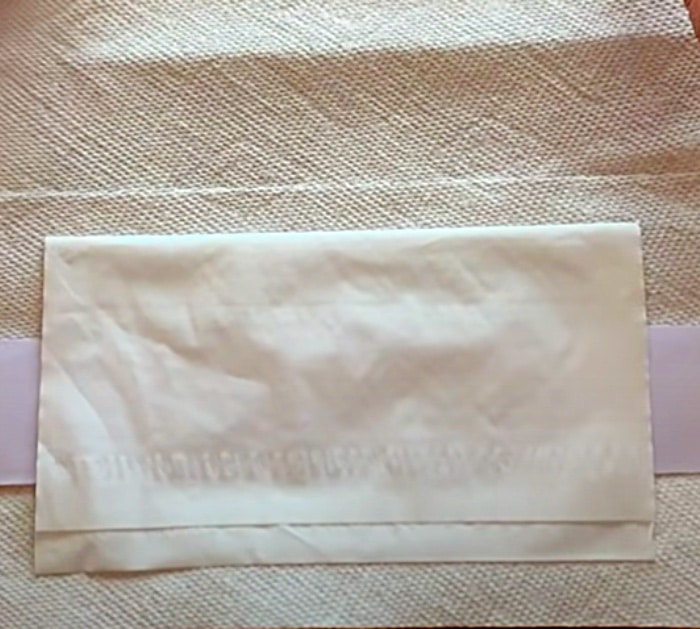 You will learn how to secure the mask by using a stapler while hooking the rubber band ear attachments to each end.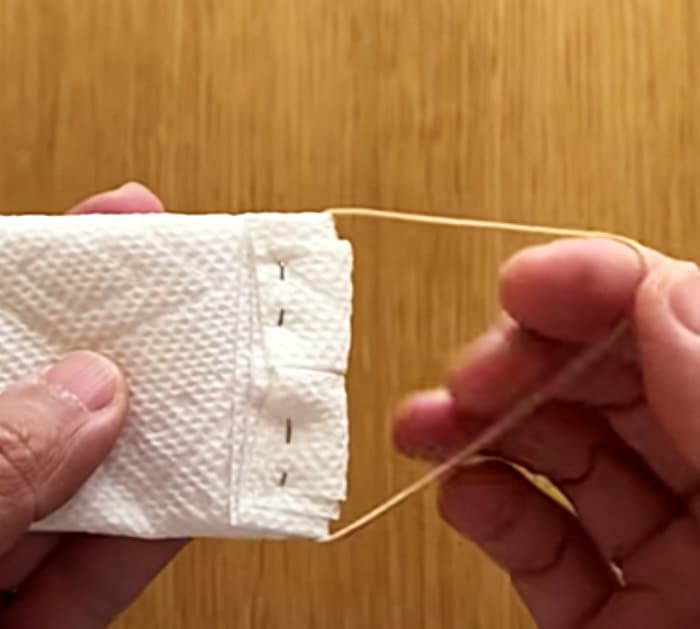 This mask tutorial is a gem and so easy, I hope everyone loves it as much as I do.
2 Minute 5 Layer Paper Towel Mask