Instead of throwing soda cans directly into the trash, why not repurpose them? Here's an amazing idea by Recycle Craft via Youtube. You can transform a soda can into this lantern. You can also turn it into a wind spinner or a hot air balloon decor. There are a lot of projects to choose from, and this is just one of them. I super love the shadows it creates when you light up the candle. It's perfect for decoration at night when you put a battery-operated candle instead of a real one.
Materials:
soda can
electric tape
scissors
ruler
blade
chisel
wire
candles
Instructions:
Step 1:
Wrap the top and bottom edge of the soda can with electric tape then cut the excess.
Step 2:
Lay down your soda can on a flat surface with the side down. Get a ruler and place it vertically on the side and cut it starting from the end of the tape on the top to the bottom tape using a blade. Be extra careful when doing this. Repeat doing this all the way around. Be sure to cut them in the same sizes. You can also make the markings first before cutting it.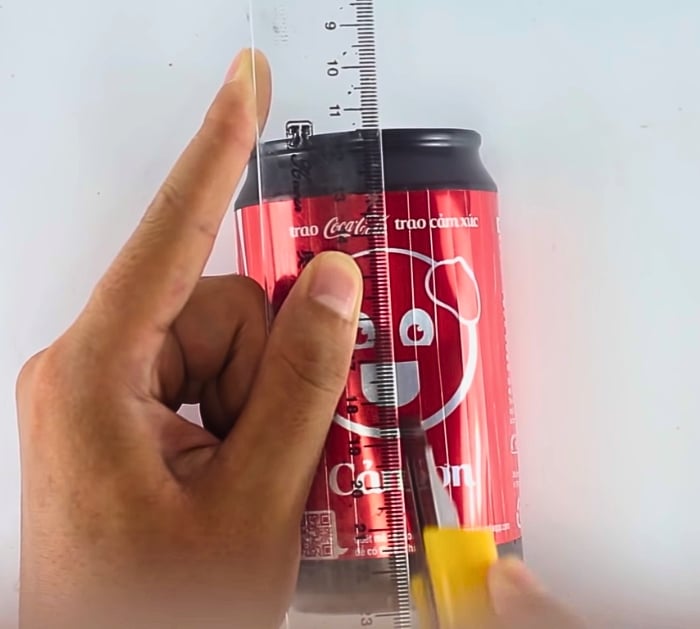 Step 3:
Remove the tape on the top and bottom. Chisel the top edge of the can, then remove the top cover. Chisel it to remove any sharp edges so you won't cut yourself.
Step 4:
Gently push the strips outward from the inside. You want to bend the strips in the middle so it will look like a lamp. Look at it on top to see if you still need to bend it more.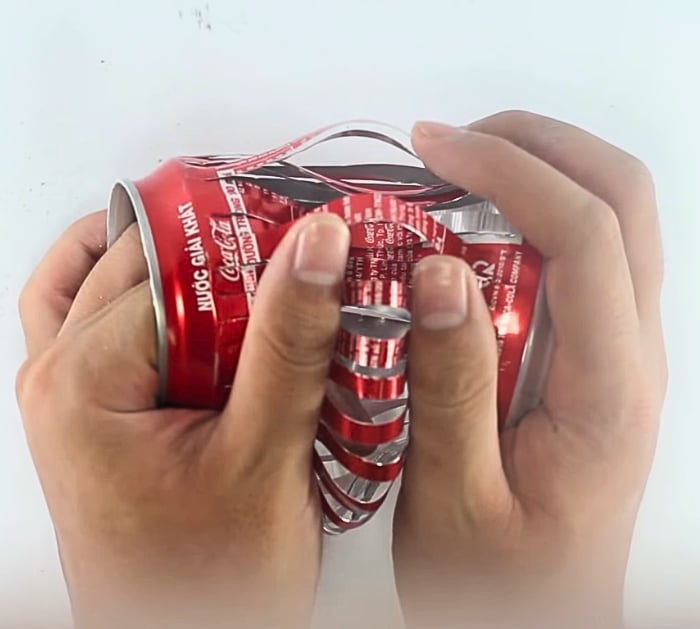 Step 5:
Create holes on the opposite sides using the blade on the top edge. Cut a small piece of wire, then insert the ends into the holes. Bend the ends to secure them in place.
Step 6:
Insert real candles or LED candles on the inside.
How to Make a Lantern From a Soda Can