When I think of s' mores I think of summer nights by the campfire with friends or fall breezy nights. I love camping and s' mores, but it's been a while since I have done any of those. I know a lot of people are trying to escape from the chaos, by seeking more in nature. However, there are many people who are still social distancing and staying indoors. There's no need for a campfire to have s' mores. This instant pot s' mores cake recipe by Pressure Luck Cooking is great for those who can't make s' mores with actual fire, but still want the quintessential dessert of summer. The upper hand of making s' mores in an instant pot would be not accidentally over burning the marshmallows. This keeps everything moist and ensuring the marshmallow and chocolate is fully melted.
Ingredients:
The Dry Ingredients:
1 cup graham cracker crumbs
1 cup all-purpose flour
1/4 teaspoon baking soda (NOT baking powder)
1/4 teaspoon salt
The Wet Ingredients:
1 stick (8 tablespoons) salted butter, softened
1/2 cup light brown sugar, tightly packed
1/4 cup white sugar
1 large egg
1 1/2 teaspoons vanilla extract
1 tablespoon pure maple syrup
The Filling:
2 XL-sized Hershey bars (about 4.4 ounces each. It MUST be a Hershey bar for the best S' more experience!)
7 1/2-ounce jar Marshmallow Fluff
Directions:
First, in a large bowl, add in some crushed graham crackers, all-purpose flour, salt, and baking soda. Whisk everything all together until it is fully combined. After you finish how to make the crust by watching Pressure Luck Cooking tutorial on YouTube, press the dough into the round pan.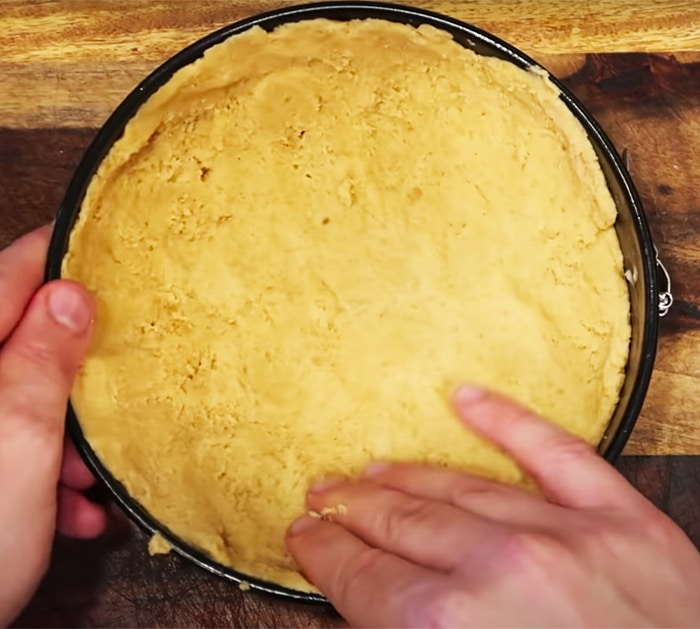 Next, layout Hershey bars on top of the crust and paste marshmallow fluff on top of the chocolate bars. Continue to add another layer of Hershey bars and cover the top with the remaining graham cracker dough.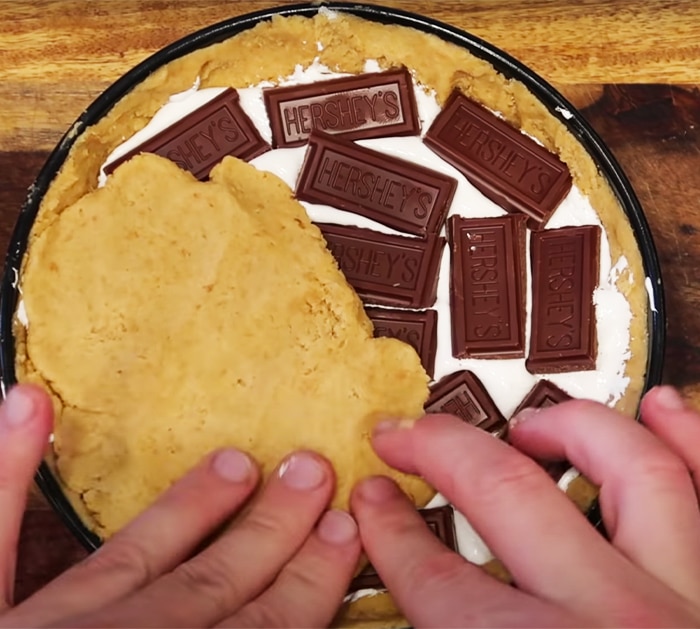 Overall, I love this idea of making s' mores cake in an instant pot as an alternative. Also, this recipe can be made as individual-sized lava cakes. This s' mores cake looks like chocolate sweet decadent heaven.