Keeping your quilts in good condition even after a few washes may sound tricky and challenging unless you know the proper steps and precautions to ensure that their quality is at its best as much as possible. The key to maintaining their quality is by using the proper supplies or in this case, detergent, and most importantly, remembering the 2 very important methods as taught in this video tutorial by Fat Quarter Shop on YouTube!
This quilt-washing tip really helped me a lot and I've been doing this method ever since learning it. I even wished I had known about it sooner, because if I did then my previous quilts would've been of a good quality until now. I do hope that you will find this hack really helpful and will work for you as well as it did with me. Enjoy a smooth and color-protected quilt!
Materials:
Dreft Detergent
Shout ColorCatcher
Directions:
Step 1
One of the most important things to remember is to wash the quilts in the washer by themselves, then use Dreft detergent because it is a gentle detergent that won't ruin your fabric, and add some colorcatchers as well just in case the fabric is bleeding.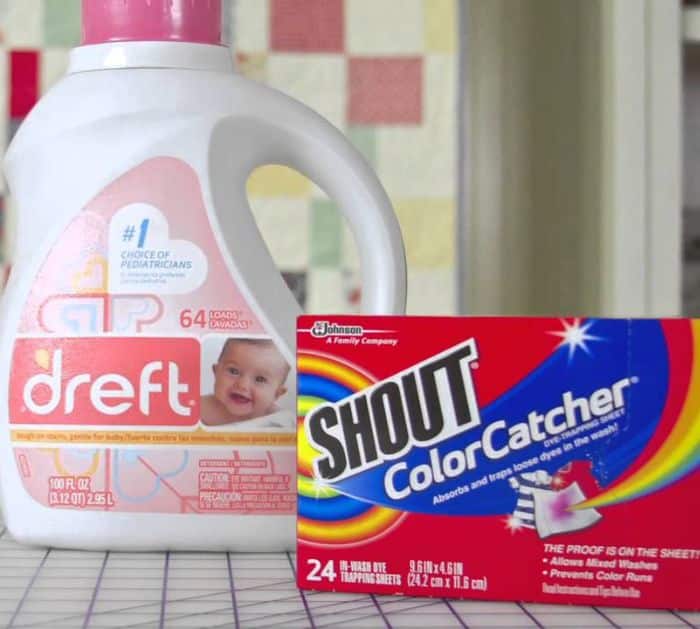 Step 2
Another tip to remember is to never dry the quilts in the machine, but instead, hang them outside to dry on the fence if you don't like them to end up looking crinkly. But if you do prefer them crinkly, then dry them in the machine dryer over a low air heat setting.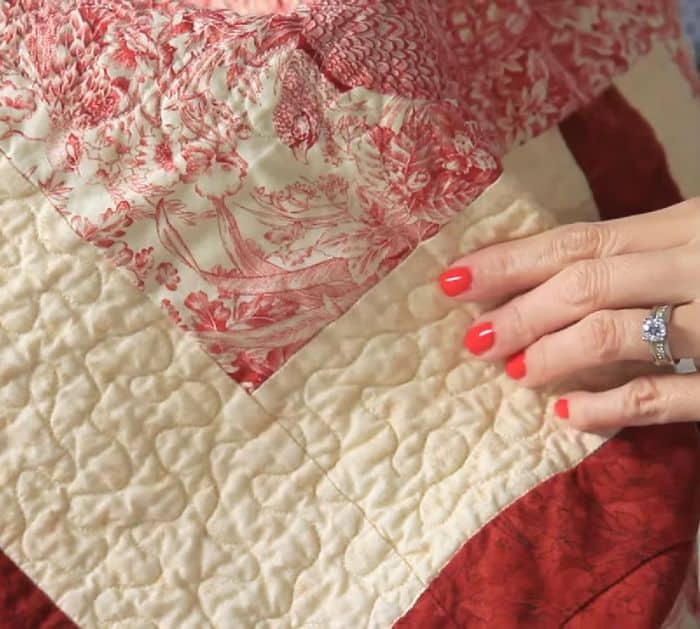 *Thanks to Fat Quarter Shop via YouTube for all the images used here. If you love this tip and hack, then you'll surely love her other video tutorials too, so give her channel a visit and subscribe!
How to Wash a Quilt in the Machine Properly