My Daughter just had a baby and that makes me a first time Grandma and I'm overwhelmed with joy. So one of the first things I needed to do as a new Grandma was to make my new Grandson a baby blanket. I found this baby blanket tutorial on Youtube and it looked like the ones my Sister In Law made me when my Daughter was born. So I new this blanket making method was a great fit for my needs and my skill level, which is a beginner, but this is a basic age old method used and loved by experienced seamstresses alike. It's so easy, let me tell you how to make this gorgeous baby blanket.
Materials:
1 1/2 Yards Cotton (flannel)
1 1/2 Yards Soft and Minky Fabric (any fabric will work for this method)
A sewing Machine
Thread
Scissors
Pins or Clips
Directions:
First, lay your two 1 1/2 yards of fabric on top of each other cut them the same size then pin.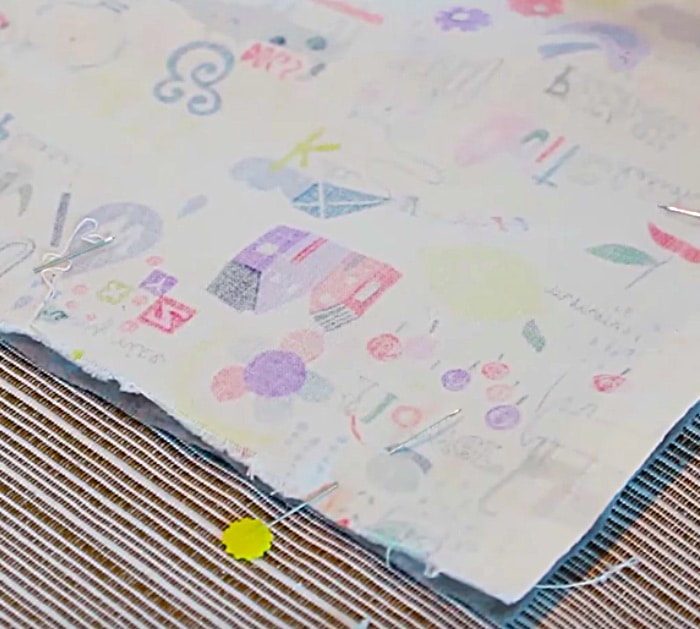 Then sew together with three quarter inch seam, leaving a six inch opening on one side.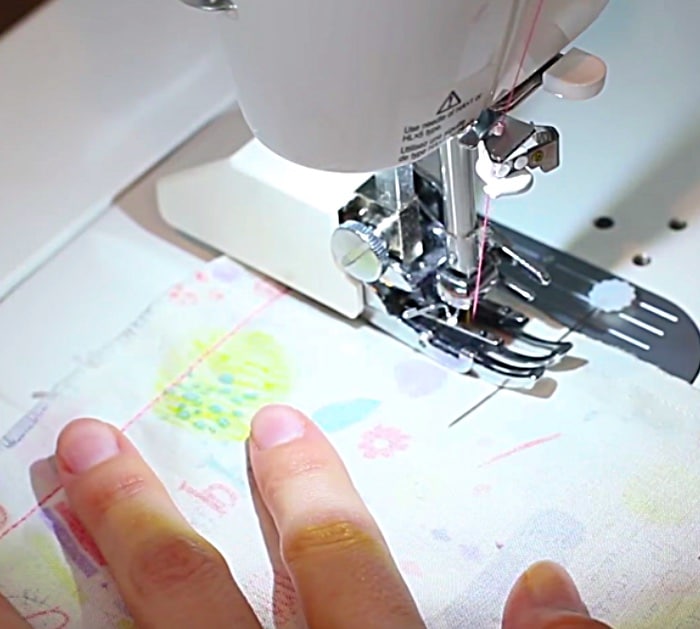 Then trim all your corners with scissors.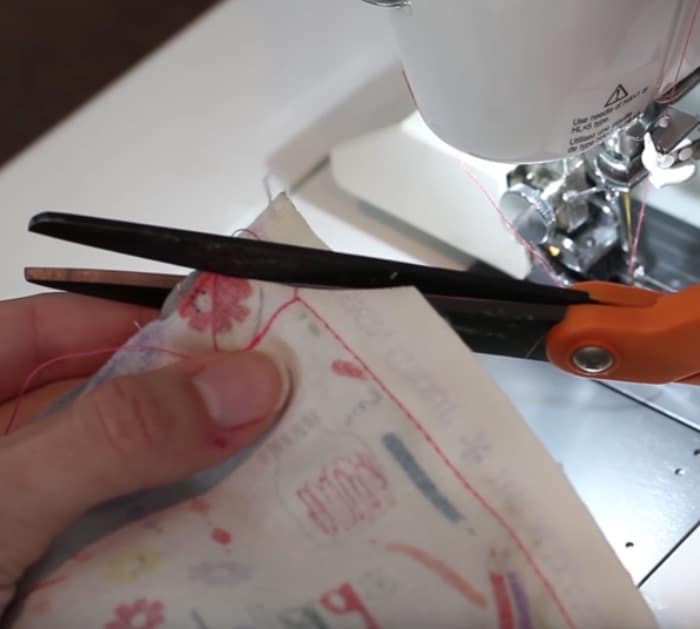 Then turn the blanket right side out, poking the corners with a chopstick or corner turner.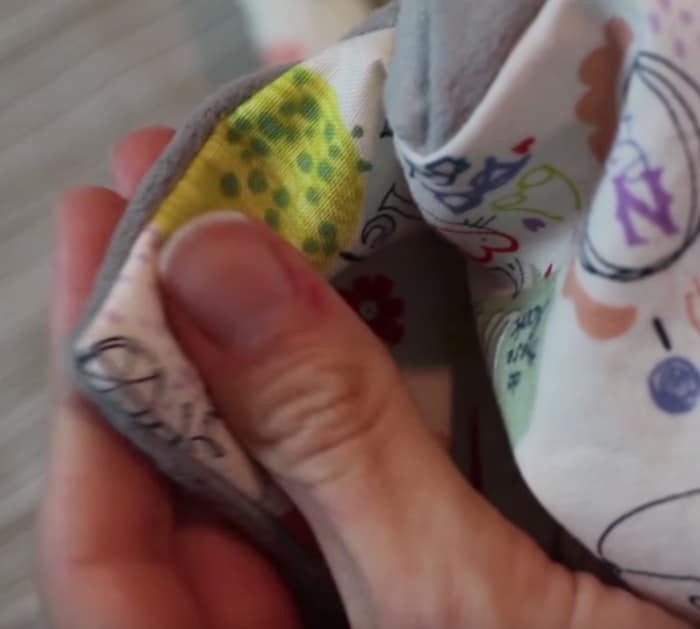 Then fold together and pin your six inch opening you left and pin, then sew a three quarter inch top stitch all the way around your gorgeous baby blanket.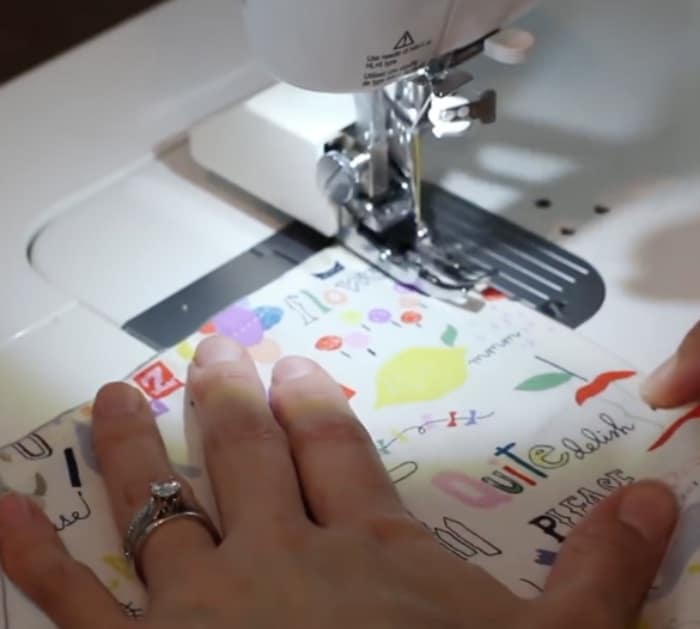 This is by far the easiest most efficient way of making a basic blanket. My Daughter and Grandson love it!
How To Sew A Baby Blanket