If quilting is one of your hobbies, then you might have experienced the struggle of trying to mix and match your fabrics and ended up making a mess or a rather noisy output because of all the colors and patterns you picked. Don't worry, you're not the only one who has experienced that, I've been there before and it was a pretty stressful step especially when I'm working with a limited set of fabric. Luckily, I saw this video tutorial by Pattymac Makes on YouTube, and I've been using her technique until now which makes choosing fabric so much easier and quicker.
Materials:
Printed quilting fabric
Light colored fabric
Dark colored fabric
Directions: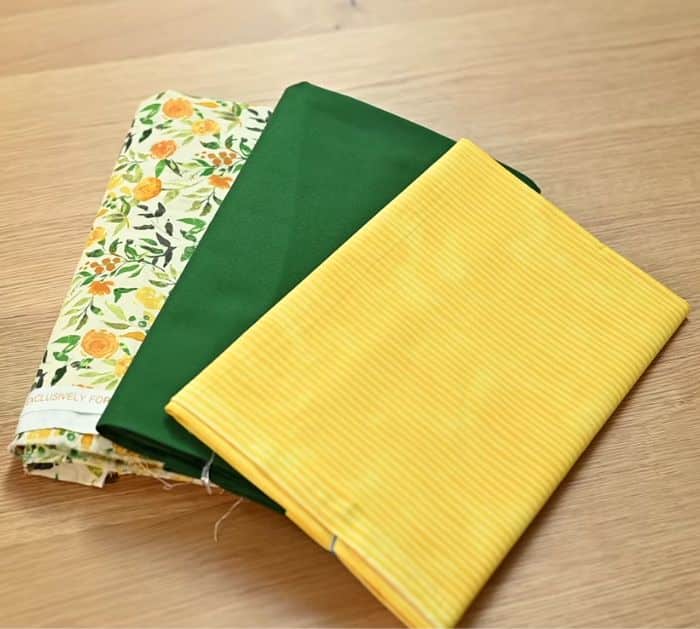 When trying to choose a fabric that would match together, take your main fabric and look at the selvage area where there are little colored dots that represent all of the colors that are in the print of your fabric. As you can see in the video, there are 18 colors that are incorporated in the print of the main fabric, now all you've got to do is to find a fabric that would match or at least is the closest to one of the colored dots that you would choose. Pick 1 light fabric color and 1 darker fabric color to make a contrasting quilt and make your pattern or block pop out. However, there are times that some fabrics don't have those tiny dots at the selvage, when this happens, simply look at every color that is in the print, then place the fabric that you want to use on top, and find the closest color you can find. Once you are done choosing your fabric and are content with it, then proceed to make your quilt, and enjoy!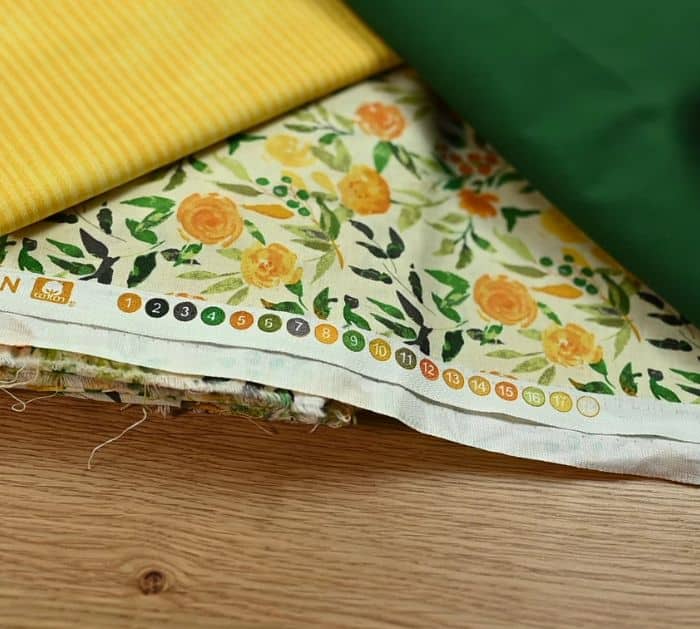 *These amazing images are all credited to Pattymac Makes via YouTube. Check her other content and follow for more!
How To Pick Fabric Colors For A Quilt