One lesson I've learned over the years is, always do your homework before undertaking a project, especially painting your home. Do not be afraid to consult the pros and learn what they do to make the painting project go smoothly and to maximize your results with minimal time spent. In this video tutorial, you will learn seven valuable tips ranging from what filler to use if you are trying to cover holes in your wall to what kid of primer is most effective for covering water stains.
The First Tip Is:
Use Dap Plastic Wood Filler, it goes on pink but dries a perfect neutral, it fills holes in one application. Pro painters love it.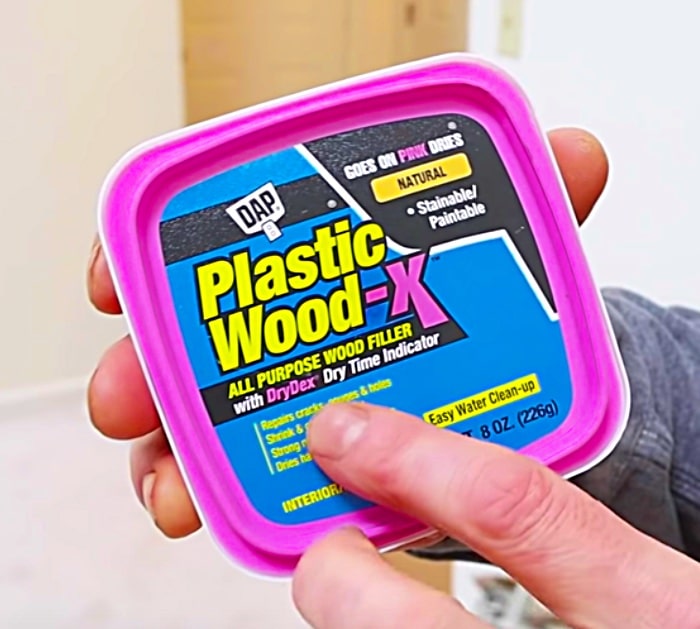 The Second Tip Is:
Use a large 18 inch paint roller with an extender built in, this will allow you to cover more area and not have to climb up and down a ladder all day and drag it to every painting position.

The Third Tip Is:
Use and oil based primer for water stains, the oil based primer will seal them and will require only one application. This immediately puts you ahead in the game.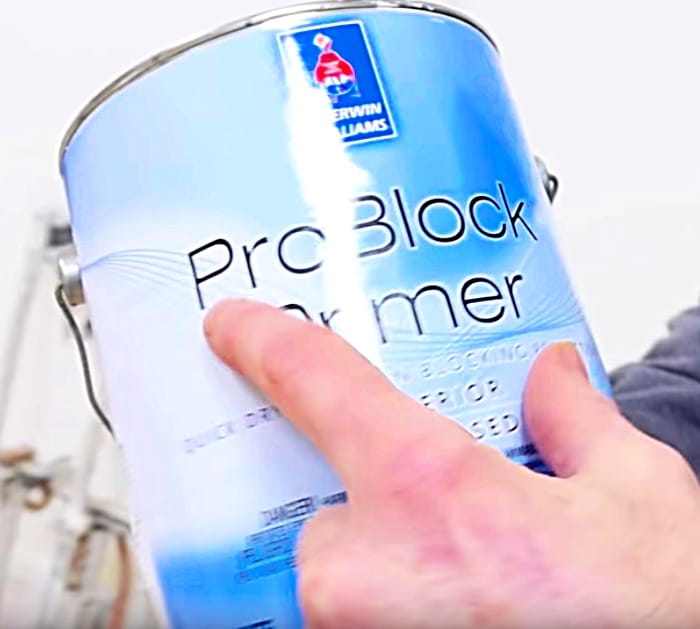 These painting tips are so valuable, they will not only make your painting time go much quicker but will make your quality of painting work look way more professional. I learned so many things I did not know while watching this video, the next time I paint a room in my home, I am going to do it right!
How To Paint A Room Fast