We recently moved into a new home with a dining area and were in great need of an art piece to fill the back wall behind our dining table. I went searching on the internet for an idea large enough to cover a big wall but I did not want something too heavy looking. I found this really cute Scrabble wall art idea by Crafty Treat Adventures, that was exactly what I was looking for and I couldn't wait to make it. All I needed were some squares of wood, a stencil, and some paint to get started right away. I was able to get my wood pre-cut at Home Depot and they did a beautiful job and it didn't take long at all. Then, I found the stencils and craft paint at Michael's Craft Store, where I used the daily coupons found on Michael's app and saved 60% on the retail price of the items. If you don't want to download the app, you can just pull Michael's daily coupons up on your browser and the cashier will just scan your phone and you will immediately get the discount.
Materials:
Wood squares (Home Depot or Lowes)
Craft paint
Stain (Minwax is good)
Stencils
Cosmetic sponges (for dabbing paint over the stencils)
Directions:
All you need to get started on this Scrabble letter wall art decor are a stack of wooden squares.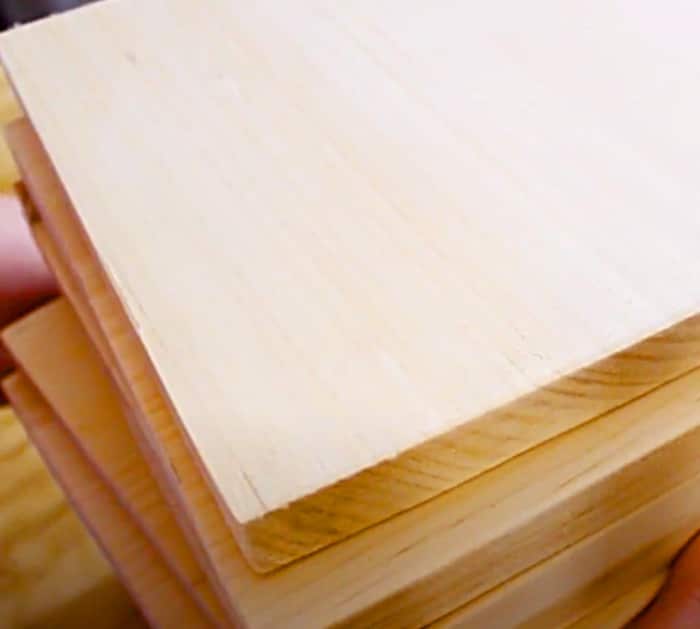 Then, you will paint on the stenciling and add whichever finish you choose.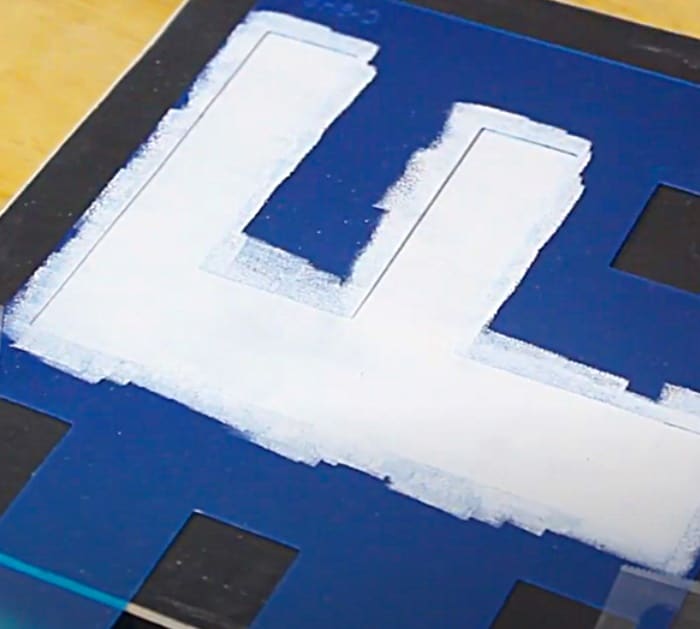 This Scrabble wall art is so awesome, I just love it!