Growing up, I ate a lot of brownies, so nothing feels as comforting as a beautiful succulent brownie to really make me feel at home. When I had to come up with a new brownie recipe idea for my Daughter's school Meet and Greet for Parents and Teachers, I searched Youtube frantically in an effort to find something new and exciting that was both visually appealing and delicious to impress the school staff and give the family some awesome leftovers and I found this delicious recipe for something called brookies which were half cookies and half brownies! This recipe uses any store-bought brownie mix, so you only have to add chocolate chip cookie dough to the mix and swirl it around. We started by gathering our ingredients together to make our delicious brookies.
Ingredients:
Cookie Dough:
3/4 cups Unsalted Butter (melted and cooled)
2/3 cups Tightly Packed Brown Sugar
1/4 cup White Sugar
1 Egg + 1 Egg Yolk
1 tsp Vanilla
2 cups Flour
1 tsp Cornstarch
1/4 tsp Baking Powder
3/4 tsp Salt
1 cup semi-sweet chocolate chips
Brownie Batter:
1 3/4 cups Unsalted Butter
1/2 cup Chocolate Chips
1/2 cups Natural Cocoa Powder
1/2 cup White Sugar
1 cup Light Brown Sugar (packed)
2 Large Eggs + 1 Egg Yolk
1 tsp Vanilla
1/2 tsp Salt
1 cup Flour
1/2 cup Mini Chocolate Chips (optional)
Directions:
Make your cookie dough according to instructions in the video tutorial.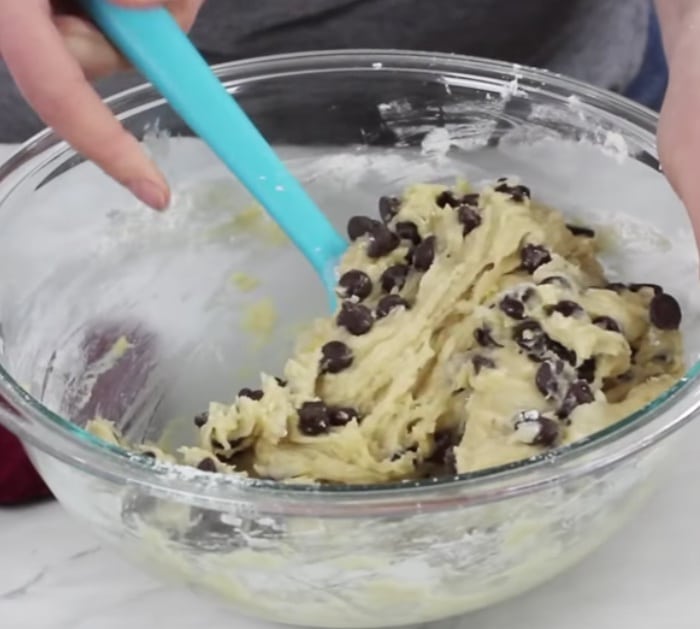 Then make your brownie batter you can add more chocolate chips for a super-rich chocolate flavor.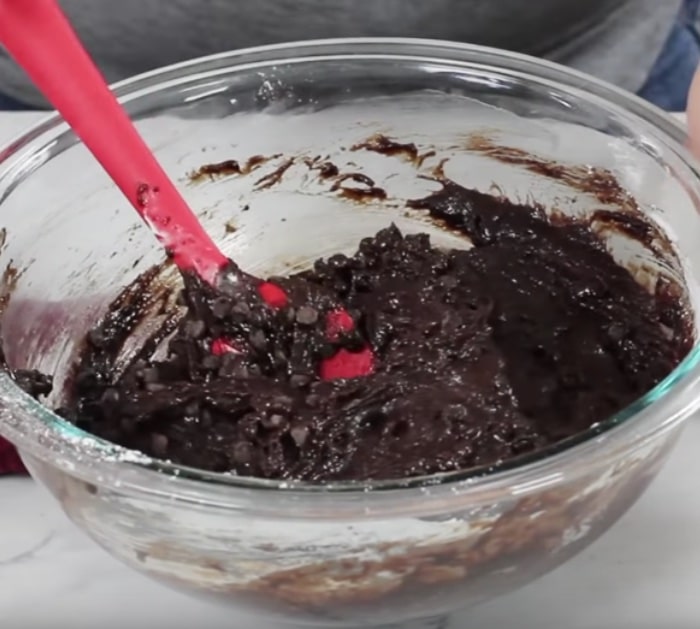 Then spoon big heaps of your cookie dough and your brownie batter in alternating mounds in your greased baking dish then swirl the two into a cool mixture then bake at 350 degrees for 20 to 30 minutes till done.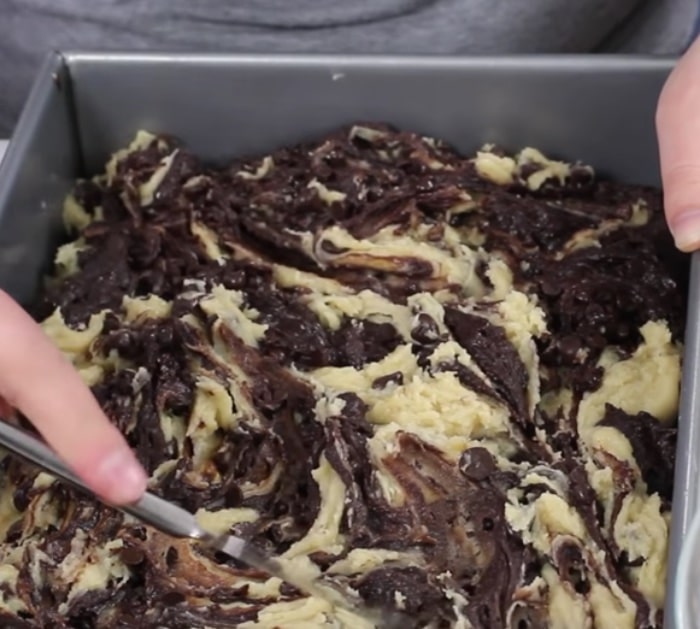 The kids and teachers went wild over the Brookies, the dish was a big hit.
How To Make Brookies Recipe