Pumpkin paper decor with a battery tea light can be easily made by using construction paper. I love how this is kid-friendly and you can get your little ones to help out. This is an easy kids craft that is useful to have around the house. I miss doing arts and crafts, so this would be a great craft to work on while the holidays are rolling right in. Easy Kids Craft's tutorial on YouTube does a great job showing how simple and easy this pumpkin can be made under 5 minutes. My favorite part of this pumpkin paper is the battery tea light that is added for a nice touch. It makes this craft more creative and useful around the house.
Supplies:
Orange construction paper

A scrap of green and brown construction paper

Glue stick

Scissors

Battery tea light
Directions:
First, take your orange construction paper and cut out long vertical strips. You need 4 strips to make a pumpkin. Then, slightly bend and fold the paper in half.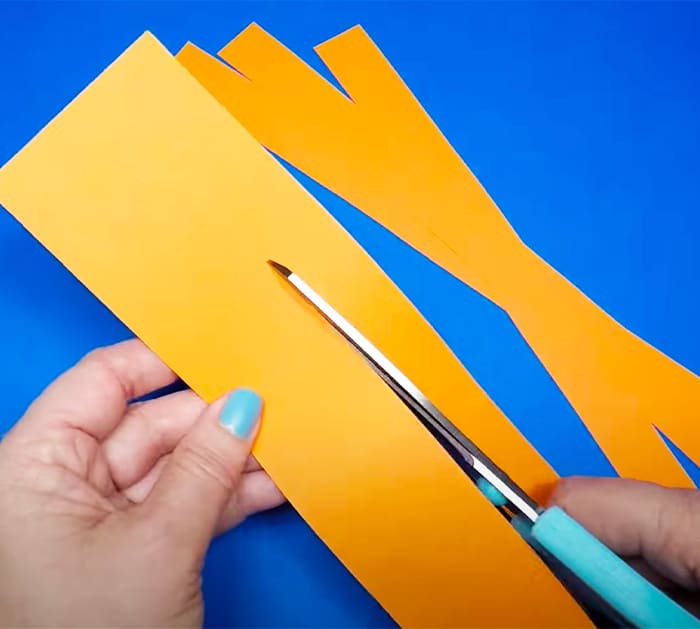 Next, glue two strips together in the center and keep gluing each strip on top of each other in different directions switching off. Watch the Easy Kids Craft tutorial on YouTube for clear and full directions on how to put this paper pumpkin together.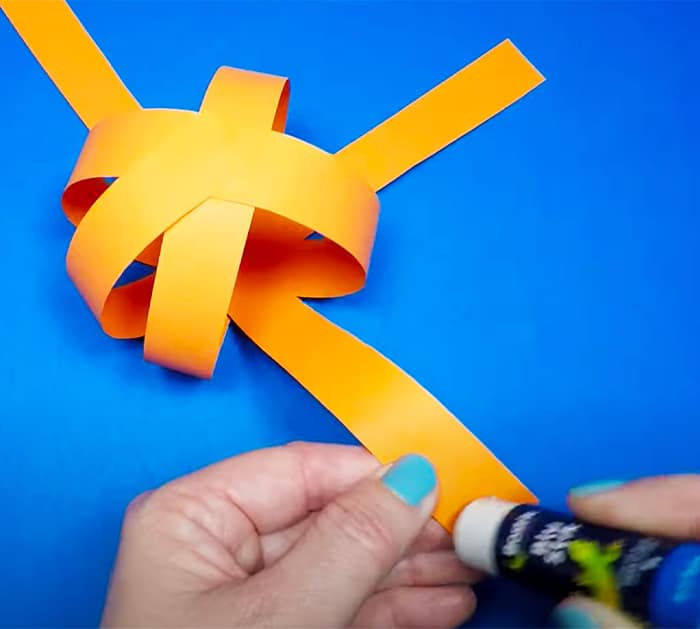 Overall, this is one of the easiest crafts you can make with construction paper during the Fall time with your kids. This would give them hands-on crafts to do and be festive while spending time with each other. Also, it would be a great craft to add if you're having a Fall gathering with nothing to do or making festive things. Anything pumpkin, whether it's a DIY or craft, I love how there are tutorials out there that are inexpensive.