If you have hardwood floors and are looking for a great tutorial that could make them shine and smell great, then this genius hack by Andrea Jean Cleaning on YouTube might be the one for you! Find out how a simple solution mixture could save you tons of money and effort but still achieve and truly fantastic result. Read down below for some tips as well as the full instructions, then watch her video tutorial shown below as well, or just watch it straight from YouTube.
Materials:
Mop
Microfiber flat mop replacement
Murphy oil
Warm water
Directions:
Step 1
Grab whatever mop you would like to use, but for this video, Andrea Jean Cleaning will be using Libman mop, you might also purchase 2 extra flat mop head replacements as it is highly recommended to change the cloth as you go from room to room. After using, give the microfiber mop head a good wash so that you can still re-use them for the next time you decided to clean your floors. Get the container spray on your mop or just get an ordinary spray, then fill it with a little bit of water, and add about a teaspoon of Murphy oil.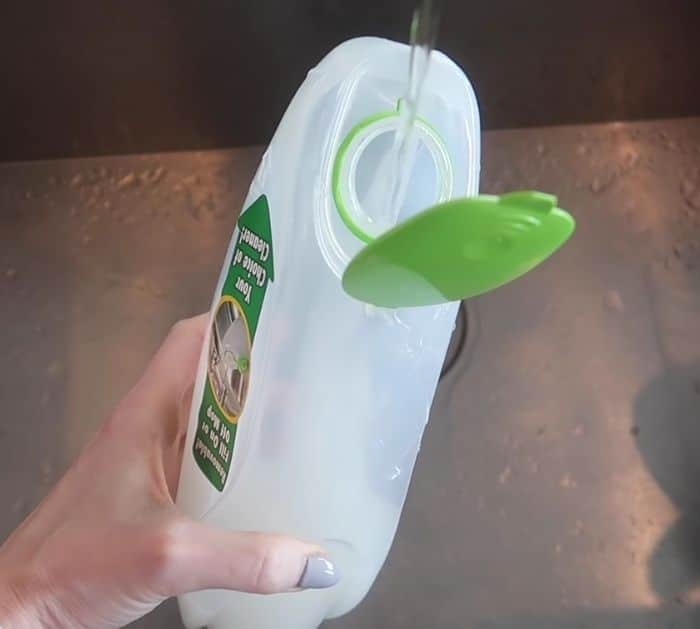 Step 2
Use this solution mixture to spray on your floor before you start mopping. Make sure to not overfill your spray container as this is a common problem for some, the solution is not as effective as it should be because it either has too much water or too much solution. A nice airy spray would be most recommended. As you mop, make sure to cover every nook and crannies.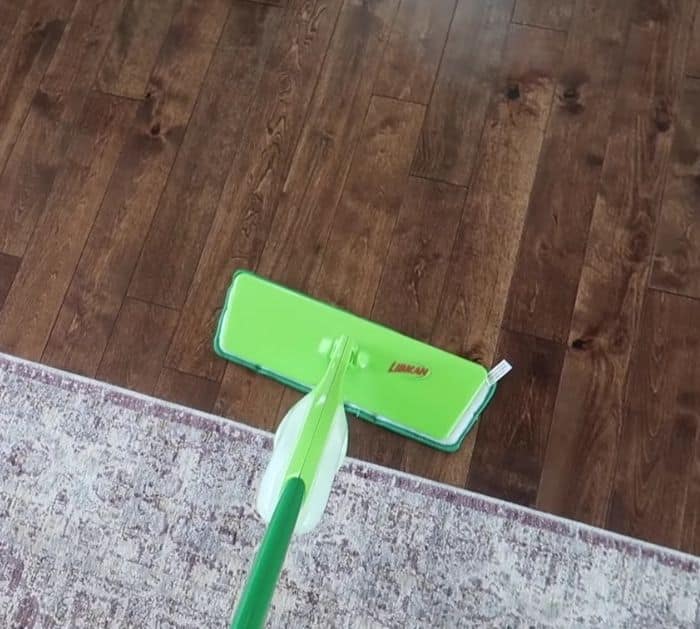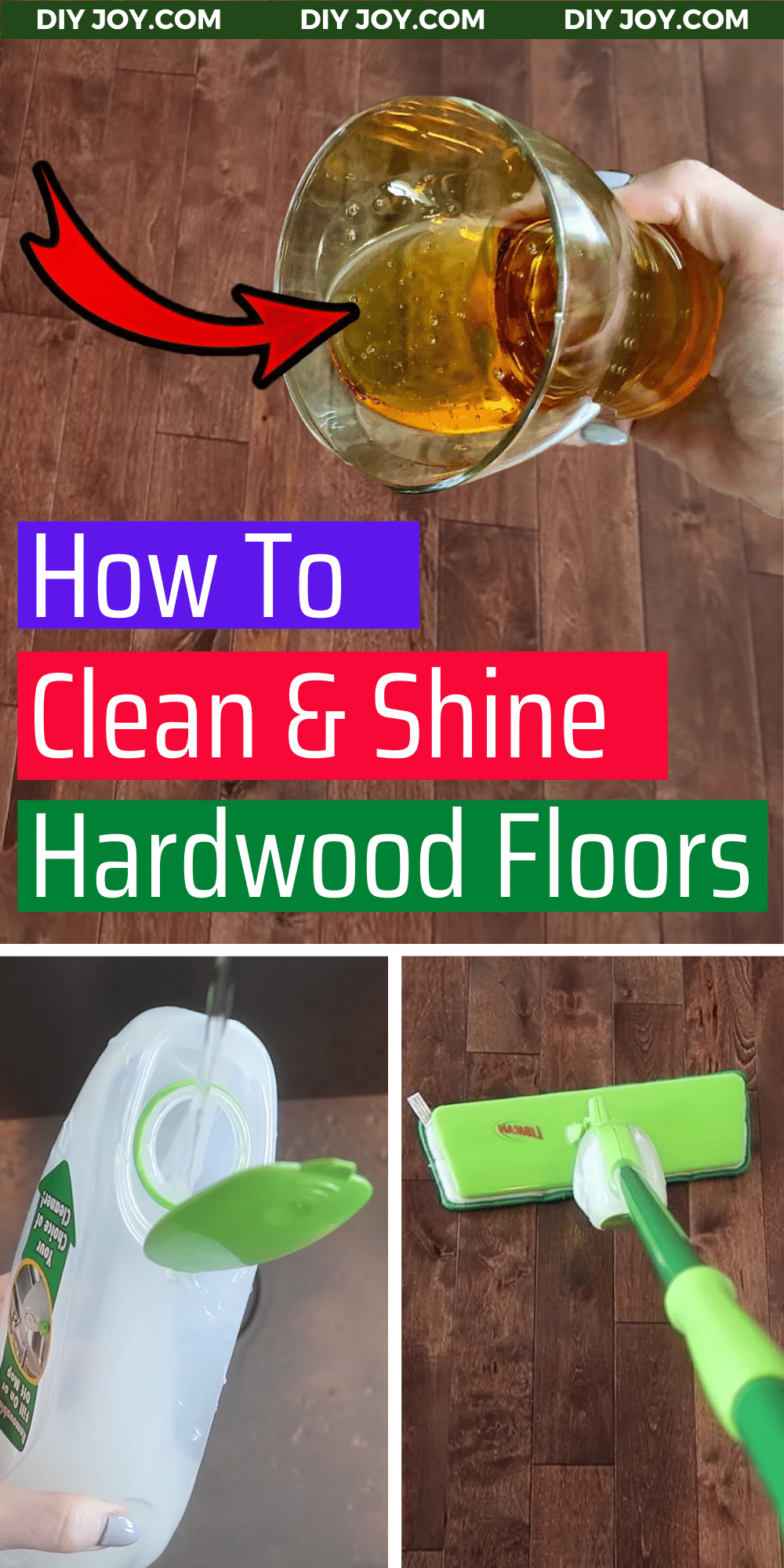 *Thanks to Andrea Jean Cleaning via YouTube for all images used here. If you loved this trick, then you'll surely love her other cleaning tutorial too, so give her channel a visit and subscribe!
How To Clean & Shine Hardwood Floors