Have you recently moved in and needed a good cleaning tutorial that could help you easily restore your bathroom taps or you are just like me who sometimes forget to clean them that they end up piling out with unwanted materials. Well, whatever it is, you've come to the right article because A2Z Star on YouTube will demonstrate a cost-effective and easy way to clean your bathroom taps without the hassle and with less effort. Now you can say goodbye to tough stains through this method, I can also testify that this is very effective because I have been using this tutorial in my house as well. So if you want to learn how to do it, proceed reading the directions below and watch the video tutorial as well for a clearer and more detailed explanation.
Materials:
1 piece of lemon
Baking soda
Hard sponge
White vinegar
Directions:
Step 1
Get a small container or bowl, then squeeze a whole piece of lemon, then add in some baking soda, mix it until fully combined. Then using a hard sponge, apply the mixture all over the bathroom tap as you lightly scrub.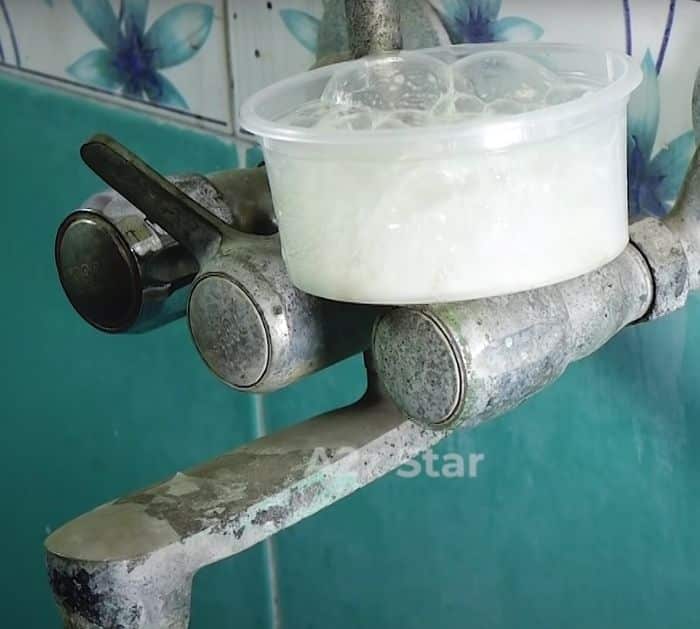 Step 2
After leaving and letting it sit for about 15 minutes, grab some white vinegar, and use it to clean and remove the solution mixture from the bathroom tap. Give it a good rinse with clean water.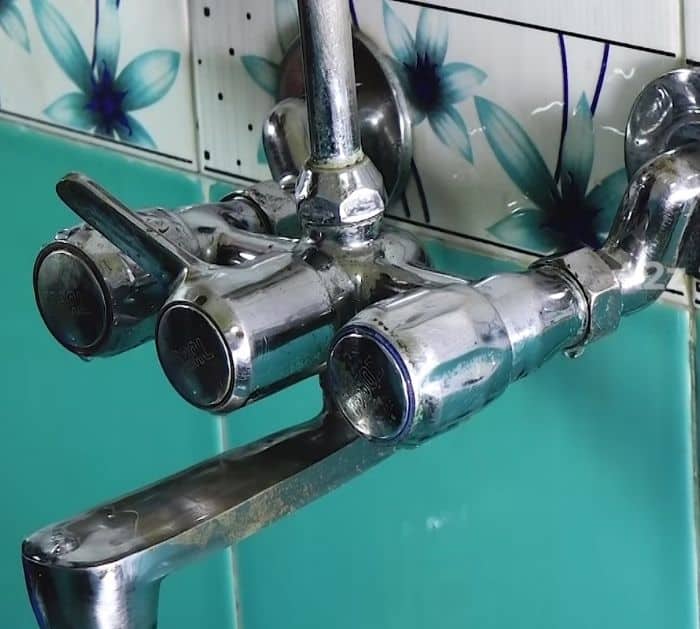 It's that easy! With only a few materials and 2 simple steps, you can say hello to your shiny and all-new bathroom tap.
*Thanks to A2Z Star via YouTube for all images used here. If you loved this cleaning hack, then you'll surely love her other video tutorials too, so give her channel a visit and subscribe!
How To Clean And Restore Your Bathroom Taps