Big fan of whipped cream? Make some in the comforts of your own home with this super easy recipe from Bachelor Cooking Channel on Youtube! You will only need five ingredients for this whipped cream recipe – quick, easy, and tasty. Make some today by watching the video below for the full recipe.
Ingredients:
1/2 cup white sugar
1/2 cup water
2 tsp lemon juice
3 egg whites
a pinch of salt
vanilla essence (optional)
Directions:
Step 1
In a small saucepan, add 1/2 cup white sugar, then add 1/2 cup water gradually while stirring continuously. Continue this until the consistency becomes thick. Add 2 tsp lemon juice and continue stirring. Set it aside. In a bowl, add 3 egg whites and a pinch of salt. Whisk it for three minutes or until soft peaks form. After this, add sugar syrup gradually while whisking continuously.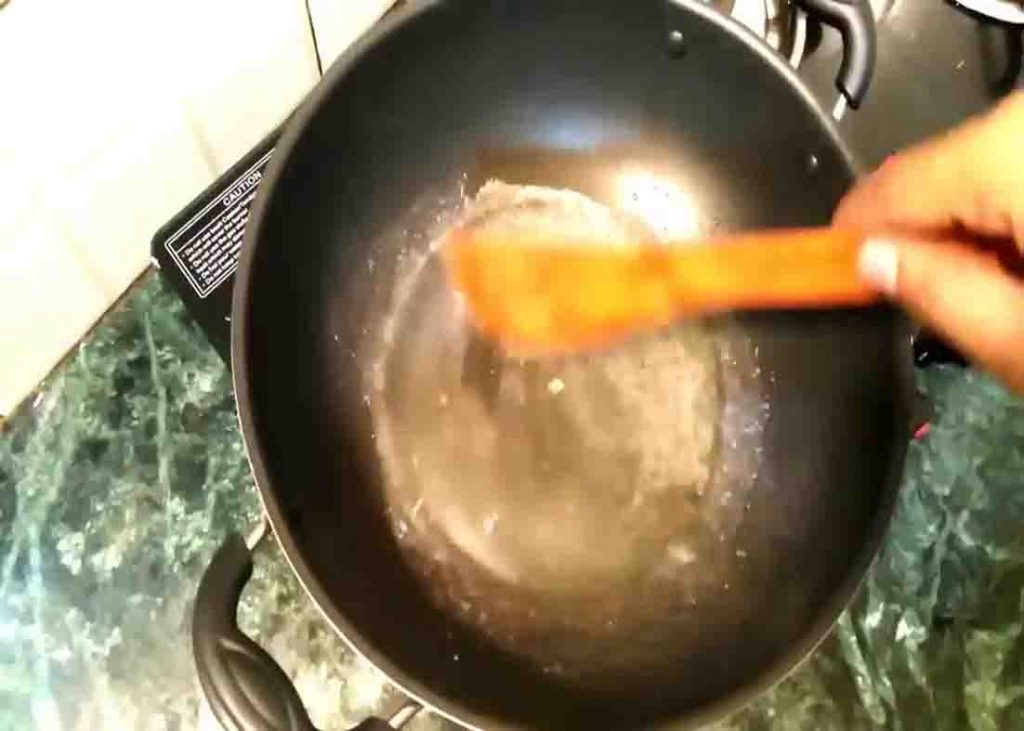 Step 2
You can add some vanilla essence at this point to avoid the egg smell (optional.) Continue to whisk it until you add all the sugar syrup. Your homemade whipped cream is now finished.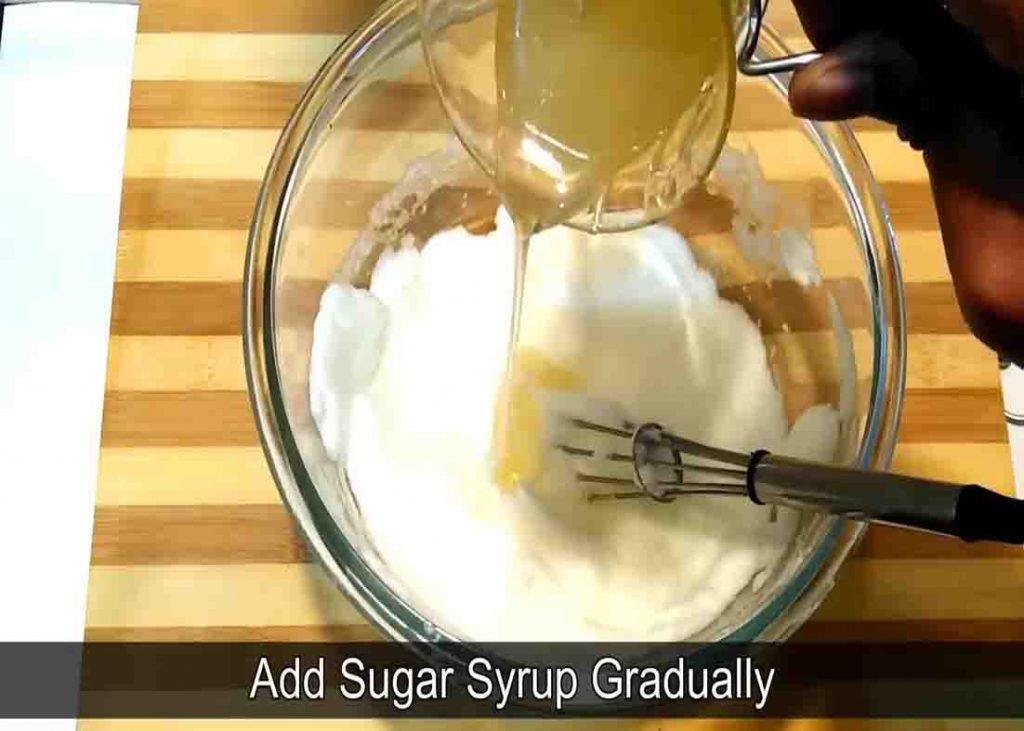 Homemade Whipped Cream Recipe