Looking for some easy but healthy Thanksgiving recipes? I used to think I needed to just skip Thanksgiving when I was trying not to overindulge or break my diet, and was thrilled to learn that was not at all necessary. From stuffing to gravy to delicious desserts and sides, try out these healthy but fabulous recipes for the holidays.
35 Healthy Thanksgiving Recipes
1. Southwestern Spaghetti Squash with Chicken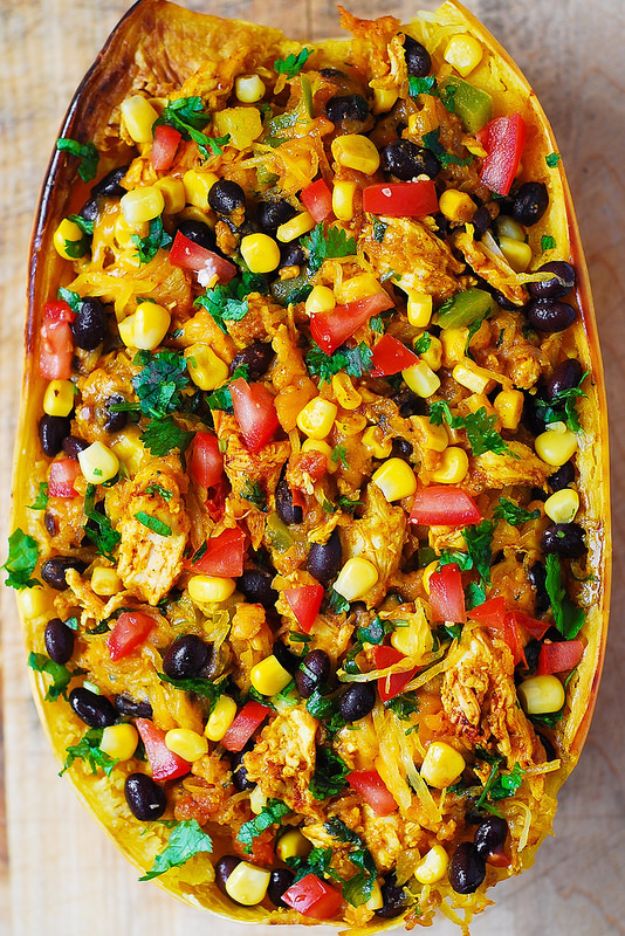 For a simple but delicious healthy Thanksgiving side dish, try this chicken and veggie spaghetti squash recipe.
2. Oven Roasted Turkey Breast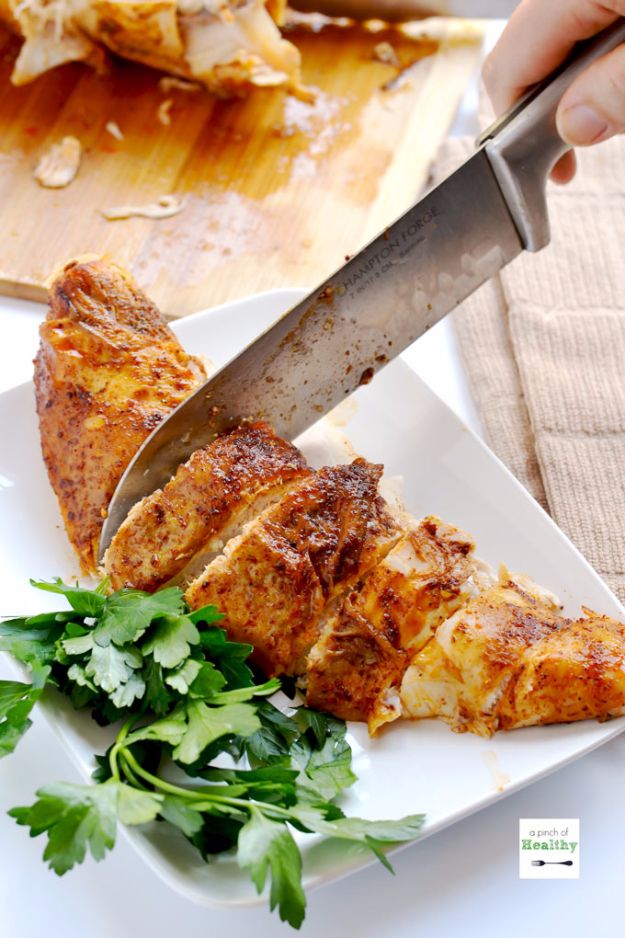 Sure, deep fried turkey or the version loaded with dressing is good, but an amazing baked turkey holds it own when it is properly prepared. Learn how to make baked turkey that is healthy but flavorful and not dry.
3. Balsamic Garlic Roasted Green Beans and Mushrooms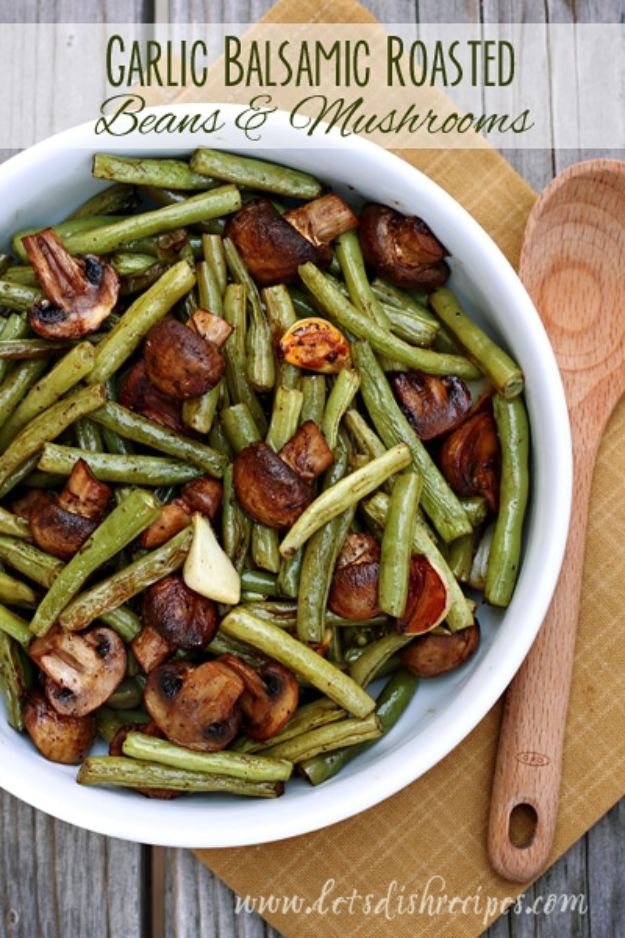 Green beans are one of my favorite Thanksgiving side dishes, but my grandmother's version with the canned soup and mayo is far from healthy. Try this mushroom and green bean casserole that is full of flavor but low in fat.
4. Creamy Coconut Ginger-Carrot Soup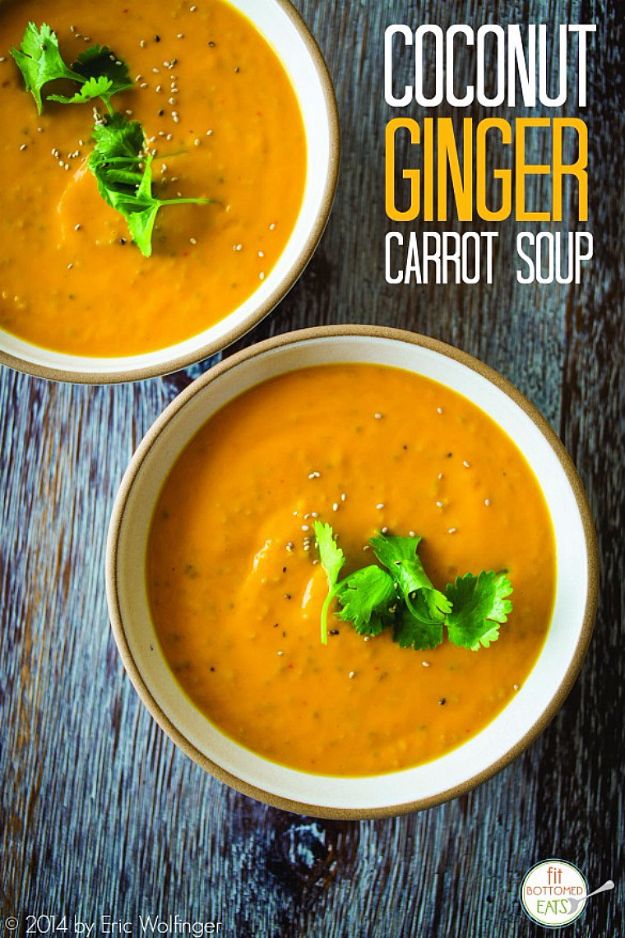 5. Pumpkin Risotto With Goat Cheese & Dried Cranberries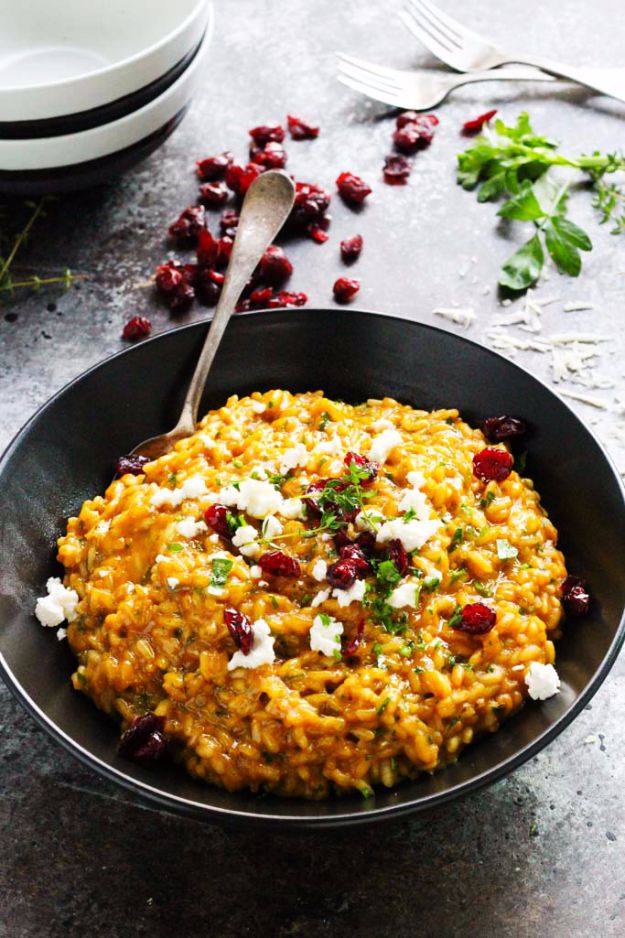 6. Roasted Hasselback Sweet Potatoes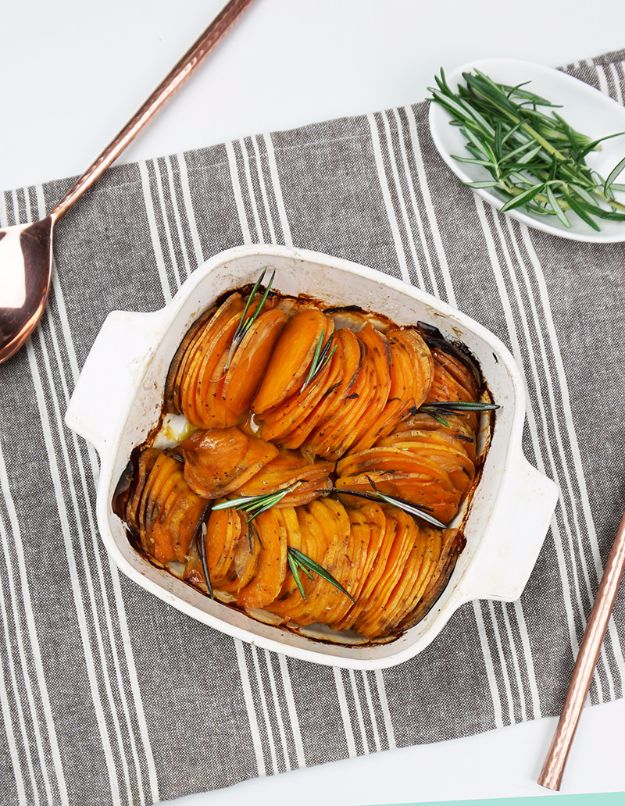 7. Roasted Acorn Squash With Cranberry Walnut Quinoa Stuffing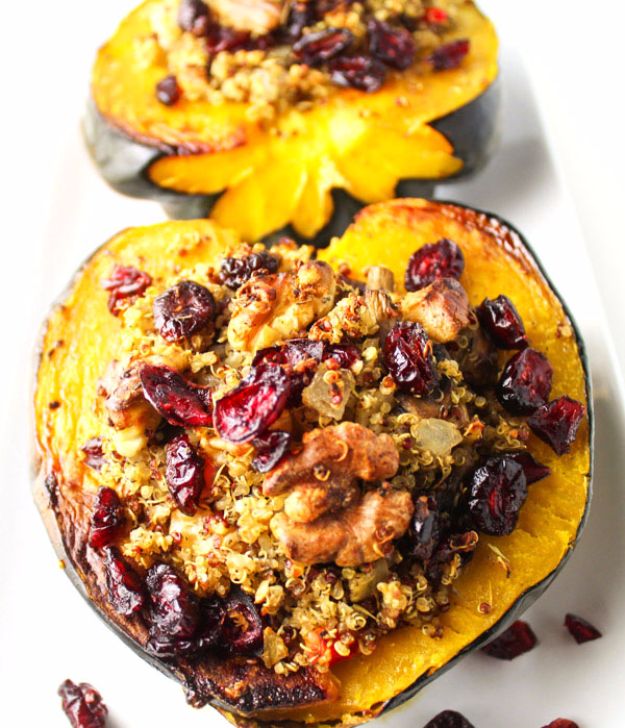 8. Lemon Parmesan Garlic Roasted Potatoes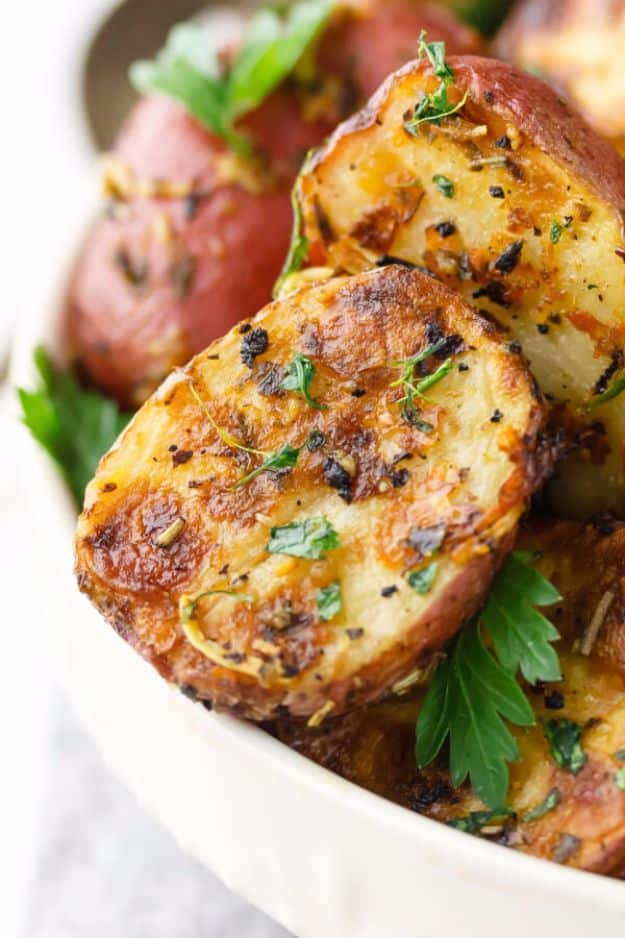 9. Cauliflower Rice Stuffing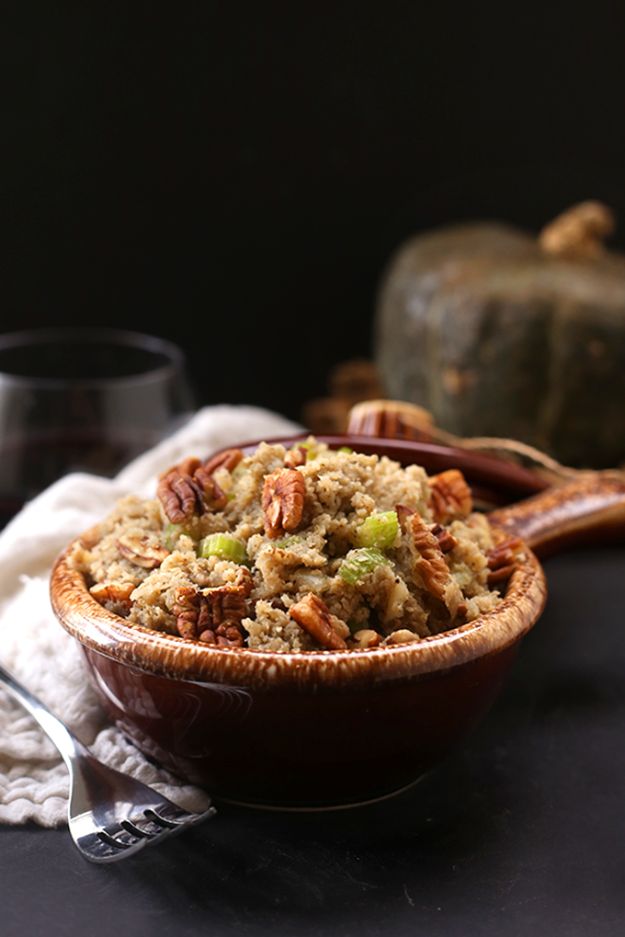 10. No Bake Pumpkin Balls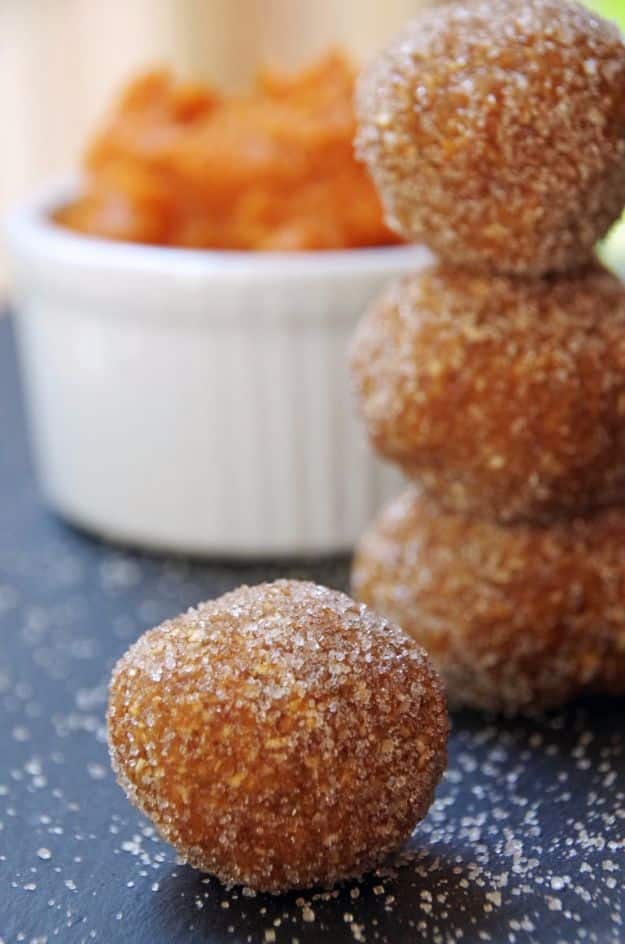 11. Stuffed Butternut Squash with Quinoa Cranberries and Kale
12. Brussels Sprouts, Cranberry And Quinoa Salad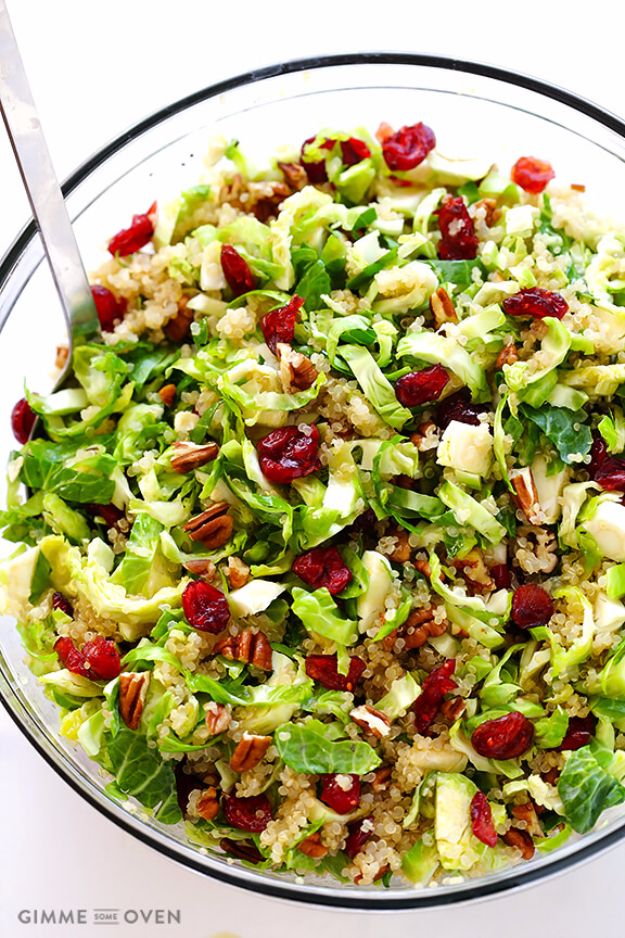 13. Cinnamon Apple Chips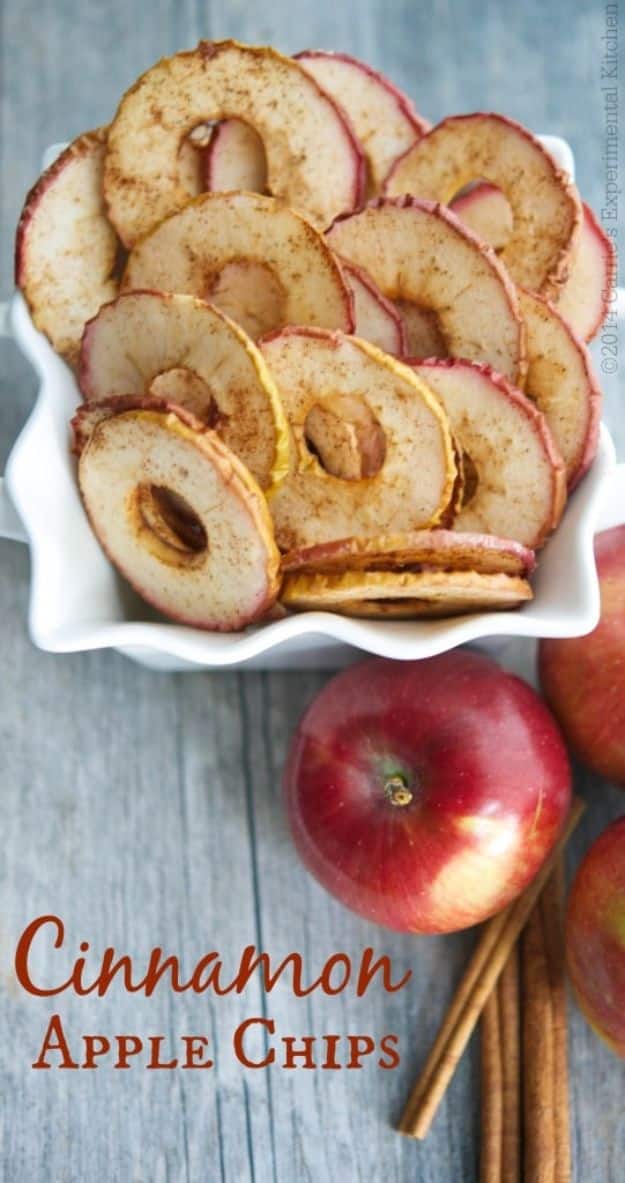 14. Clean Eating Pecan Pie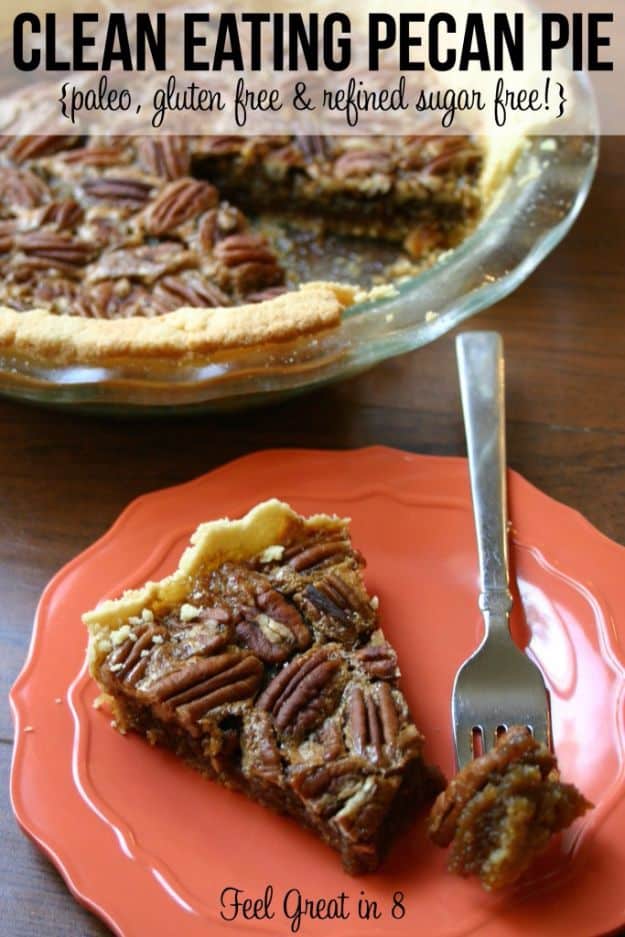 15. Classic Chickpea Vegan Meatloaf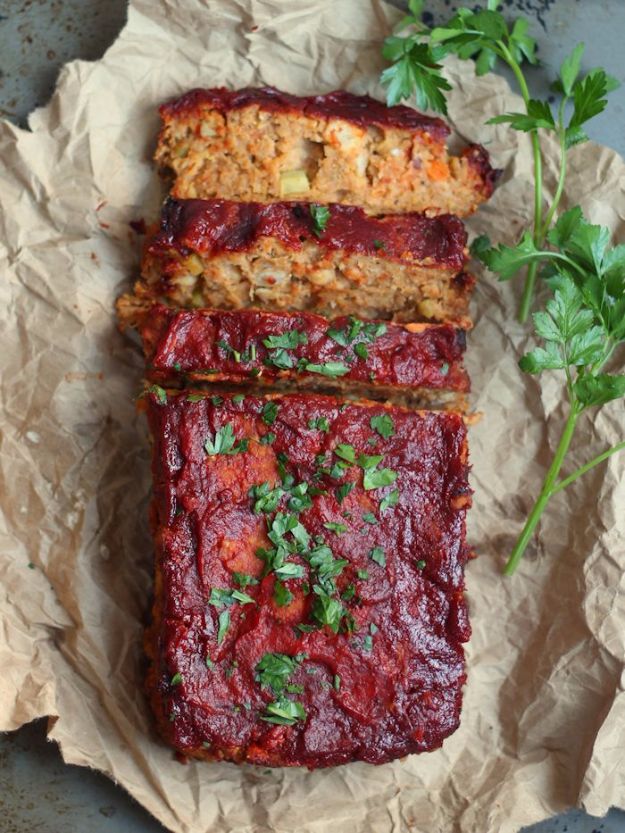 16. Easy Artisan Bread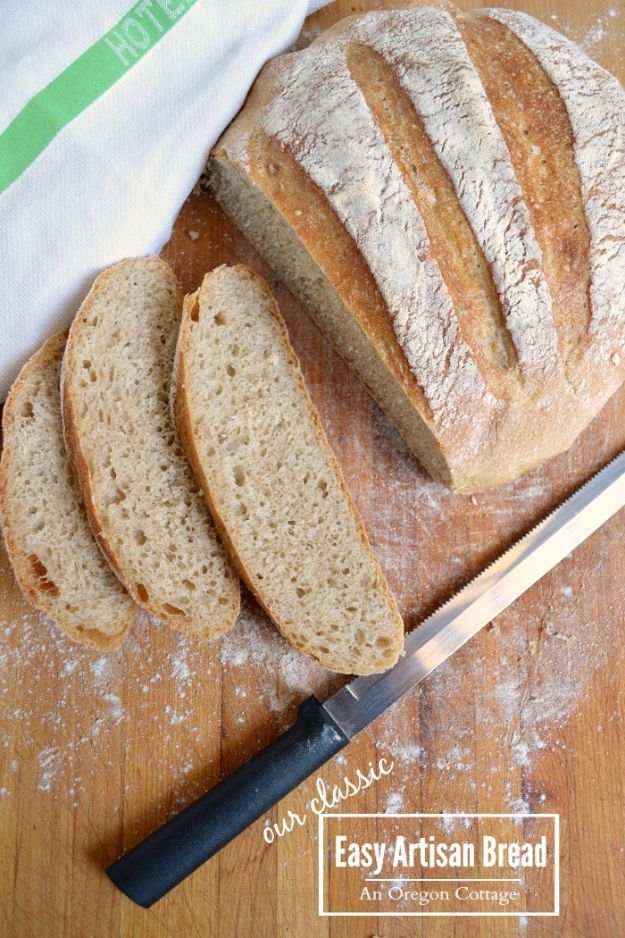 17. Pumpkin Hummus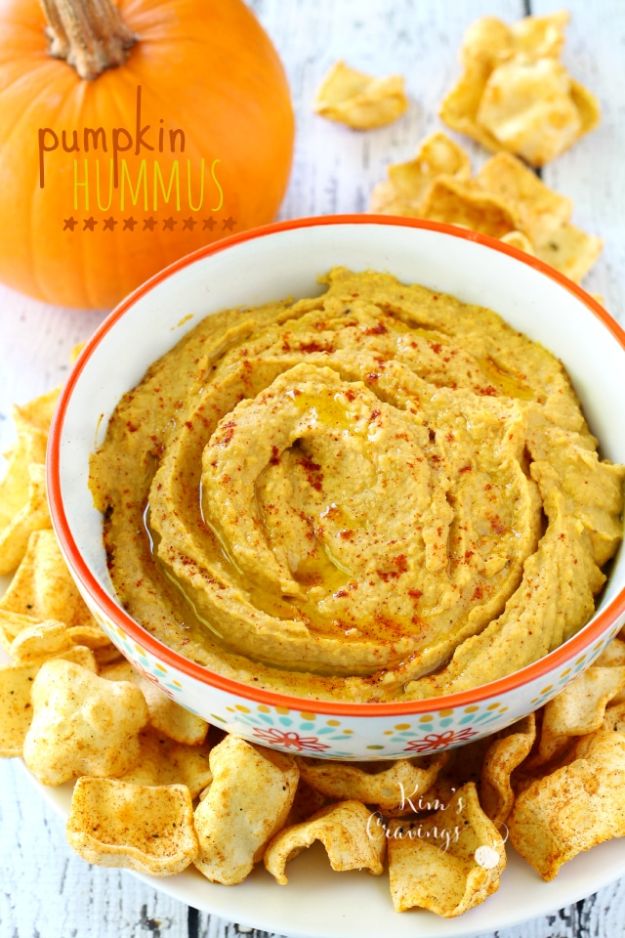 18. Farro, Mushroom, Cranberry & Walnut Stuffed Acorn Squash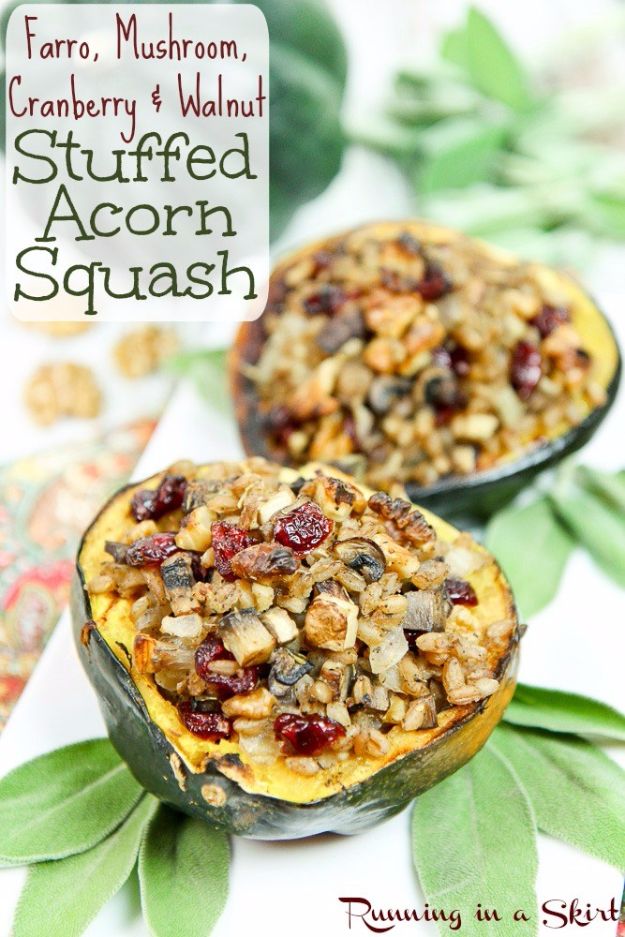 19. Garlic and Rosemary Skillet Bread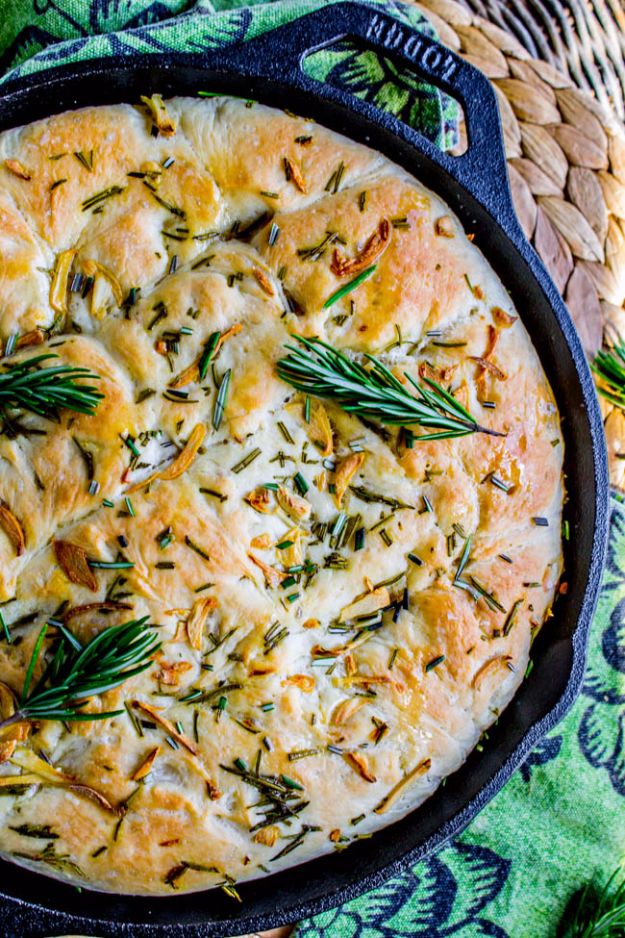 20. Baked Apples With Sausage Stuffing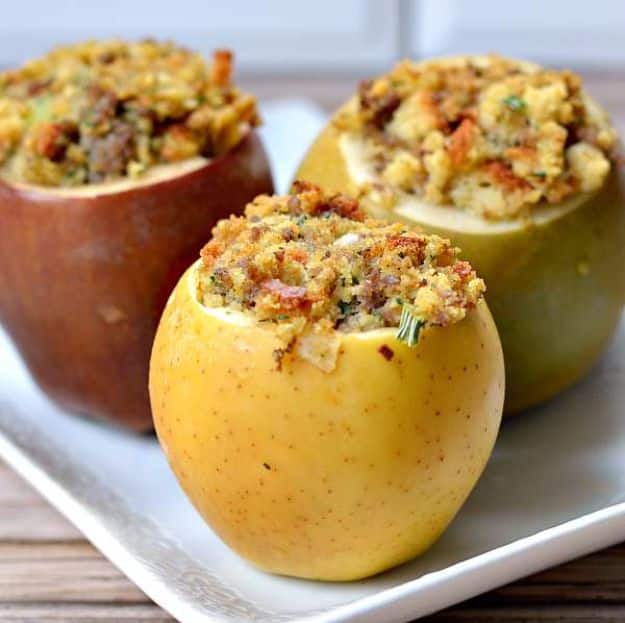 21. Roasted Coriander Carrots With Caramelized Onions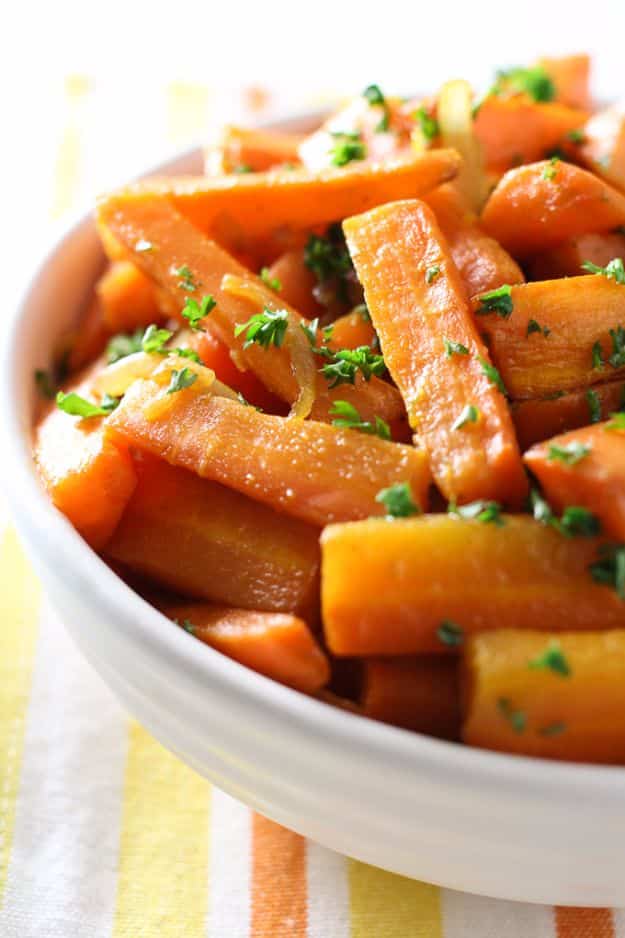 22. Quinoa Stuffing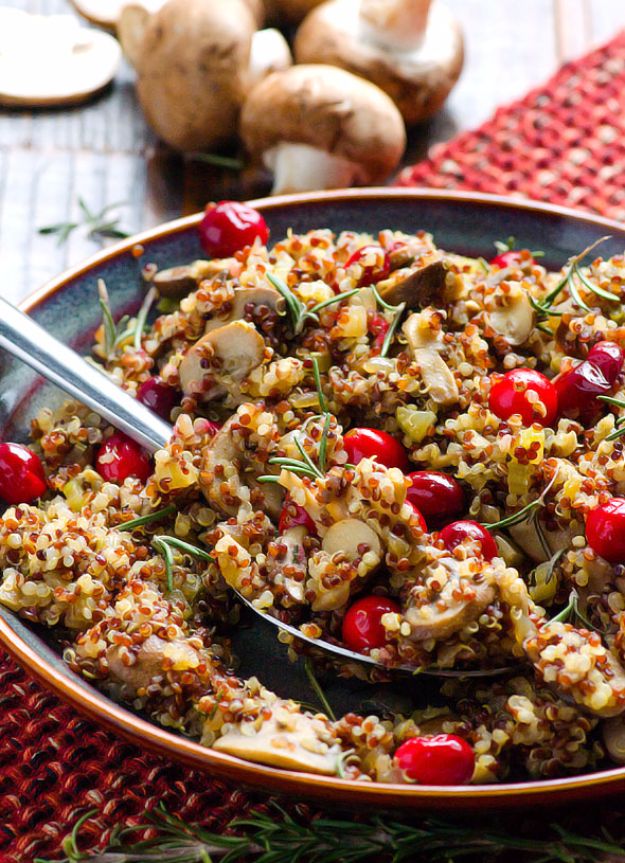 23. Broccoli Casserole

24. Baked Parmesan Zucchini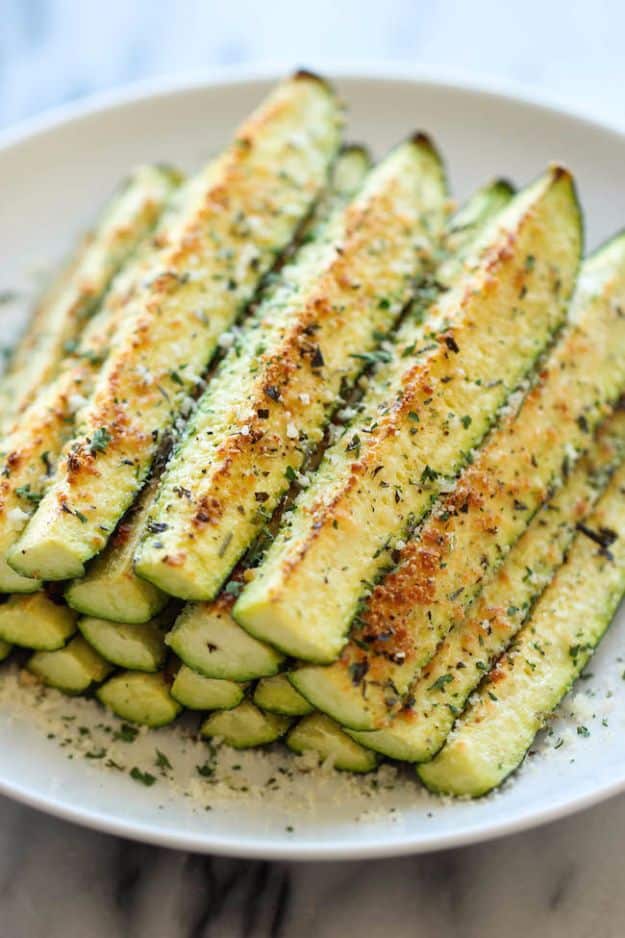 25. Turkey Orzo Soup

26. Herb Roasted Turkey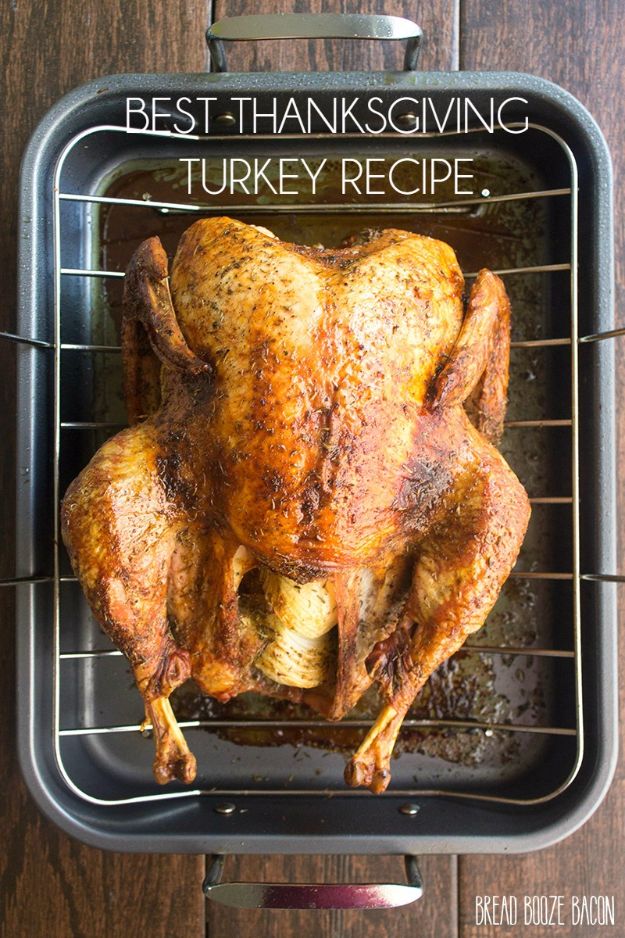 27. Mini Vegan Pumpkin Pie Cheesecakes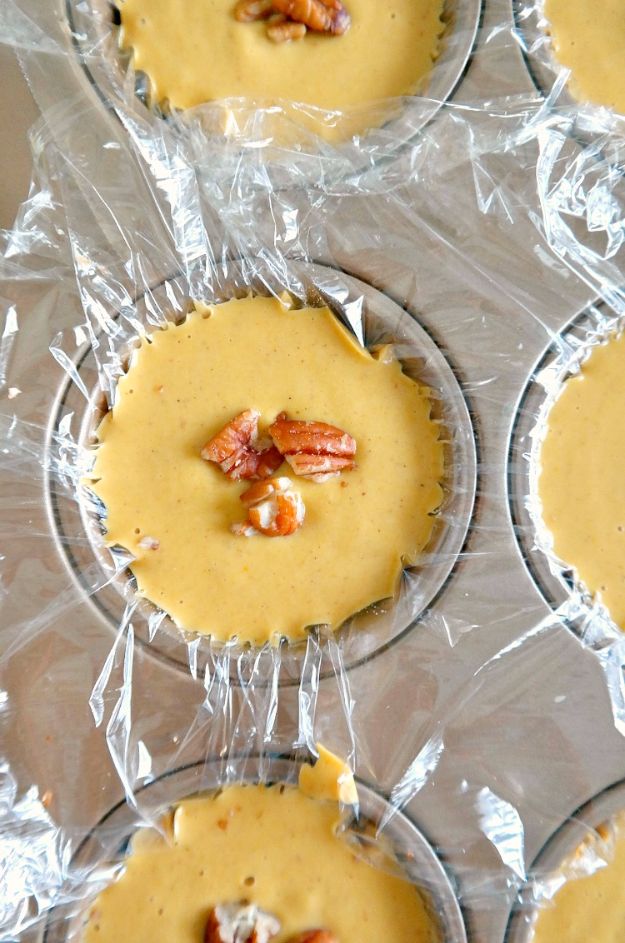 28. Apple Crisp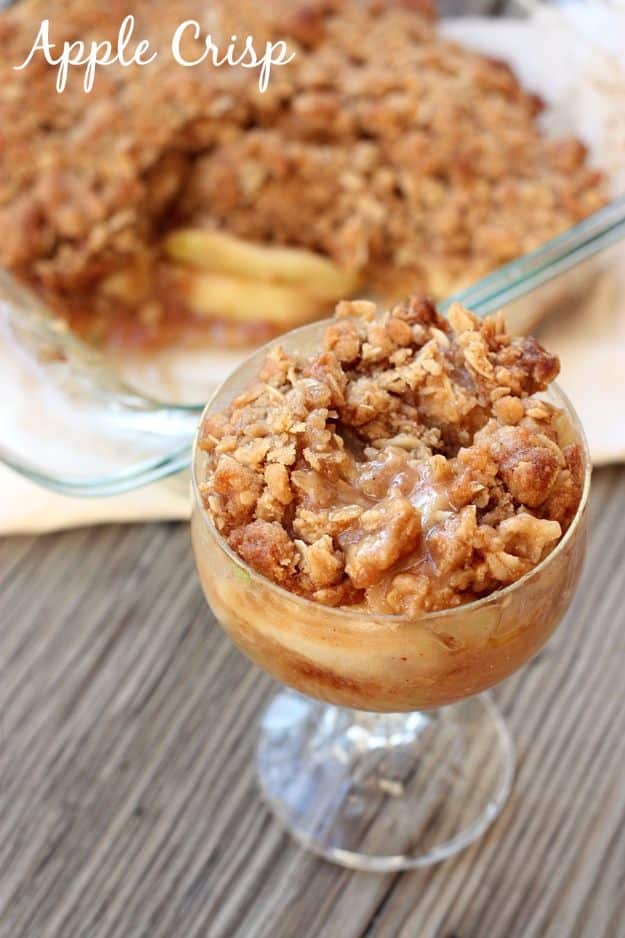 29. Roasted Sweet Potato And Wild Rice Salad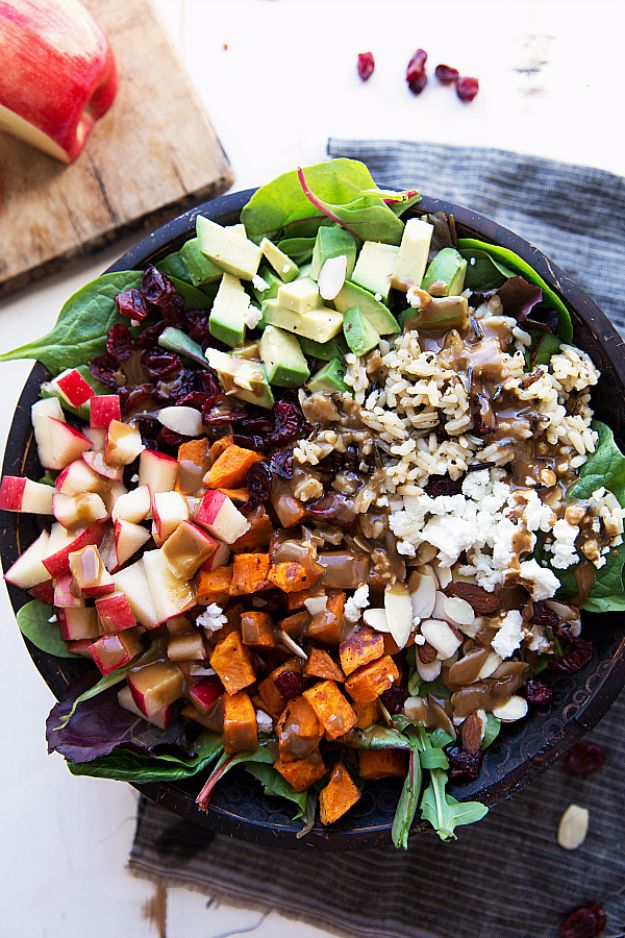 30. Apple Pecan Stuffing

31. Skinny Corn Casserole

32. Skinny Turkey & Wild Rice Soup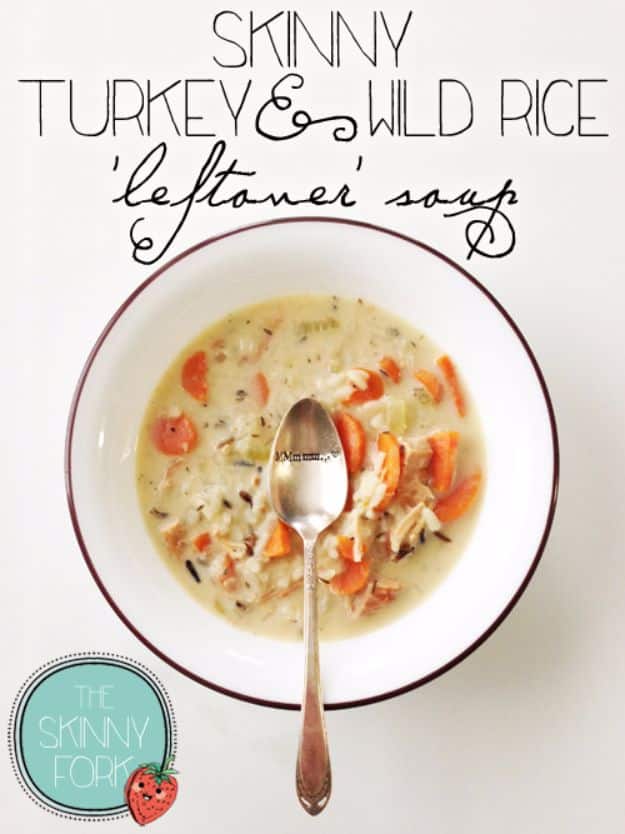 33. Gluten Free Walnut And Kale Quinoa Stuffing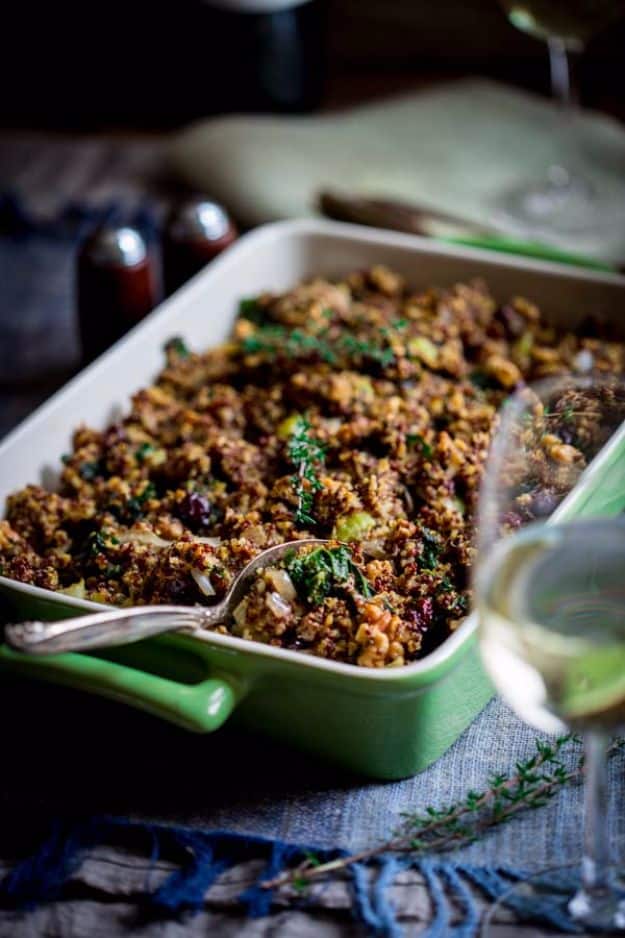 34. Kale Pizza Crust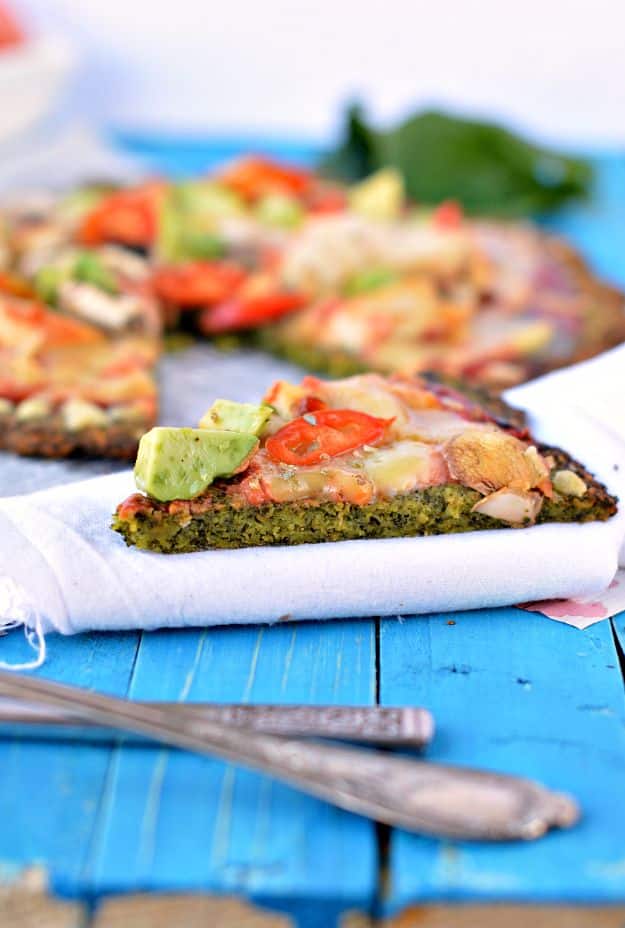 35. Shredded Brussels Sprouts With Bacon And Walnut