Fireball whisky chicken wings sound hot, sweet and spicy combined. Alcohol flavoured anything is popular, especially if it includes Fireball whisky. This seems like an interesting twist to chicken wings, and I'm willing to try it. I'm not a whisky drinker, but whisky usually works well with food. I think this is perfect for a nice sunny hot summer day and a grill out. They look super moist and tasteful. I think this is a great combination of chicken wings because the Fireball whisky sauce would give a sweet and tangy cinnamon flavor. The smokiness from the paprika would complement the whole seasoning in this recipe. Chicken wings are so simple to make and you can always tweak them to whatever you prefer. I've yet to try this and I've seen whisky wings everywhere so this would be great to finally taste what the hype is all about.
Ingredients:
For the chicken wings:
6pounds chicken wings (25 to 30 wings)
1/4 cup olive oil
1 tbsp kosher salt
1 tbsp black pepper
2 tsp smoked paprika
1 tsp onion powder
1 tsp brown sugar
Fireball whisky sauce:
1 cup ketchup
1/2 cup brown sugar
1/3 cup Fireball Cinnamon Whisky
2 tbsp apple cider vinegar
2 tsp Worcestershire sauce
1 tsp garlic powder
1/2 tsp salt
1/2 tsp black pepper
1/4 tsp cayenne powder
Directions:
First, in a large bowl combine the chicken wings and olive oil. Mix them together and then sprinkle in the seasonings to mix evenly. Of course, don't forget the star of the show for this recipe, Fireball whisky.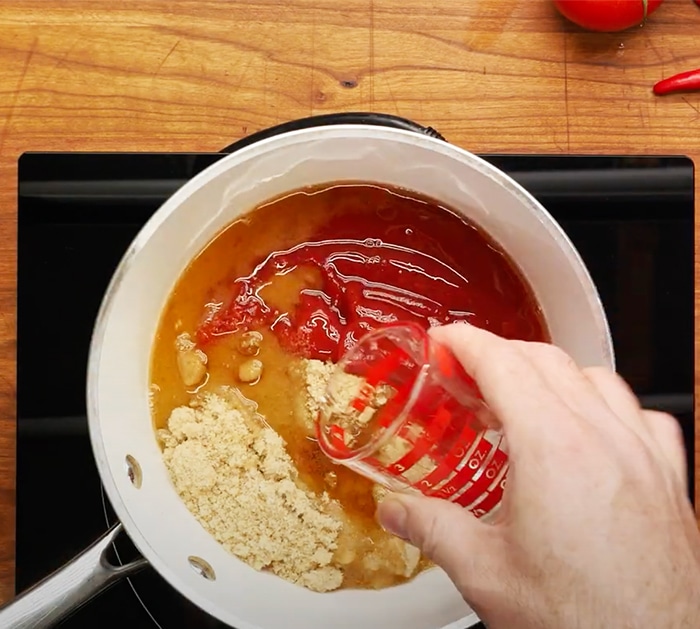 Next, once everything is mixed thoroughly, cook them on the grill until it is cooked. Get your Fireball whisky barbeque sauce ready so you can brush them on both sides and serve.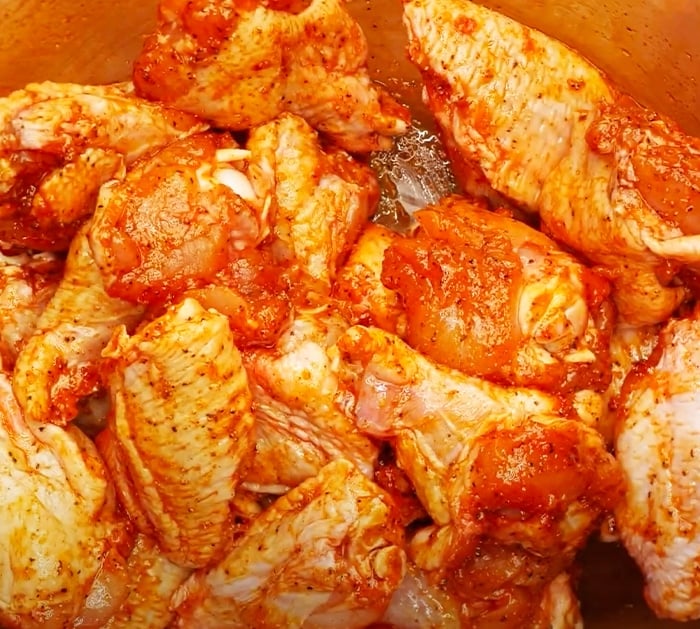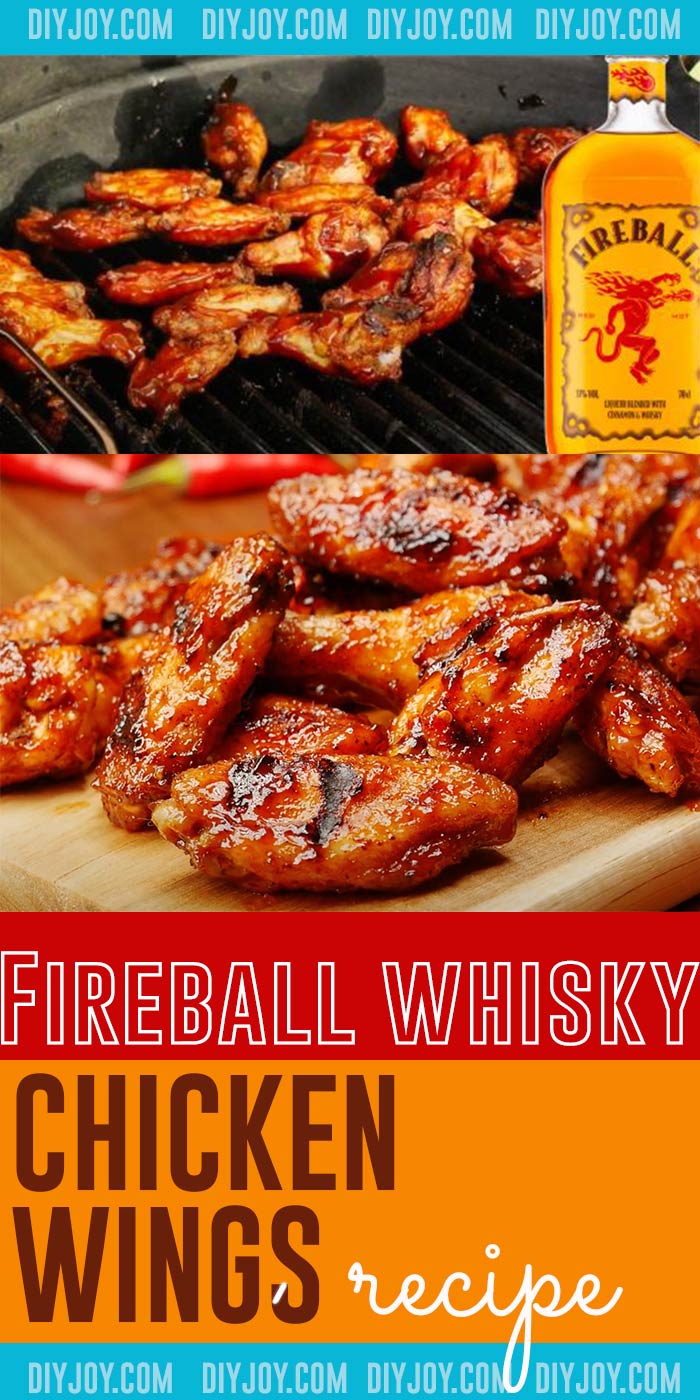 These Fireball whisky chicken wings look super seasoned and I love the red glazed color it turned out once they finished cooking. I know chicken wings are hard to keep color if it's not cooked right.