These fire crackers are a basic saltine cracker taken to an extraordinary new height by adding Italian Seasoning mix and oil to the crackers and letting them soak up the seasoning. It is one of the easiest recipes you will ever make and the fire crackers store beautifully in the bags they are made in. The fire crackers taste buttery and spicy and make the perfect accompaniment to salads and soups. The other day my daughter had a slumber party and she wanted to make individual packages of fire crackers for all the kids and they were such a hit, I ended up having to make 4 more big bowls full to fill their packages as they played games and watched movies. There are also other types of crackers you can use, such as Goldfish or the soup bread dots, just remember the key here is plain. You want a plain cracker to absorb the oil and seasoning to get the desired fire cracker effect.
Ingredients:
1 1/2 cups oil (you can use canola, ghee, melted butter, or avocado oil)
1 pound Premium Saltine Crackers
2 envelopes Italian Dressing mix
Red Pepper Flakes (as many as you would like, depending on how spicy you want them)
Onion Powder (however much your taste requires)
Zip Lock Freezer size bags
Directions:
First, mix all your ingredients in the oil and stir well.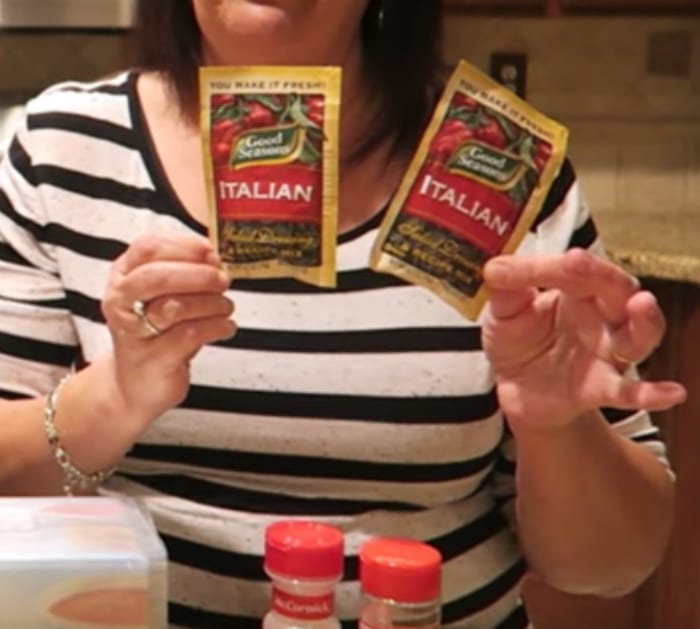 Then pour the seasoned oil mixture into the Zip-Lock bag full of crackers shake well and serve.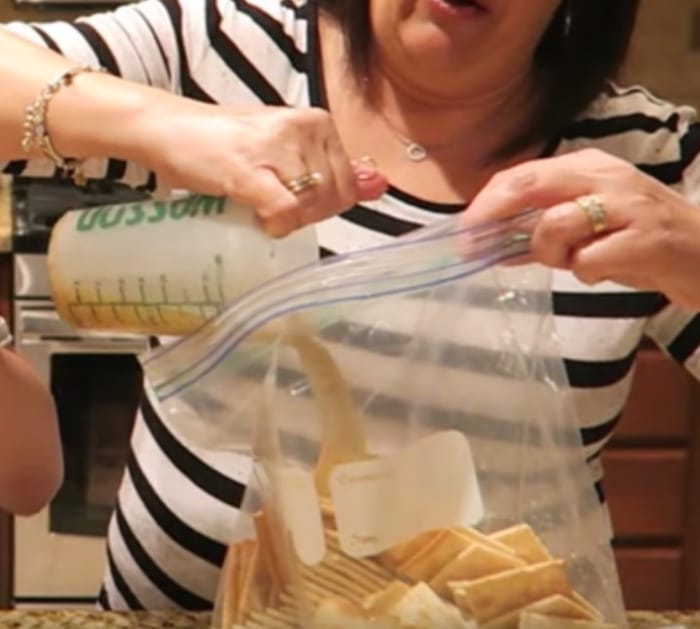 I'm so glad I found this recipe my kids love it.
Fire Crackers Recipe