I always want to make my own dinner rolls at home, but I don't have an oven. Luckily. I came across this milk buns recipe from D Real Cooking on Youtube. These milk buns are cooked over the stove – can you believe that? My family absolutely loves these milk buns, so I frequently make them. It's the perfect side bread for every dinner, and I'm sure your family will also love them. Watch the video below to learn the step by step instructions.
Ingredients:
7.31 oz warm milk
3 tbsp sugar
2 tsp yeast
1 egg
3 tbsp melted butter
3 cups all-purpose flour
1/2 tsp salt
sesame seeds
Directions:
Step 1
Add the warm milk to a big mixing bowl followed by 3 tbsp sugar and 2 tsp yeast. Mix well until the sugar and yeast dissolved. Leave it for five minutes to let the yeast activate. After this, add one egg and 3 tbsp melted butter. Mix well, then gradually add 3 cups of all-purpose flour together with 1/2 tsp salt. Continue mixing until the dough is smooth. Next, grease a bowl and transfer the dough. Cover it with plastic wrap and let it rise for one to two hours or until doubled in size. After two hours, punch out the gas, then stretch and fold the dough. Transfer the dough to your working surface, flatten it, and divide it into twenty pieces.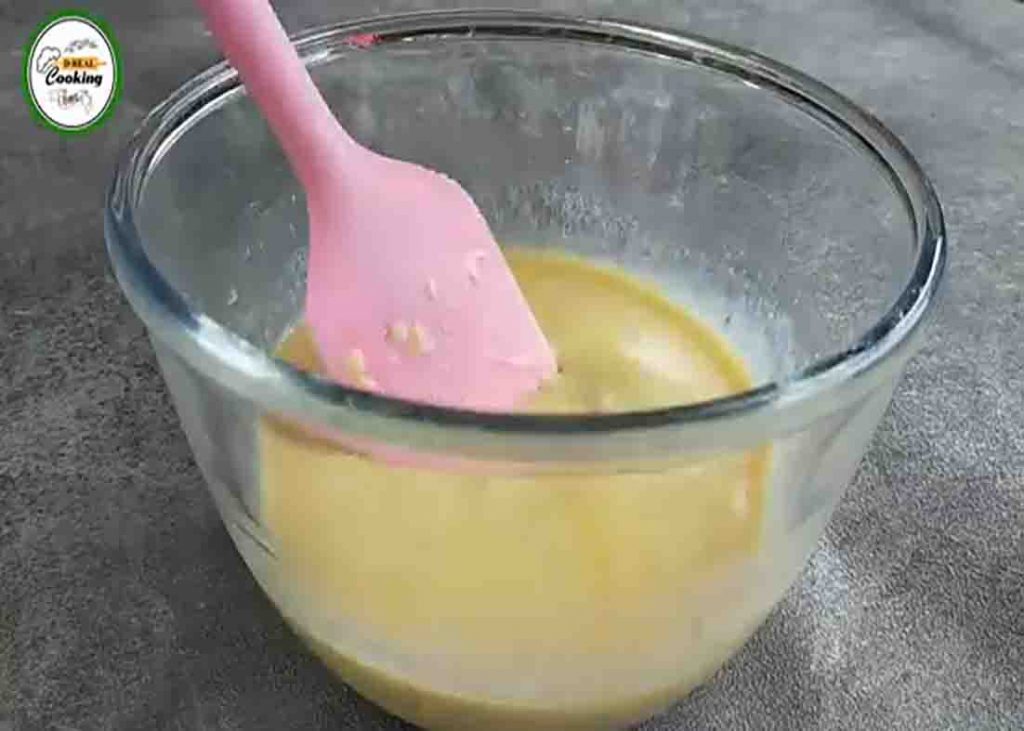 Step 2
Next, form the dough pieces into rolls and place them on a greased pan lined with baking paper. Cover it with a towel and let the rolls rise for another 40 minutes. After 40 minutes, brush the top with beaten egg and sprinkle some sesame seeds. Cover the pan with its lid and place it over low heat for 30 to 40 minutes. After 40 minutes, place baking paper on top, then flip the rolls to cook the other side and leave for another 15 to 20 minutes.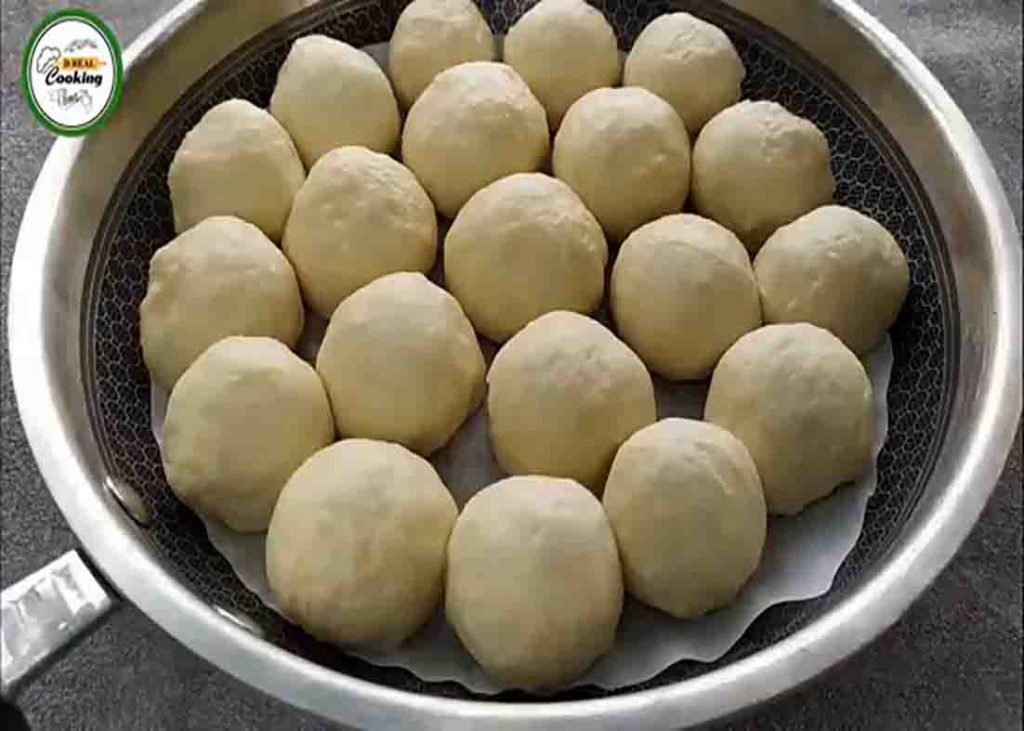 Easy Stovetop Milk Buns Recipe