There are no words to describe how incredibly delicious this chocolate mousse recipe is, you have to actually try it yourself to understand why. You can snack on this rich mousse as is or use it as an ingredient or topping to a pastry or any dessert that you are planning to make, I guarantee it will be 10 times more yummy when you top them with this mousse. Learn how to easily make it with only 4 simple ingredients with this video tutorial by Tastemade on YouTube.
Ingredients:
1 cup of bittersweet chocolate chunks
1¾ cups of heavy cream, chilled
3 large egg whites
¼ cup of sugar
Additional, for garnish (optional)
Bittersweet chocolate, shaved
Directions:
Step 1
Boil some water in a saucepan, then place a bowl on top, then add the chocolate chunks. Temper the chocolate and stir continuously until melted, then turn off the heat, and let it stand. In a separate bowl, add the heavy cream, then beat it until soft peaks form, and set it aside for later. In another mixing bowl, add the egg whites, then beat them until soft peaks form, and then gradually add the sugar while beating consistently until fluffy and incorporated.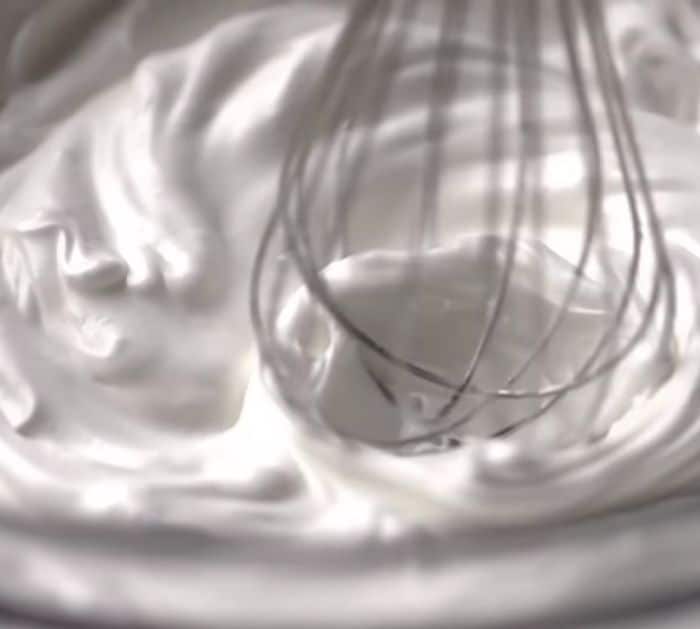 Step 2
Add the tempered chocolate to the egg white mixture, then mix them together until well combined and incorporated, and then add the whipped cream folding them in as well until combined. Transfer the chocolate mousse to a baking dish, then cover it with plastic wrap, and place in the refrigerator to chill for at least 1 hour or until set. When ready to serve, top it with some shaved ice, then serve, and enjoy!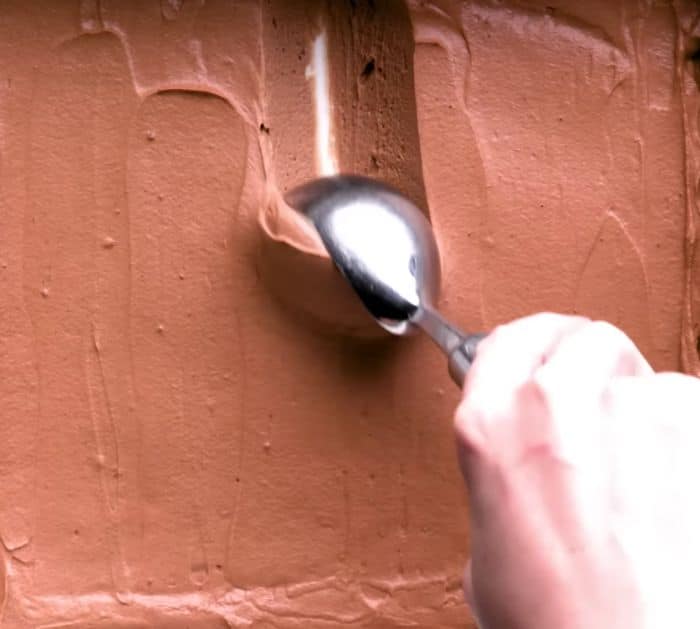 *Thanks to Tastemade via YouTube for all images used here. If you loved this recipe, then you'll surely love their other videos too, so give their channel a visit and subscribe!
Easy 4-Ingredient Smooth Chocolate Mousse Recipe