This recipe from How Tasty on Youtube is a fun and enchanting way to serve your potatoes. Your kids will surely love these swirls, and I bet they will always ask for them! These potatoes also taste delicious with all the cheese and are baked to perfection. Learn the step-by-step instructions by watching the video below.
Ingredients:
6 yellow potatoes, well washed
3 tbsp parmesan cheese, grated
2 tbsp breadcrumbs
2 tsp paprika
black pepper, freshly grounded
extra virgin olive oil
pink Himalayan salt (or any salt)
parsley, freshly chopped
Directions:
Step 1
Combine 3 tbsp grated parmesan cheese, 2 tbsp breadcrumbs, 2 tsp paprika, and ground black pepper in a bowl. Mix well and set aside. Next, insert a skewer into a potato and push it all the way through. Place this on a chopping board and cut it angled while turning in the opposite direction. After this, gently separate the spiral slices. Repeat this process with the rest of the potatoes.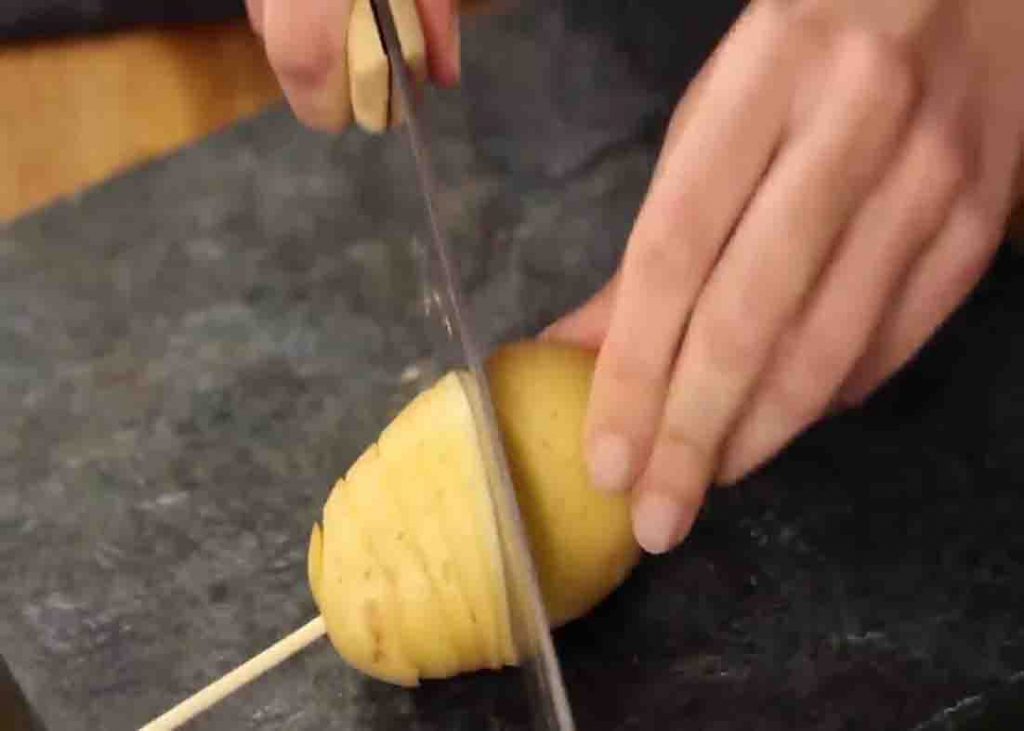 Step 2
Brush some extra virgin olive oil all over the potatoes and coat them evenly with the parmesan mixture. Place them in a parchment paper lined baking tray and bake in a preheated oven of 35o degrees F for 25 minutes.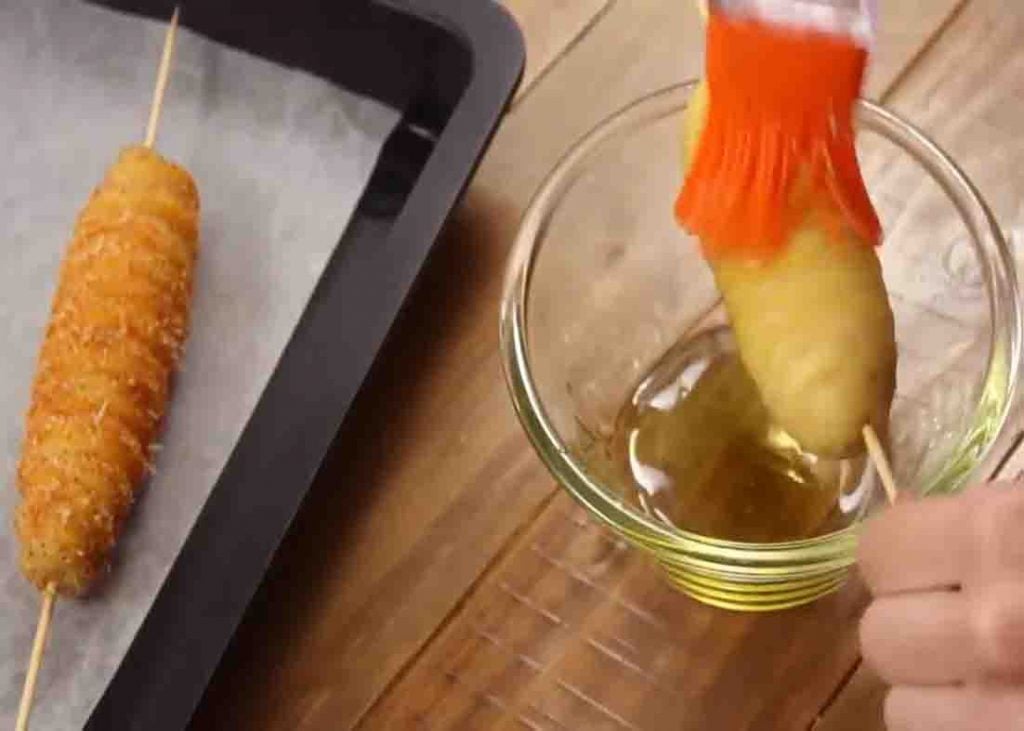 Easy Parmesan Tornado Potato Recipe