Banana split is probably one of the best desserts in the world, and if you're also a big fan of this lovely dessert, you'll love this banana split cake from The Kitchen is My Playground on Youtube. This make-ahead dessert doesn't need baking, and it's super easy to put together! All of the incredible flavors of your favorite ice cream dessert are found in this recipe, so what are you waiting for? Try this today and impress your family with this incredible dessert. Watch the video below for the step by step instructions.
Ingredients:
2 cups graham cracker crumbs
1 cup unsalted butter, melted (divided)
8 oz cream cheese, softened
2 cups confectioner's sugar
a pinch of salt
4 bananas, sliced
1 can (20 oz) crushed pineapple, drained
1 container (8 oz) cool whip, non-dairy
1/3 cup chopped pecans
1 jar (10 oz) maraschino cherries, drained and patted dry
Directions:
Step 1
In a bowl, combine 2 cups of graham cracker crumbs and 1/2 cup of melted unsalted butter. After this, transfer the mixture to your baking dish, spreading it out nicely and evenly. Set it aside. Next, blend together the remaining 1/2 cup butter, 8 oz softened cream cheese, 2 cups confectioner's sugar, and a pinch of salt with a handheld mixer until the mixture is nicely and fluffy.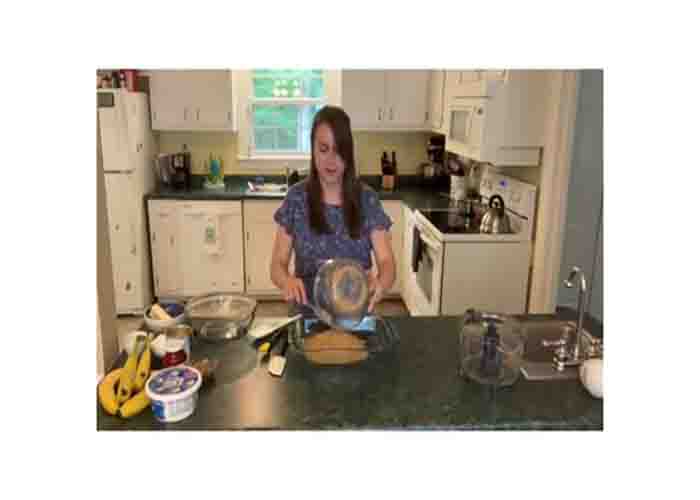 Step 2
Once done, transfer the cream cheese mixture over the graham crust and spread it out evenly. Next, add the sliced bananas over the cream cheese on an even layer, followed by some crushed pineapples. After this, spread the cool whip all over the fruit layer. Now, garnish the top with some chopped pecans and maraschino cherries. Cover it and place it in the fridge. Chill for a couple of hours or overnight before serving.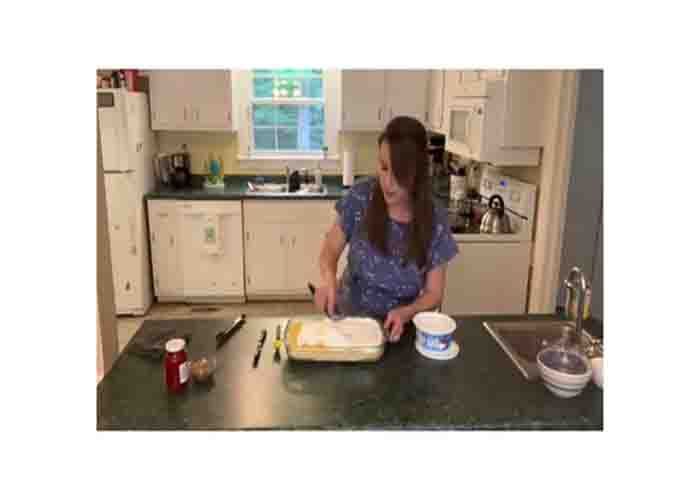 Easy No-Bake Banana Split Cake Recipe