Making this delicious dessert recipe idea by my life, my kitchen on YouTube is super easy to make and quick to prepare! You only need about 15 minutes to make this dessert using ingredients that you may already have available in your kitchen. This is a no-fail recipe so don't worry about messing this up because you can definitely perfect this even on your first try. I hope you love this dessert as much as I did, enjoy!
Ingredients:
180 grams or 1¼ cups of dark chocolate
120 grams or ½ cup of butter
4 eggs
40 grams or ¼ cup of sugar
3 tablespoons of flour
A pinch of salt
Melted butter
Cocoa powder
Powdered sugar
Directions:
Step 1
Chop the chocolates into thin and small pieces, then place them in a large mixing bowl, and set it aside. Place a pot filled with water on a stove over medium-high heat, and bring it to a boil, then, place the bowl of chopped chocolate on top. Add the butter, then stir them together continuously until melted, incorporated, and shiny. In a separate bowl, add the egg, sugar, and salt, then whisk them all together to combine, add the flour, and continue to whisk while adding the melted chocolate mixture.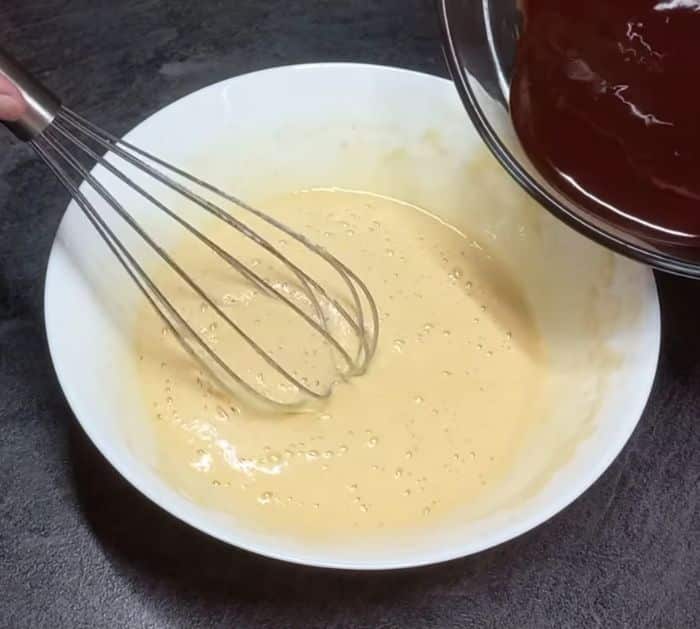 Step 2
Once well combined and incorporated, brush the ramekin bowls with melted butter, then dust it with cocoa powder until the sides and bottom are covered, and pour the chocolate mixture. Place them in a preheated oven at 220°C or 428°F, then allow them to bake for about 7 to 8 minutes, and once done baking, unmold them in a serving plate upside down. Dust them with powdered sugar, then serve, and enjoy!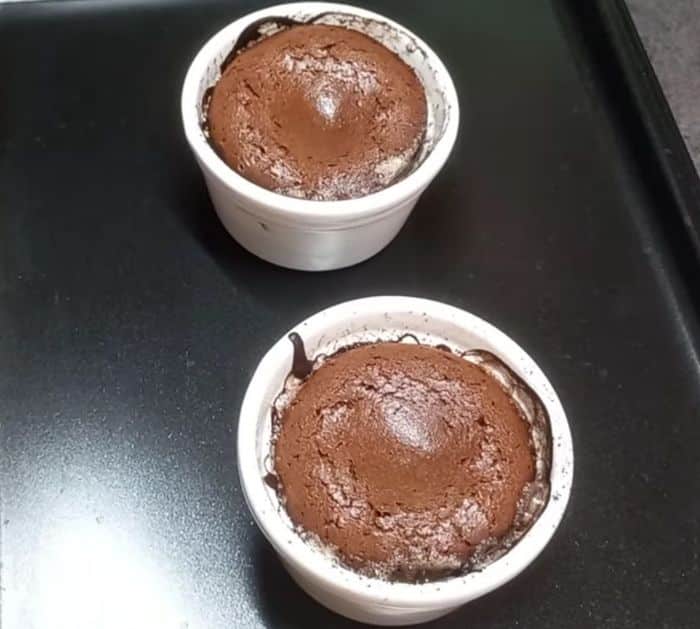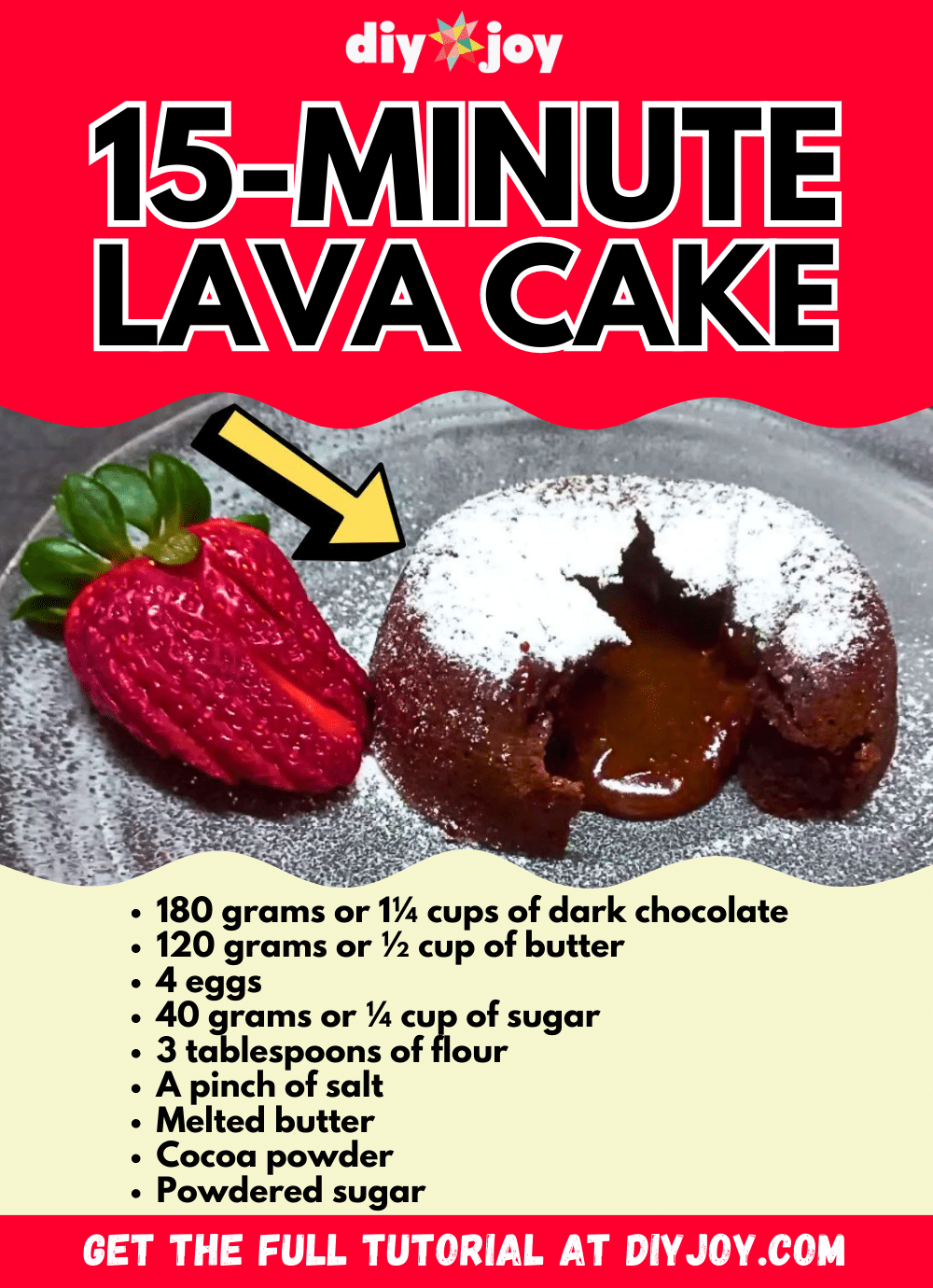 *Thanks to my life, my kitchen via YouTube for all images used here. If you loved this recipe, then you'll surely love her other videos too, so give her channel a visit and subscribe!
Easy 15-Minute Lava Cake Dessert Recipe