When it comes to dessert, I have a special place in my heart for Jell-O and marshmallow salad! They just go well with each other and taste incredibly delicious together, I love the texture and the variety of ingredients that you can chew on, plus the creaminess of this salad is just perfection. What makes this even better is that this dessert is super easy and simple to prepare using only 4 ingredients that are also very easy to find in the nearest store. You can also make this ahead and serve it the next day if you're planning to host a party, gathering, or just a simple mealtime with your family. Surely, this is a dessert that both kids and picky eaters alike will have a hard time saying no to. Learn how to make this now with this video tutorial by Scrumptious Hawaii on YouTube!
Ingredients:
3 cans of your favorite fruits
2 cups of mini marshmallows
1 container of original Cool Whip
1 small box of your favorite Jell-O powder
Directions: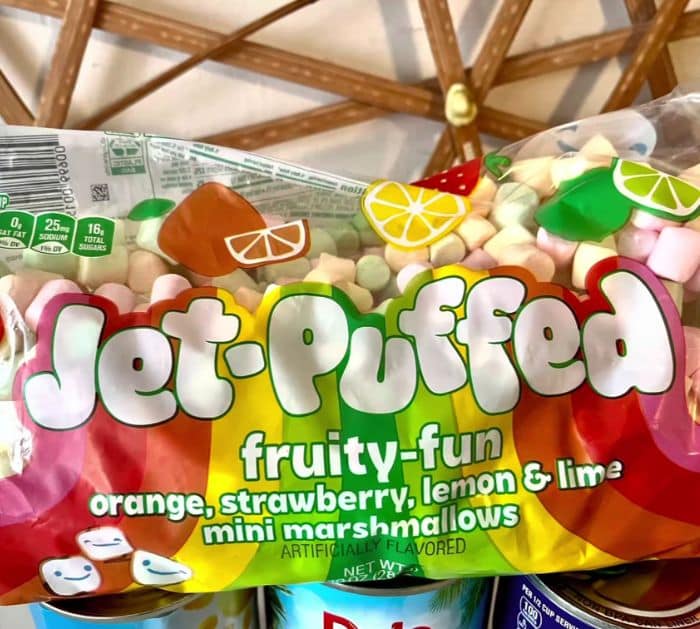 In a large mixing bowl, add the Cool Whip and Jell-O powder, then mix them together until well combined, and add the canned fruits one at a time making sure to fold them together in between each addition until combined. Before adding the fruits to the mixture, make sure to drain the juices first, then once the fruits are incorporated, add the marshmallows, and continue to fold them together until well mixed. Put it inside the refrigerator, then let it sit for a couple of hours up to overnight, and serve. Enjoy!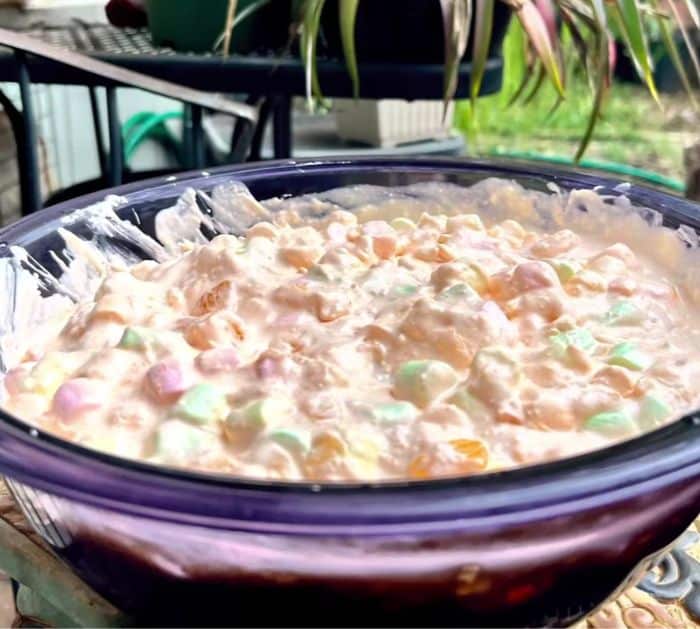 *Thanks to Scrumptious Hawaii via YouTube for all images used here. If you loved this recipe, then you'll surely love her other videos too, so give her channel a visit and subscribe!
Easy 4-Ingredient Jell-O & Marshmallow Fruit Salad Recipe