I am very meticulous with how my house smells because believe it or not it contributes to the whole impression that your guests or family will have, plus, it's so much better when the whole house just smells good and clean, I just feel like it's more relaxing and satisfying that way. Air fresheners can only do so much and sometimes the scent just goes away within just a few minutes, I want something that would linger for a long time but not to the point where it would cost too much. I was so happy when I found this hack by Smart Fox on YouTube because it was so simple and inexpensive, yet super fragrant and effective! Basically, all you'll need is some salt, cloves, and essential oil, the way this work is simply the salt helps hold the scent longer and distributes it better while the clove is simply aromatic.
Materials:
A small bowl
Coarse-grained salt
Essential oil, any scent preferred
A few pieces of cloves
Directions:
Step 1
Grab a small bowl, then fill it with coarse-grained salt until almost full, and add about 15 to 20 drops of your favorite essential oil or more depending on the amount of salt and the size of your bowl.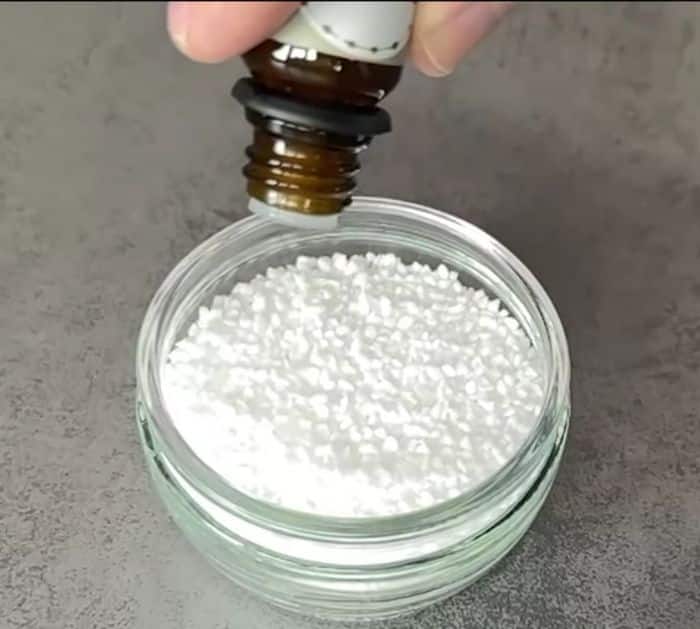 Step 2
Now, mix them together until well combined, then press down a few cloves all over the top of the salt, and place it wherever you want. Once the scent is gone or is slowly going away, simply add a few more drops of the salt, and keep doing so as needed.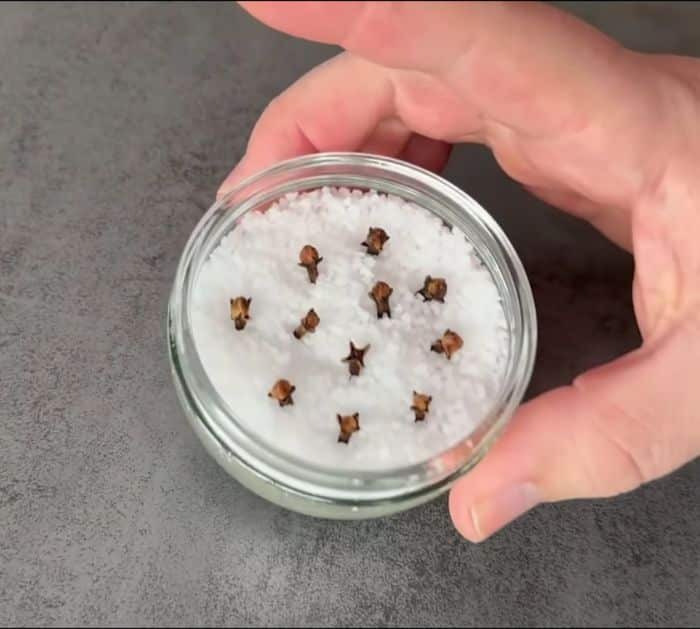 *Thanks to Smart Fox via YouTube for all images used here. If you loved this hack, then you'll surely love his other videos too, so give his channel a visit and subscribe!
Learn the Secret to Make Your House Smell Good All the Time!