This easy pull-apart bread from Yeast Mode on Youtube is overflowing with buttery and garlicky goodness. It's also quick and easy to make and perfect for any time of the day. Impress your family and friends by serving this top-notch bread recipe today! Learn the full recipe by watching the video below.
Ingredients:
For the dough:
1 cup (240ml) fresh milk
1 large egg
3 tbsp (38g) sugar
2 tsp (6g) instant yeast
2 & 1/2 cups (320g) of all-purpose flour
1/2 tsp salt
2 tbsp (30g) butter or margarine
For the filling:
1/2 cup (115g) unsalted butter
1 & 1/2 tbsp (15g) minced garlic
1 tbsp (2g) parsley
1 tsp sugar
Directions:
Step 1
In a mixing bowl, add 1 cup of fresh milk, 1 large egg, 3 tbsp sugar, and 2 tsp instant yeast. Mix until sugar dissolves. Next, add 2 & 1/2 cups of all-purpose flour, and 1/2 tsp salt. Mix it until dough consistency. Add 2 tbsp butter (or margarine) and continue mixing. After this, knead the dough for around 10 mins or until smooth and elastic. After kneading, shape the dough into a ball and put it in a greased bowl. Cover it and let it proof for 1 hour or until it doubles in size.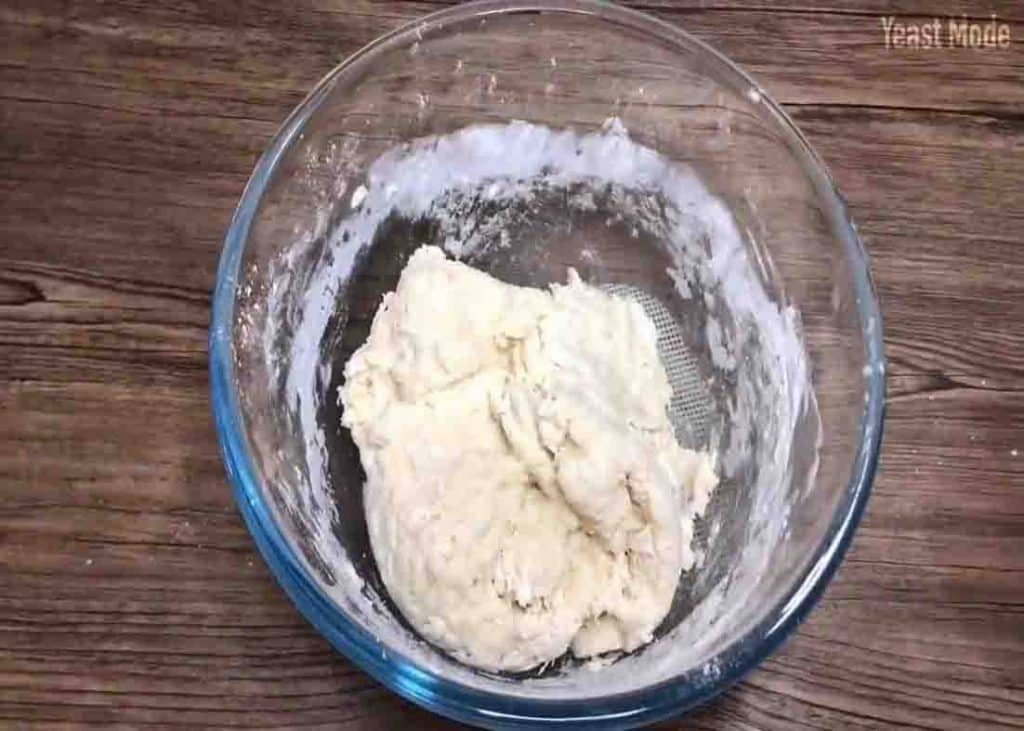 Step 2
For the filling, in a bowl, add 1/2 cup of softened unsalted butter, 1 & 1/2 tbsp minced garlic, and 1 tbsp parsley. Mix all to combine. Add 1 tsp sugar and set aside. Back to the dough, remove the cover, and punch out the air from it. Flatten it out using a pin roller into a rectangle shape. (Thickness is approx. 5mm and the width should be according to the size of the loaf pan.) Next, spread the butter garlic filling on the flattened dough, then roll the dough into a log. Cut the dough into pieces of 1cm width, then place them in a greased loaf pan. Cover it and let it rest for 20 minutes. After 30 minutes, brush the top with egg wash. Place in a preheated oven of 350 degrees F and bake for about 25 – 35 minutes or until a brownish top.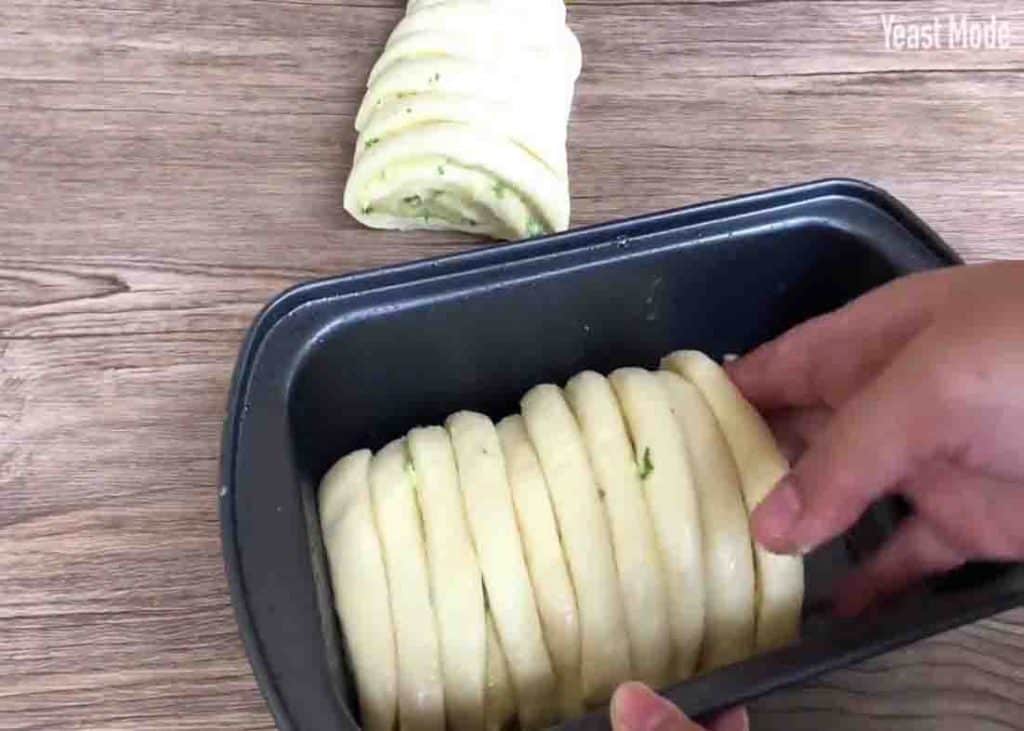 Easy Garlic and Butter Loaf Recipe