Every summertime, I would always prepare a nice and refreshing drink that I would share with my family to quench our thirst and beat the scorching heat. I've already tried a variety of drinks and flavors but our all-time favorite and also my go-to recipe is this one by In The Kitchen With Matt on YouTube. What I love about this recipe is how quick, simple, and easy it is to make, but at the same time, it is also very delicious, rich in flavor, and super creamy. Even the kids can't say no to this because it's that good! You should definitely give this recipe a try, you'll love it for sure.
Ingredients:
3 cups of ice, small pieces
1/3 cup of unsweetened cocoa powder
1/3 cup of milk powder
A pinch of salt
1/3 cup of white granulated sugar
½ tsp of vanilla extract
Toppings
1 cup of whole milk
Whipped cream
Chocolate shavings, optional
Directions:
Step 1
In a large mixing bowl, add the cocoa powder, milk powder, salt, and granulated sugar, then whisk them all together until well combined and incorporated. Now, get a blender, then add the ice along with the milk and vanilla extract, and then add the cocoa powder mixture as well.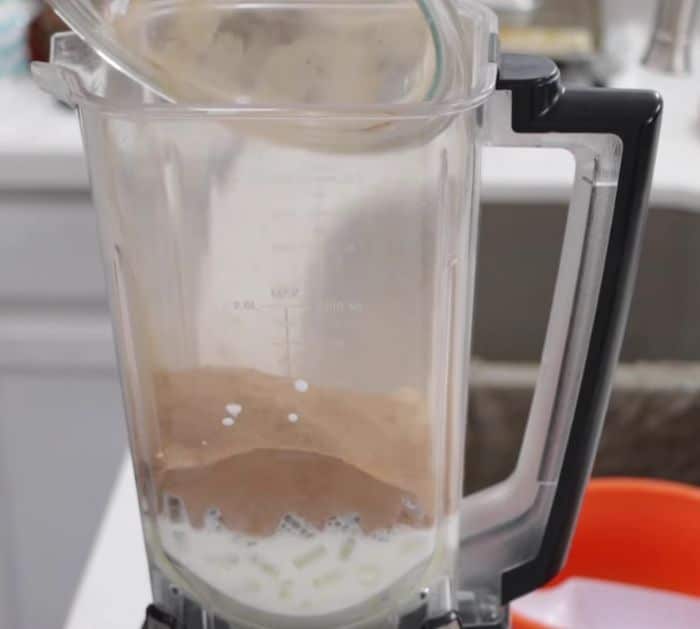 Step 2
Blend them all together for about 30 to 40 seconds until well combined and incorporated, it should look like a smoothie consistency but a bit more runny, then pour it into serving glasses evenly, and top each of them with whipped cream. You can also sprinkle some chocolate shavings all over the top if desired, then serve, and enjoy!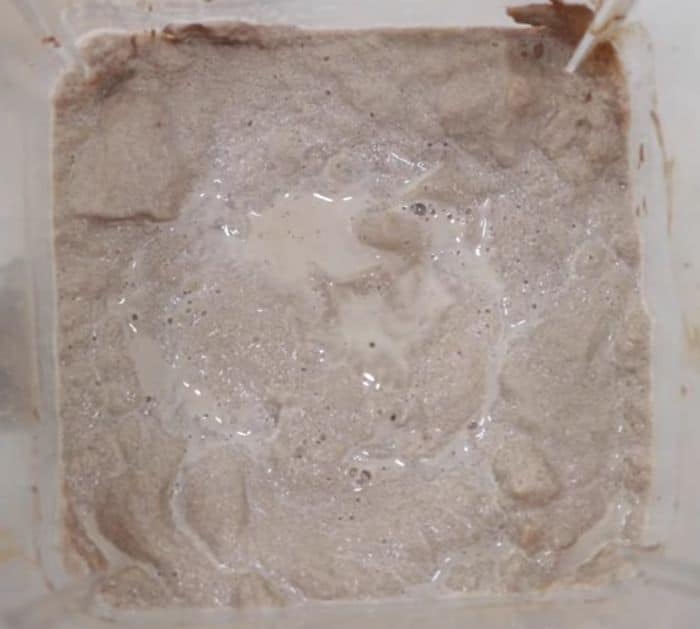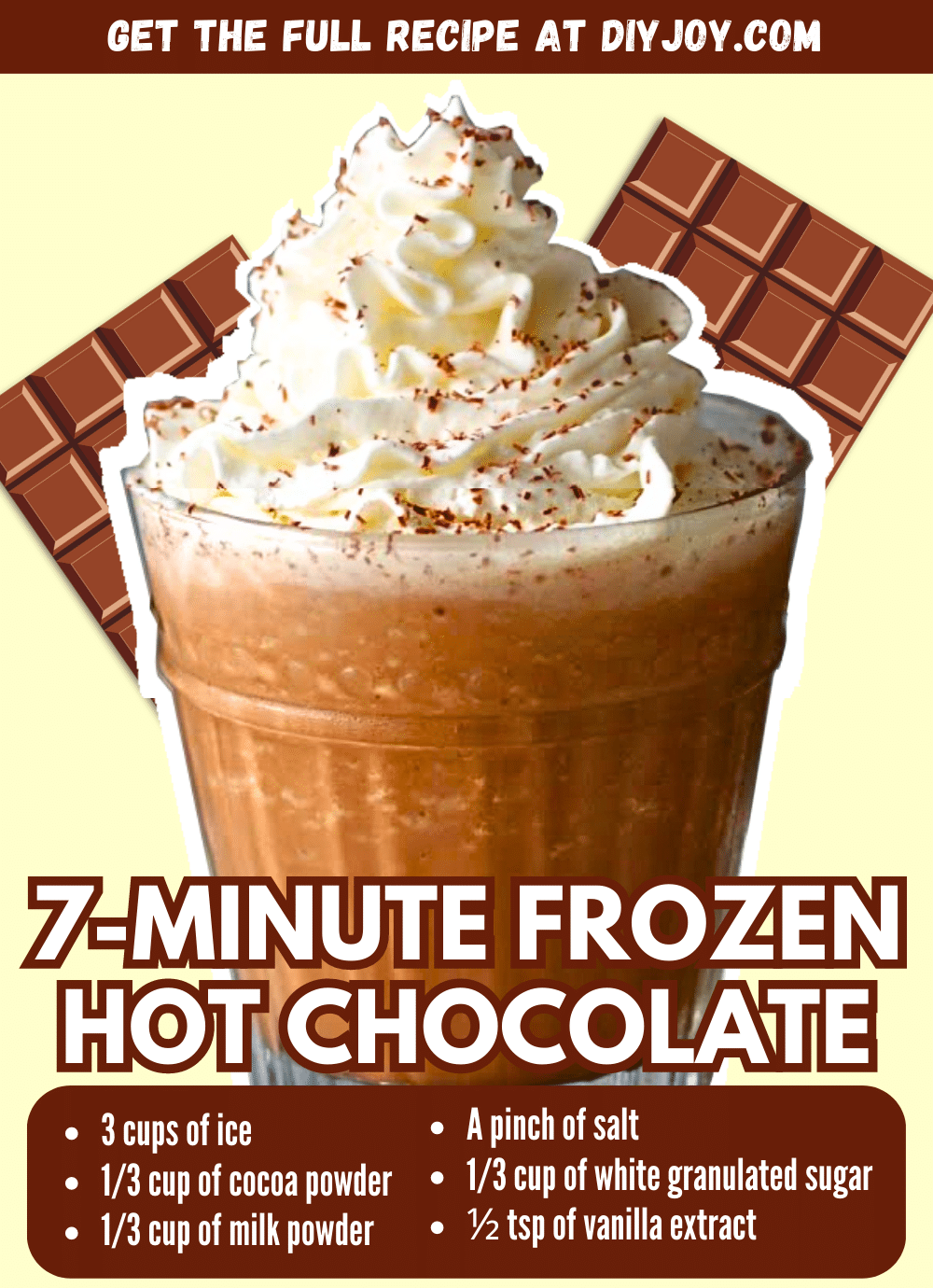 *Thanks to In The Kitchen With Matt via YouTube for all images used here. If you loved this recipe, then you'll surely love his other videos too, so give his channel a visit and subscribe!
Easy 7-Minute Frozen Hot Chocolate Recipe