It's always a good time to take a walk or have a fun outdoor activity whenever the sun is out. This is also a good time for taking a swim or just playing on the beach. However, staying out too long in the sun especially if you're not wearing protection from the sun could cause you irritating and sometimes painful sunburn. In times like these, it's always handy to keep a tutorial like this one by Kin on YouTube. Using only about two to three simple materials, you can make 3 different homemade remedies for your sunburned skin.
Materials:
Sunburn relief spray
4 ounces of aloe vera liquid
2 ounces of organic green tea, brewed and cooled
3 drops of peppermint essential oil
Sunburn relief bath
2 cups of colloidal oatmeal
½ cup of baking soda
Sunburn relief cubes
Aloe vera liquid or aloe vera beverage
Ice cube tray
Directions:
Sunburn relief spray
In an 8-ounce spray bottle, add the aloe vera liquid, brewed and cooled organic green tea, and peppermint essential oil, then mix them and give a nice swirl until they are well mixed and uniform. Mist this into the area of your skin that was sunburned, then allow it to air dry. For an added cooling effect, keep the mixture chilled in the refrigerator.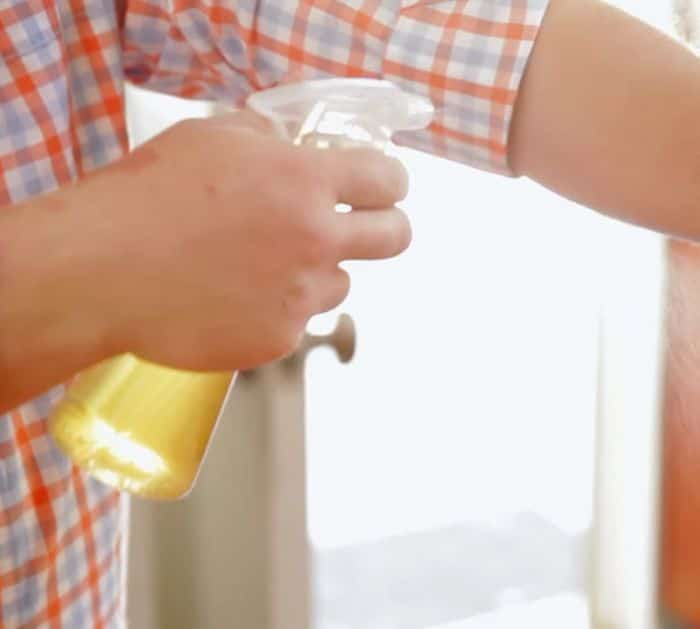 Sunburn relief bath
Prepare a tepid or cool bath, then combine the colloidal oatmeal and baking soda before adding it to your bath, and let it soak for about 15 to 20 minutes. Make sure to not rinse or if you want you can either gently pat yourself dry with a towel or air dry.
Sunburn relief cubes
Get a clean ice cube tray, then fill each pod with either aloe vera liquid or aloe vera beverage, then put it in the refrigerator, and let it freeze until solid. Use the ice cubes and apply or rub them topically to your sunburned skin.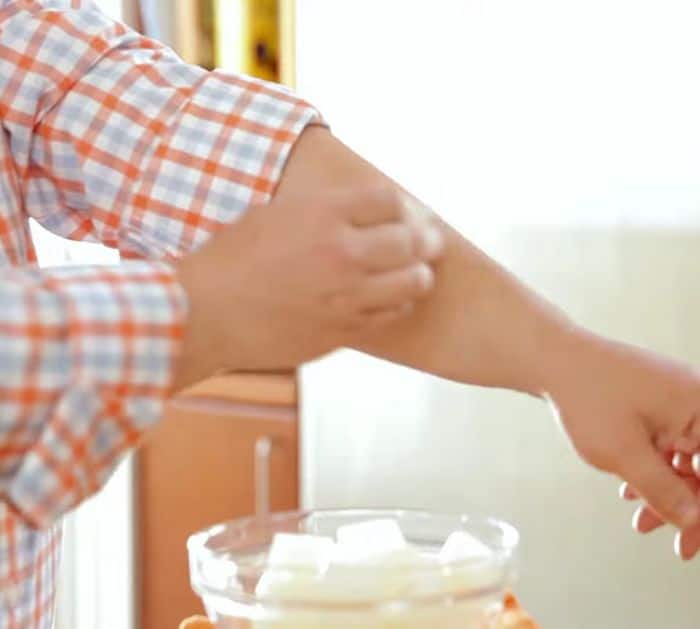 *Thanks to Kin via YouTube for all images used here. If you loved this tutorial, then you'll surely love their other videos too, so give their channel a visit and subscribe!
3 Easy DIY Homemade Sunburn Remedy