I absolutely love eating butter cookies any time of the day and I always make sure that I have them available in my pantry. A few weeks ago, I got interested in making homemade butter cookies, and while looking for recipes that I can try, this wonderful video tutorial by Savor Easy on YouTube caught my attention. I immediately gave it a try at home and it was so good that I couldn't stop eating, it was so tasty and it just melts in your mouth. It was also better than store-bought because they are freshly baked and I can make them in large batches which makes them more inexpensive. Plus, it only requires 5 simple ingredients which most of I already have available in my kitchen. You should give it a try, too, I'm sure you'll love it just as much as I did!
Ingredients:
1 cup of salted butter, softened, or use unsalted + ½ tsp of salt
¾ cup of icing sugar
1 large egg
2 tsp of vanilla extract
2 cups of all-purpose flour
Directions:
Step 1
In a large mixing bowl, add the salted butter, then whisk it around until creamy and smooth, add the powdered sugar, and continue to whisk until incorporated. Beat the egg in a separate bowl before adding it to the mixture, then add the vanilla extract, and whisk them together until well combined and smooth.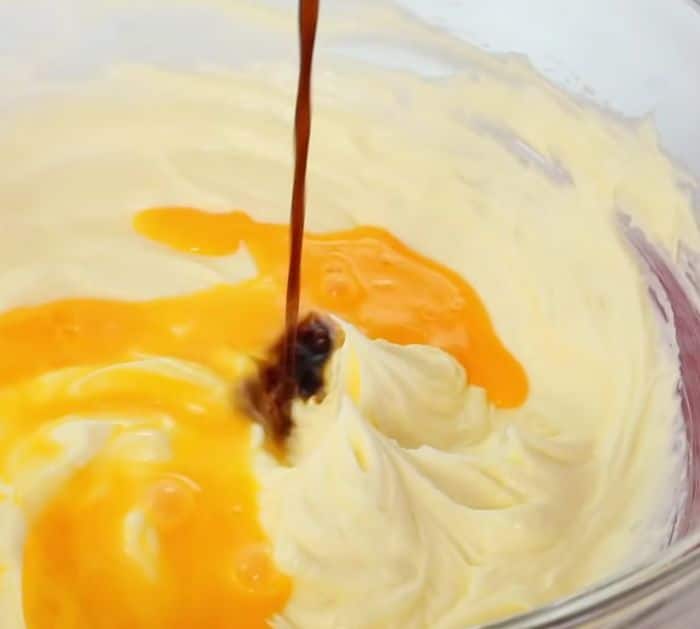 Step 2
Transfer the mixture to a piping bag or Ziploc bag with a star tip, then on a baking sheet lined with parchment paper, pipe the batter in a rosette pattern in a clockwise motion, and make sure to space them evenly. Place it in a preheated oven at 180°C or 350°F, then allow it to bake for about 12 minutes, and serve. Enjoy!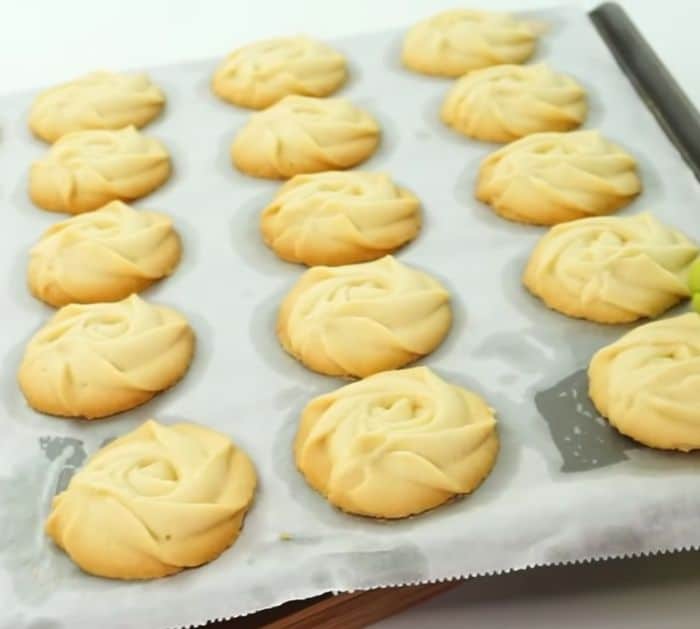 *All these images are credited to Savor Easy via YouTube. Give her channel a visit and subscribe for more!
Super Easy 5-Ingredient Butter Cookie Recipe