Why would you not want to wash your jeans? Won't they get gunked up with hideous bacteria? Well, not so fast, in 2012 a Microbiology Professor at the University of Alberta found that when he went 15 months without washing his jeans that the jeans that had not been washed for 15 months had the same bacterial content as a pair he had washed a week before, wow! Levis at one point said you could freeze your jeans to get rid of bacteria, but as it turns out this doesn't work, but as it turns out heat will kill bacteria if you cook your jeans in the oven for 10 minutes in an oven that is set at 121 degrees, double wow! So you are probably asking yourself why you would want to do this anyway? Why not just wash your jeans and wear them like most people? Well, according to the Jean Afficianodos if you want your 100% cotton raw denim to fade in cool vintage wear and tear patterns that are specific to the natural anatomy of the wearer you can't wash them because washing gets an all-over fade and you will never get those cool streaks that look like you were hopping trains in the Great Depression or busting wild broncos in the Texas Panhandle. But seriously, we want to look authentic, don't we? The Denim Blue Jean is after all the hallmark of the rugged American forging their way across the rough and tough terrain to build a new future among a rugged landscape. Like who do I mean? We don't have to look further than the iconic Movie Hud starring Paul Newman to get an idea of what these Jean Afficianos are actually talking about.
Paul Newman in the iconic Movie Hud filmed in TheTexas Panhandle in May of 1964. Yessa, dress like an icon indeed.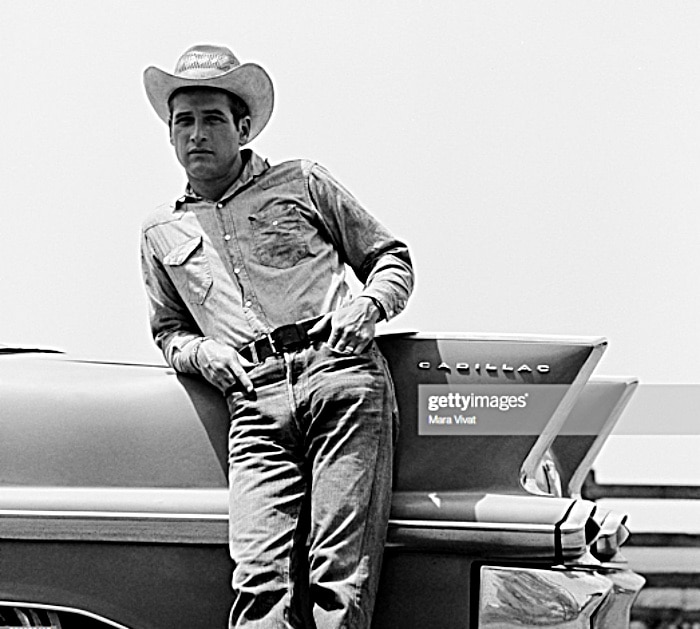 Or if we need another awesome iconic man who wore the first jeans faded in all the right places was James Dean.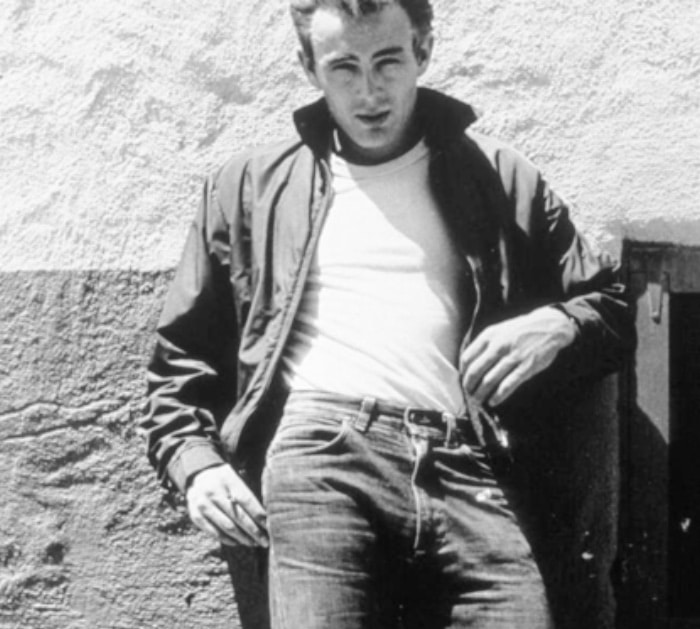 Now there are so many methods that jean companies use the days to get that well worn already faded look, but they are never going to look like the ones these fellas wore unless you buy raw denim and don't wash them for at least 6 months. These guys don't look dirty to me in their rough jeans, I think many would agree they look pretty darn good.
Do You Really Need To Wash Your Jeans?