I can already sense the warm breeze of love in the air! It's best to match the occasion with another DIY project. Lori Blye DIY on YouTube shares with us this sweet Valentine's Day heart wreath that is super easy to make.
Materials:
11.8-inch Styrofoam ring

Pink acrylic paint

Red acrylic

paint

Brush
8, 5 x 5-inch wooden heart ornaments
Cardboard
Red and pink heart stickers

E6000 glue/ glue

Ribbon
Floral wire
Hot glue
Heart patches
Directions:
Prepare all the needed materials.
Prep the 11.8-inch Styrofoam ring with pink acrylic paint using a brush. Make sure to coat all areas and let them dry completely.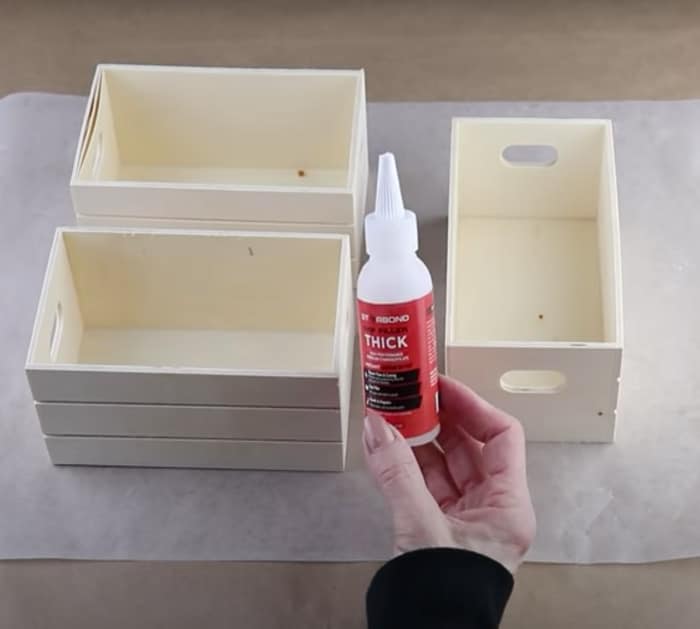 Note: If you don't have a wooden heart ornament in store, cut 5-inch x 5-inch hearts off using cardboard.
Paint the 4 wooden hearts with pink acrylic paint and red acrylic paint with the other 4. Set it aside and let it dry completely. Use some of the red and pink heart stickers on the center curve of the hearts using E6000 glue or normal blue. Arrange the hearts as you please, or so in this tutorial, alternatively with the red hearts on the bottom. Make sure the points of the hearts are facing each other.
When you are sure of the placements, glue them securely onto the Styrofoam ring. Let the glue set for a couple of hours and add more glue to unsecured parts.
For the bow, make a bow that has 5-inch loops and 8-inch tails. Tie the ribbon tightly using floral wire and arrange the bows in order. Cut the ribbon's tail into dovetails by folding and cutting across diagonally. Take an extra ribbon and fold it in half for the center of the ribbon. Secure with hot glue in place. Stick the ribbon on the top of the heart in the center of the whole wreath.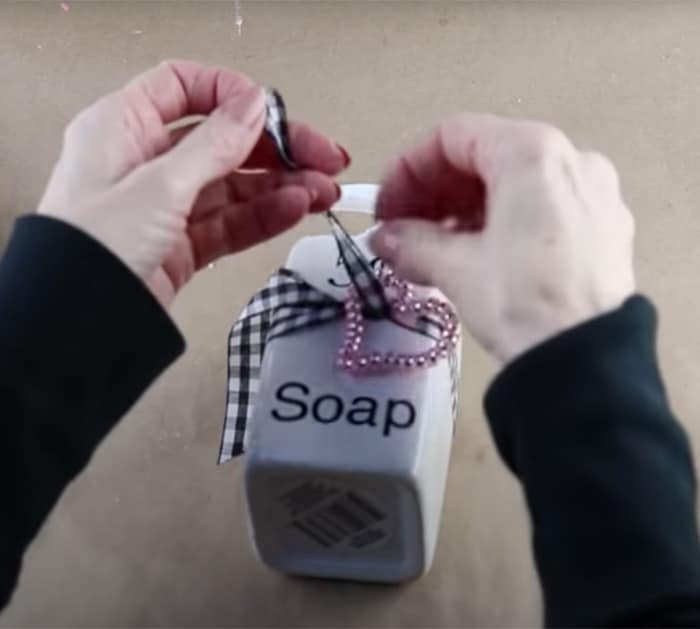 Finally, stick 1 heart patch on the center of each wooden heart and 2 hearts on the center of the bow.
Tie a loop at the back of the wreath, and it's ready to hang for the sweetest holiday.
How to Make a DIY Valentine Heart Wreath