Throw pillows make a great addition to your living room or bedroom decor. Throw pillows can also be one of the easiest updates you can make at home with minimal to no cash outlay. I was refurbishing my bedroom and I wanted to add some feminine throw pillows to soften the overall theme and make my room look more plush and inviting. I had always loved the look of smocking and I found this excellent smocked throw pillow tutorial on Youtube by Handyworks that described how to make a smocked pillow that was everything I wanted for my bedroom. I managed to find a beautiful satin rayon fabric at Joann's Fabrics and it was a super great deal because I used the 40% off coupon n m Joann's Ipone app. If you do not have the app there is an option at the front checkout to use a text message option, email, or paper coupon you may have received in the mail. just remember there are so many ways to save money at Joann's Fabrics.
Materials:
A grid ruler
A square of silky fabric
Scissors
A needle and thread
A fabric marker (or tailor's chalk)
Directions:
First, use your grid ruler to draw a one inch by one inch grid pattern across the back of your pillow material. The mark your stitch gathers (use a different color fabric pen or pencil to avoid confusion)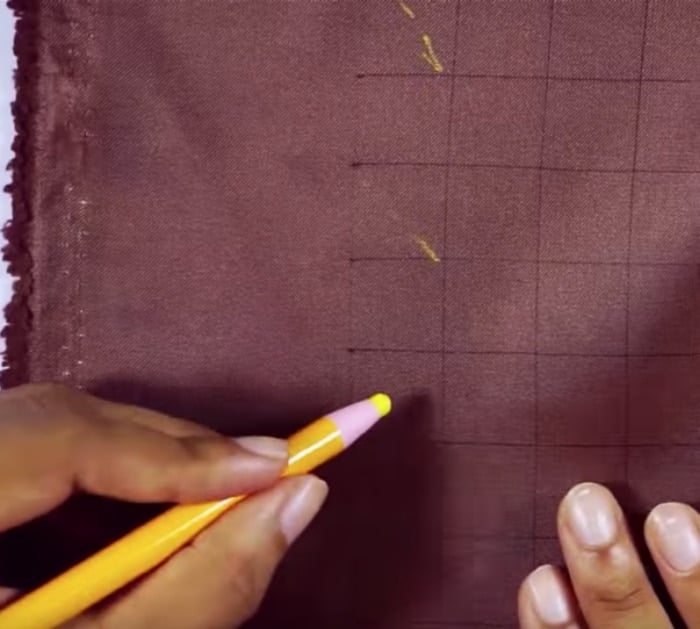 Then make your little tucks and stitch as shown in the instructional video.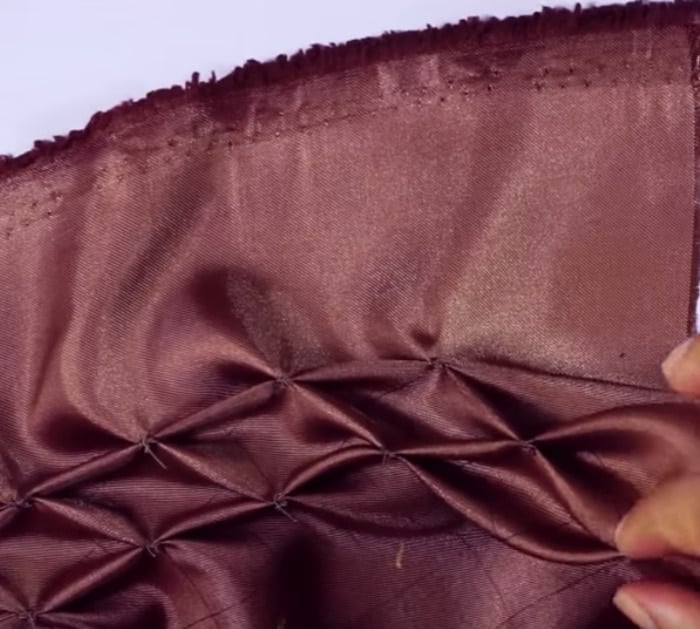 This is a super little project and the results were very feminine and had a very distinct old Hollywood look.
How To Make A Smocked Throw Pillow Design