I am a big knitter and crochet person so when I saw this DIY Yarn Peacock, I saw a golden opportunity to utilize some of my numerous skeins of yarn. These vases are so lovely I couldn't wait to get started on this DIY Peacock Yarn Vase. I really didn't need to buy any materials because this is a very simple project using ordinary items any crafter will have.
Materials:
Yarn
Cardboard or Cardstock
A Glue Gun
Small Plastic Jewels
A Pen
Scissors
Directions:
Begin by wrapping your yarn around a pen the entire length of it, then drag it off then tie it off and make little flowers.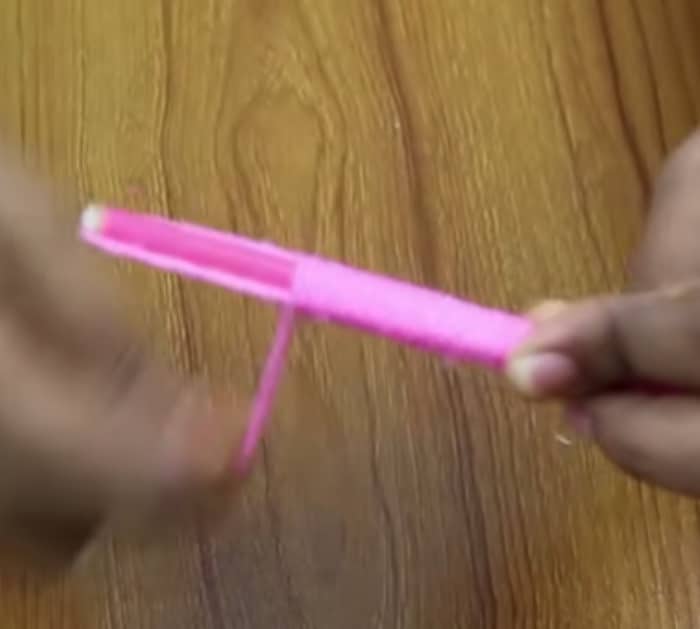 Then tie off and make your flower decoration.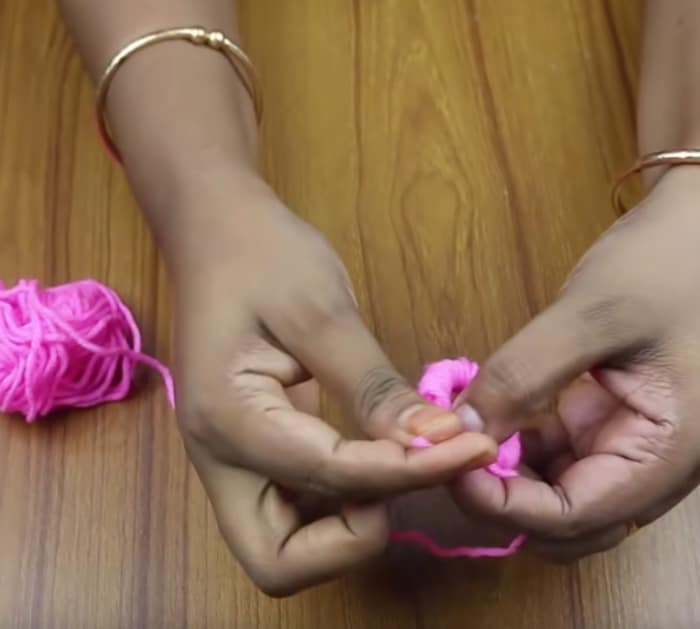 Then set them aside to add to your project later.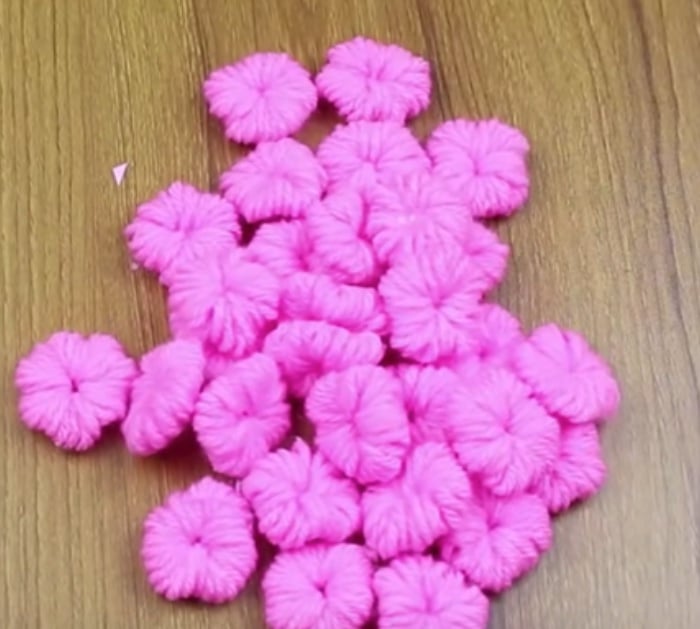 Then cut out two peacock head with neck shape out of cardboard or cardstock and wrap yarn around it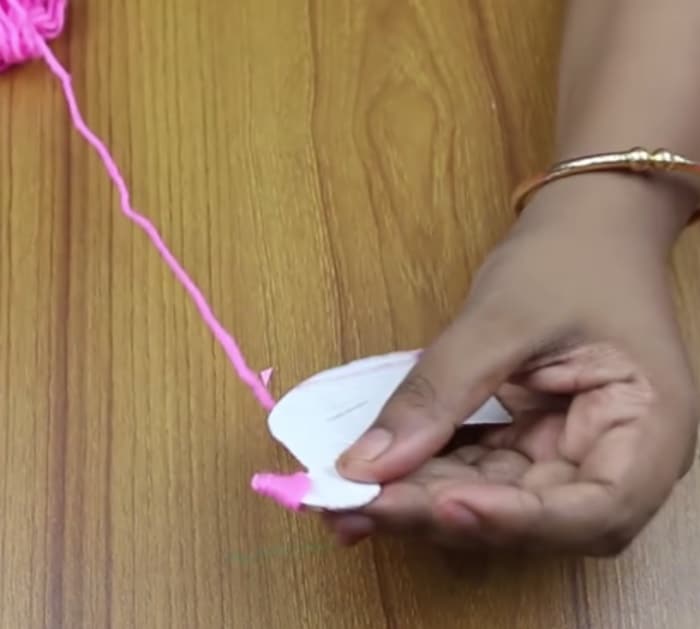 Then use your glue gun to glue on the plastic gems.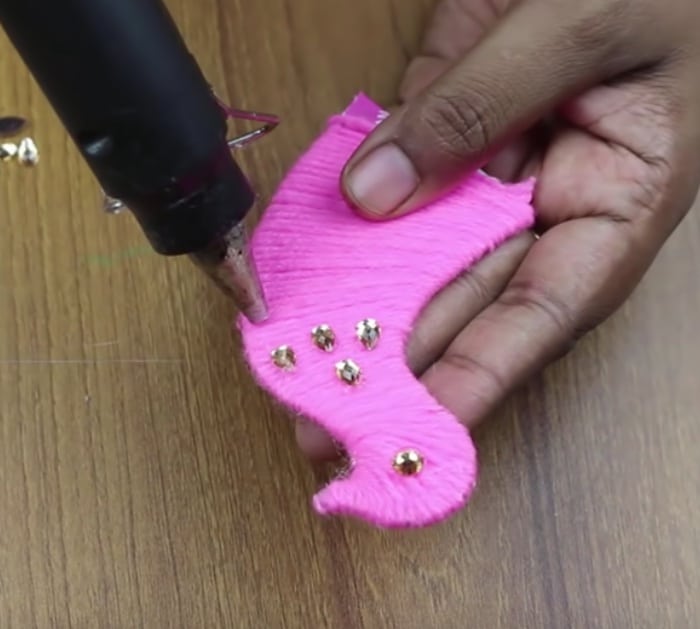 Then cut out two wing shapes and glue on all your little yarn flowers.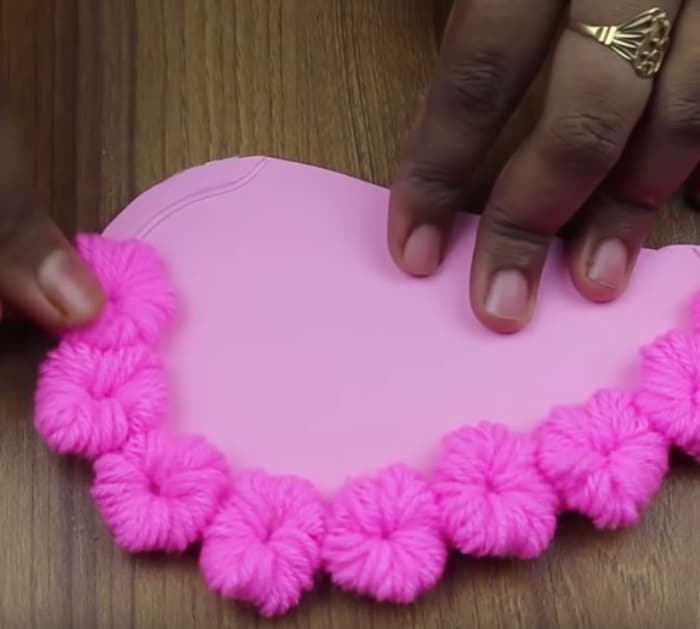 Then glue on your gold beads like the photo below and add Q Tips for the peacock's antennae.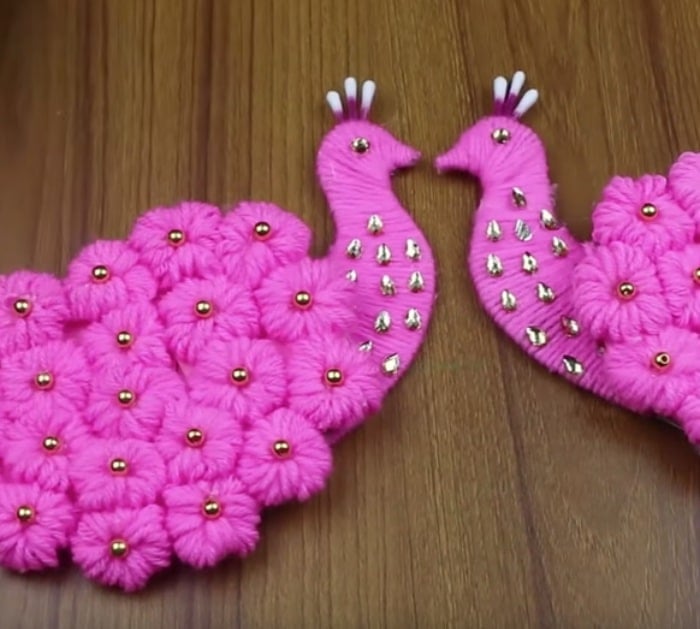 Then gue the entire project together and add gold bead strings or decorative trim.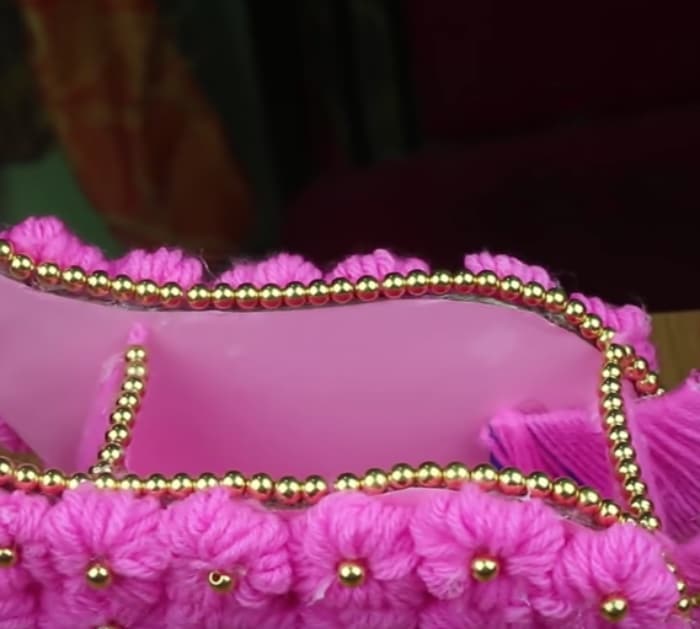 This DIY Peacock Yarn Vase is so cute, I just love mine and it is the perfect project for children or any fun crafting party you may hosting as it has a minimal tp zero cash outlay because most crafters have these items on hand.
DIY Peacock Yarn Vase