Have a baby boy on the way or know someone who does? Time to start getting the nursery ready with some adorable decor ideas perfectly fit for baby's room. DIY your wall into unique and creative decorations that are sure to make both you and the newborn smile. Not only in blue, but in every color of the rainbow, these cute nursery crafts are perfect for baby boys, but certainly not limited to one gender. My sister made the animal wall art for her twin girls and of course many of the decor ideas work just as well for girls! Get busy creating the best and happiest nursery around for that special baby.
Nursery Decor Ideas for Boys
1. Nursery Art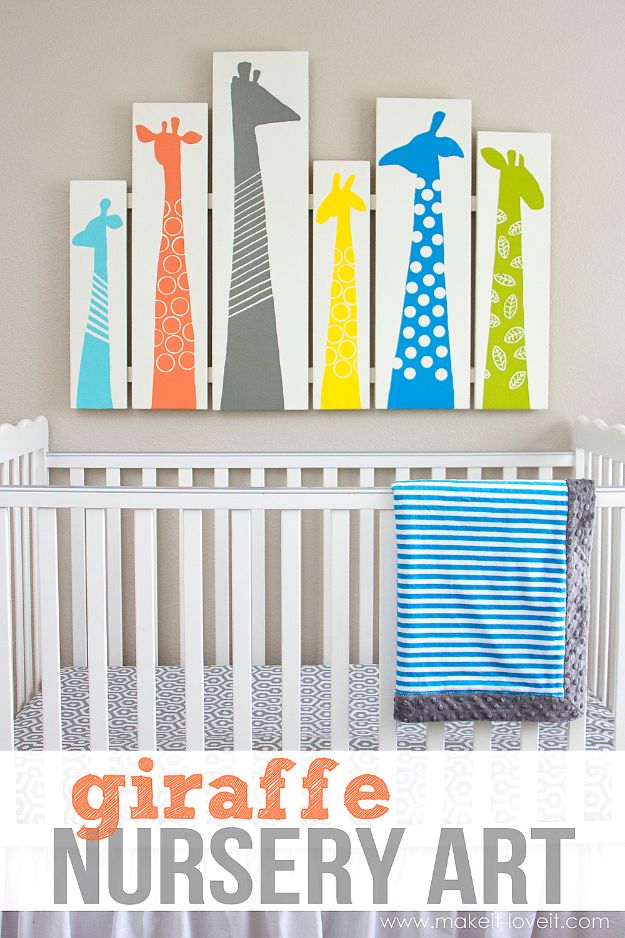 The colors and the patterns of these giraffes are so cute and proving to be the perfect thing to hang onto an empty wall above your baby boy's crib. These are made from a large strip of wood hung together to create the cutest nursery art. The pop of color really gives the room so much life.
2. Arrow Decor DIY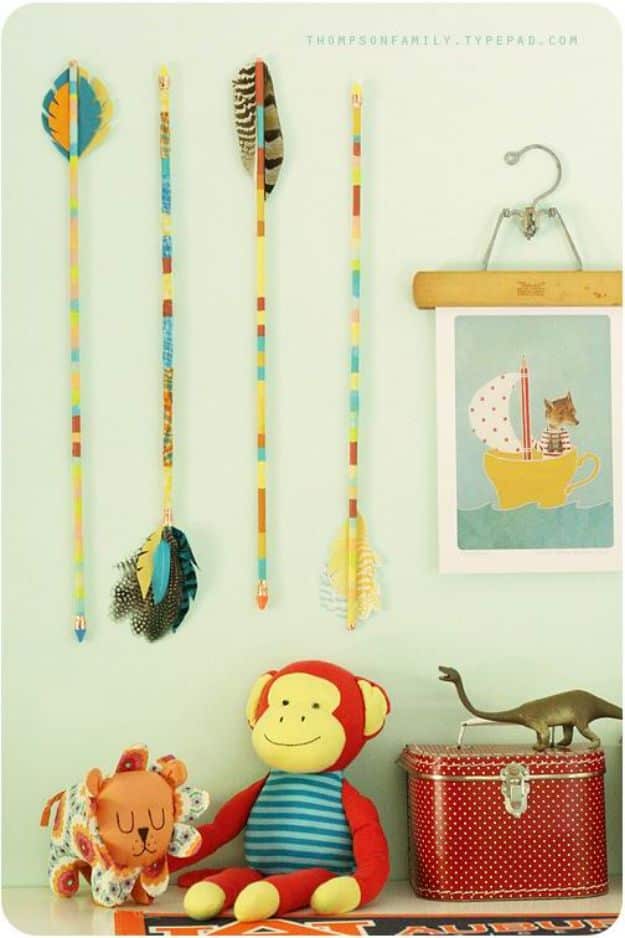 Another fun idea in decorating your little man's room. Such beautiful colors! These arrows look amazing it's no wonder there's a lot of thought and creativity, time and skill that went behind this tutorial. It is so well-designed it has to be one of my favorite washi tape ideas altogether.
3. Herringbone Accent Wall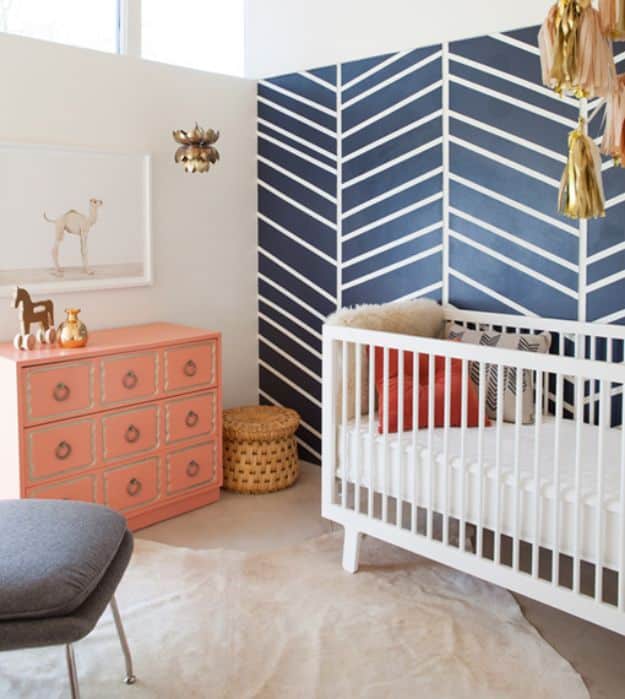 I just love this patterned wall accent! Herringbone is one of my favorite design and it certainly adds a certain appeal to any room. For a pop of color in your little one's room, head on to View From the Ridge for the easy to follow step-by-step instructions.
4. DIY Nursery Peg Board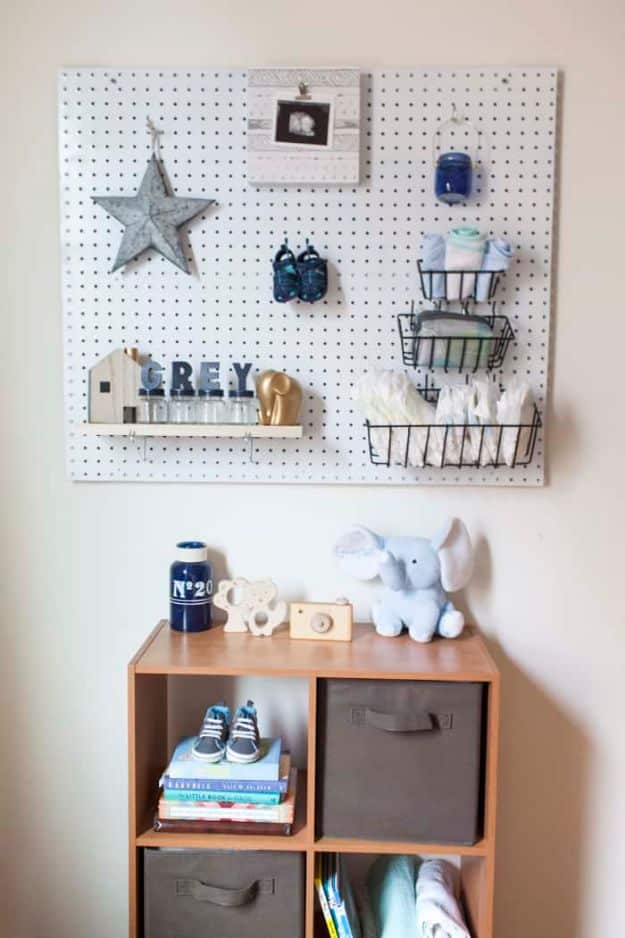 Hang your baby boy's nursery essentials by building this pegboard that is not just a decorating piece but can also be used in organizing stuff. For this project, you don't need to be an expert on tools. You just need to be comfortable with using a miter saw, circular saw, and drill. Isn't it cute and functional?
5. DIY Crayon Letter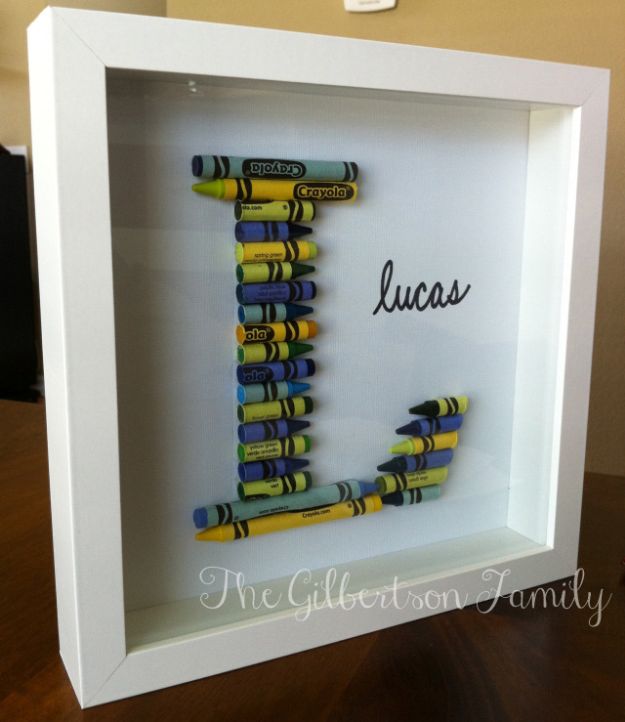 This decor is by far the easiest and quickest to do in this list. The shadowbox is the Ribba frame from IKEA and you can buy crayons practically anywhere. All you need to do is print the letter in any large font that you like and carefully lay the crayons to follow the pattern. Not just a great nursery room decor, it can also be a go-to gift for any baby shower.
6. Button Elephant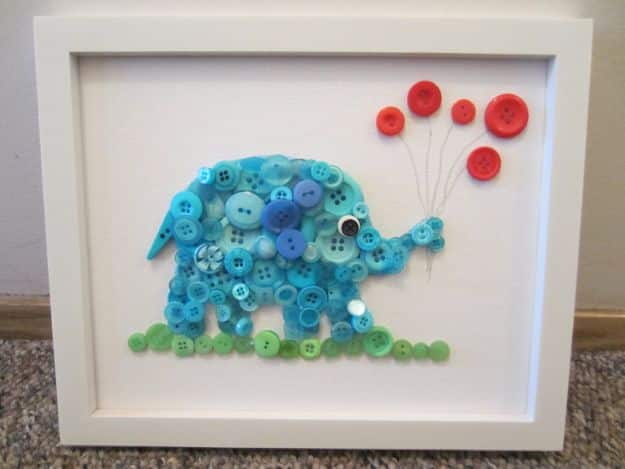 If you have a jar full of buttons, this is the perfect craft to make use of them. And if you love elephants like me, the button elephant tutorial from Busted Button will guide you to make this awesome piece. Happy buttoning everyone!
7. DIY Mountain Mural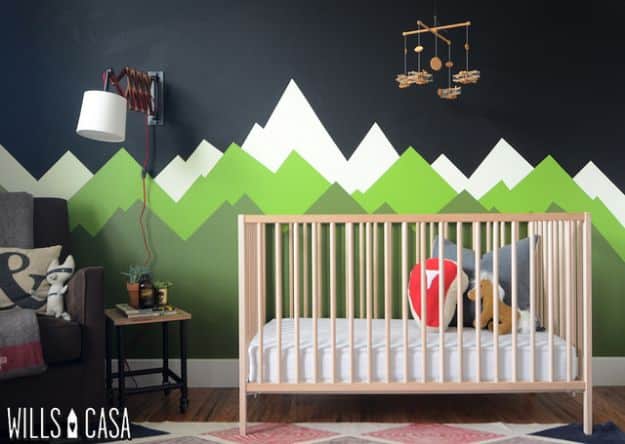 This DIY Mountain Mural just looks amazing and versatile too. The mural looks great and will definitely transition well into a big boy room. It's so fresh and new and awesome and well styled. It's a fun statement wall and I am glad I discovered this blog because I really enjoyed it.
8. DIY Washi Tape Wall Decals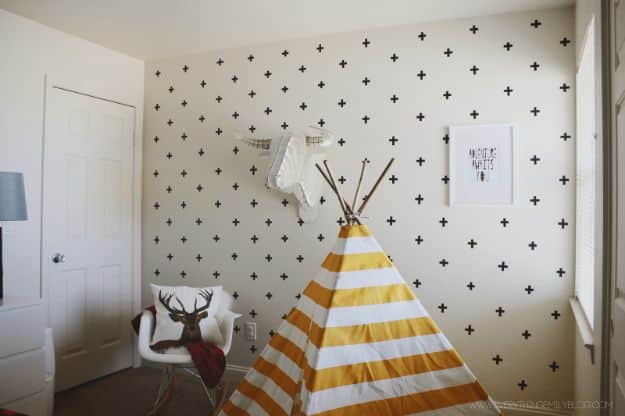 Are you running out of decorating ideas for your little boy's nursery room? Create a focal point by putting in some washi tape wall decals and you will be in awe of how it can drastically transform and improve the look of the nursery room. And oh so cheap too, it will only cost you less than $10.
9. Felt Ball Nursery Mobile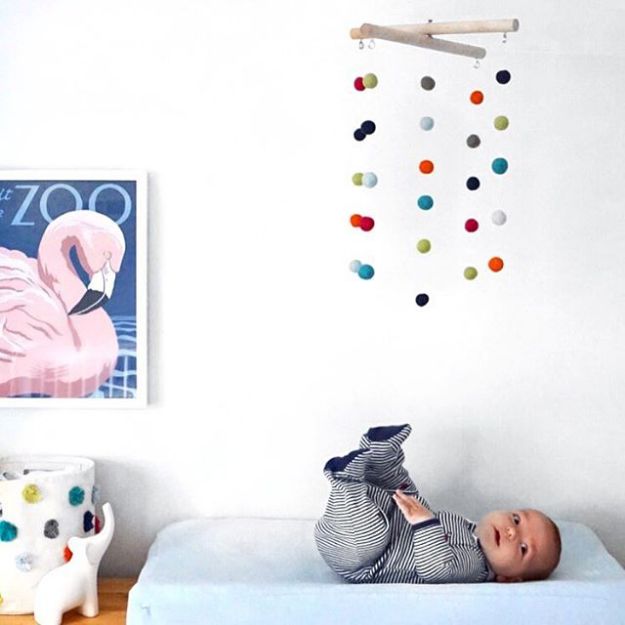 Let's face it, baby mobiles are pricey. So, why don't you make your own colorful and modern version? Your baby will love staring at this felt ball nursery mobile every time he's awake. You can make them pretty easily by following the simple and easy tutorial from U Ready, Teddy.
10. Drift Wood Wall Hanging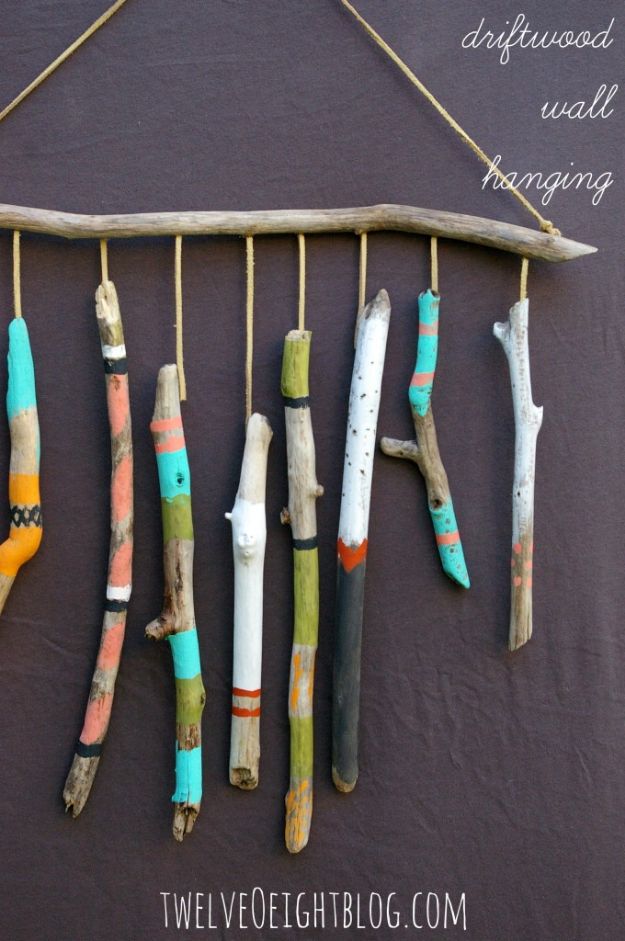 After reading this DIY tutorial, I am now practically hooked on driftwood! I just can't get over how beautiful it looks. It's a practically free and awesome wall hanging and you make them at a fraction of time. It looks so fun to make, I could see something like this in my little boy's room.
11. DIY Animal Storage Jars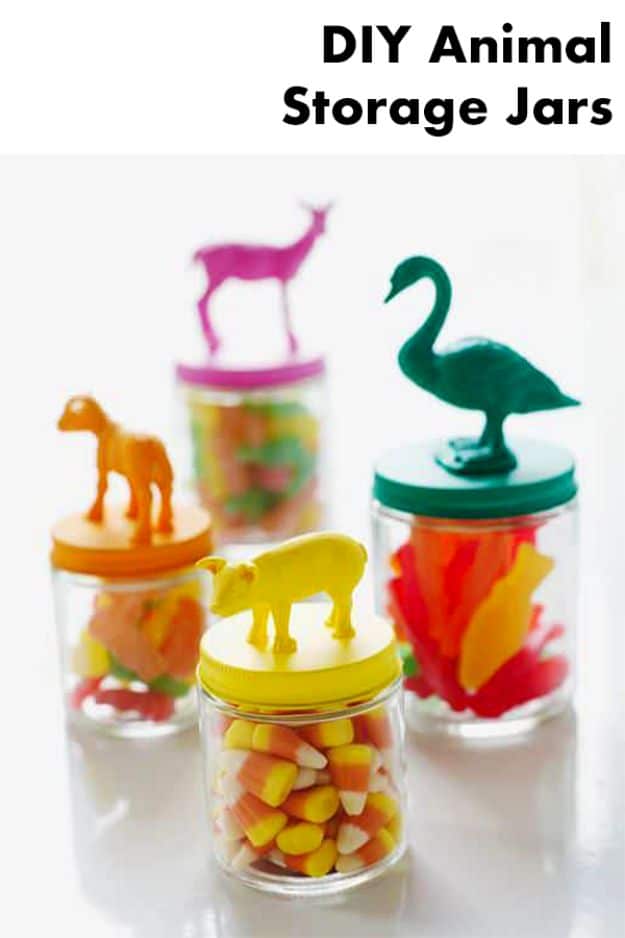 12. Paint Bucket Shelves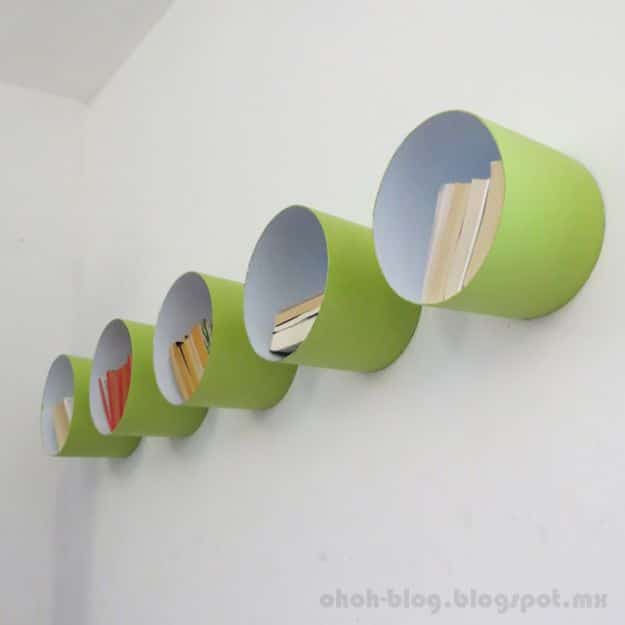 13. Stamped Tribal Triangle Chain Wall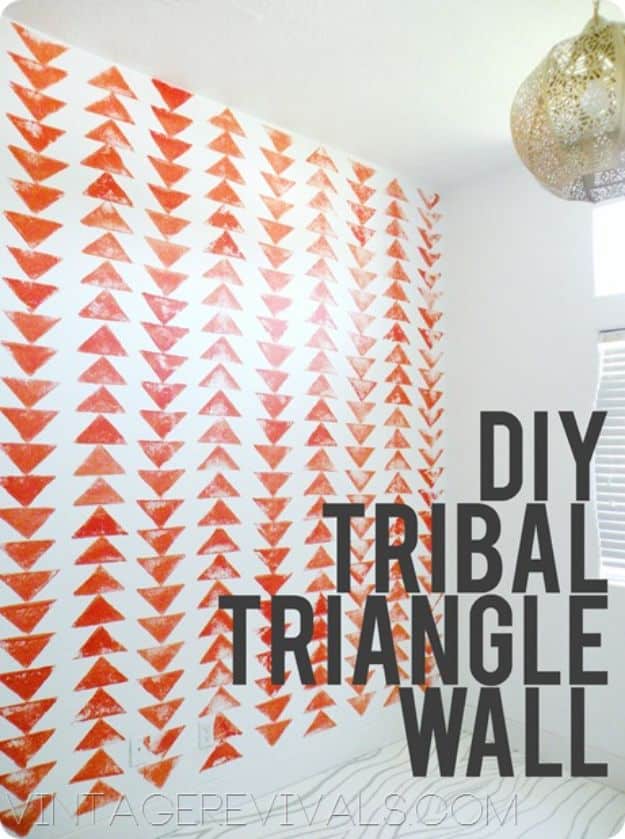 14. Designer Knock Off Lamp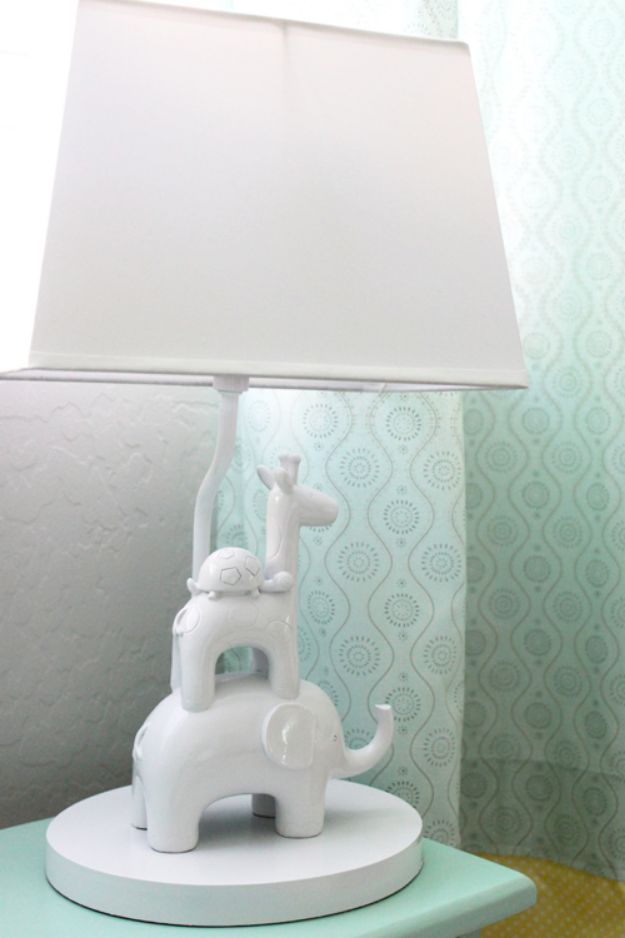 15. DIY Baby Mobile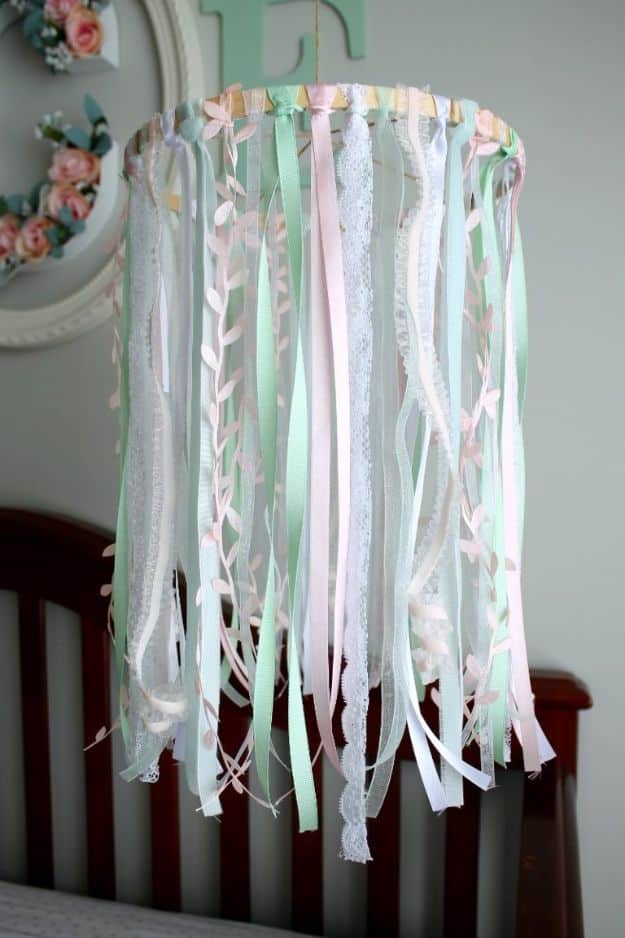 16. Moss Letters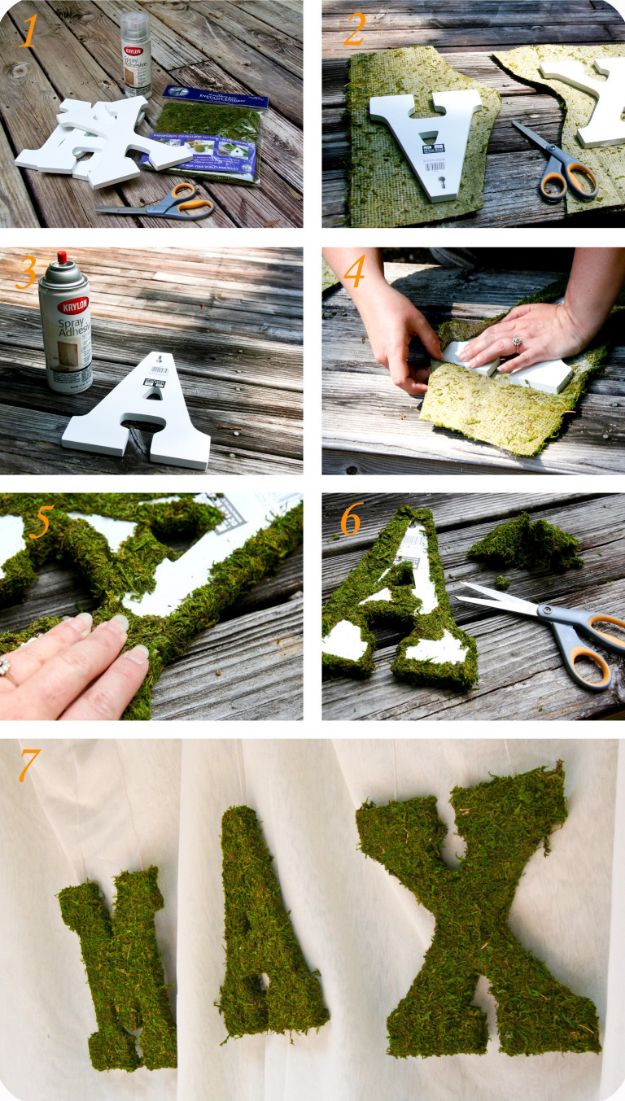 17. DIY Animal Lamps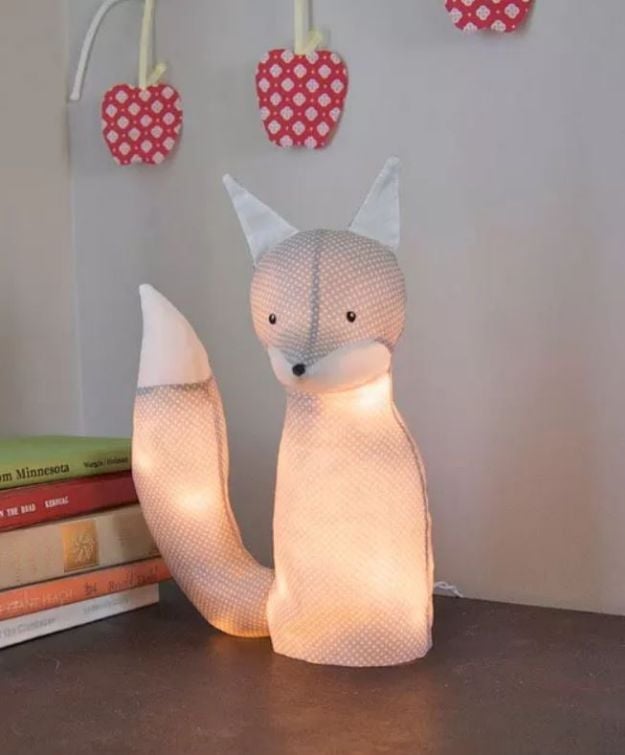 18. DIY Paper Lantern Hot Air Balloons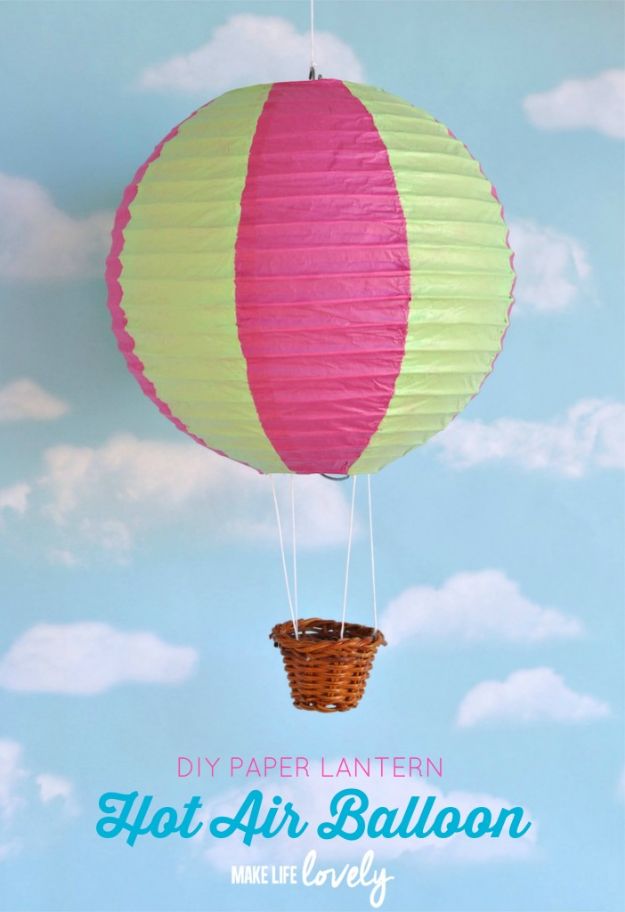 19. Dinosaur Bookends with Hot Glue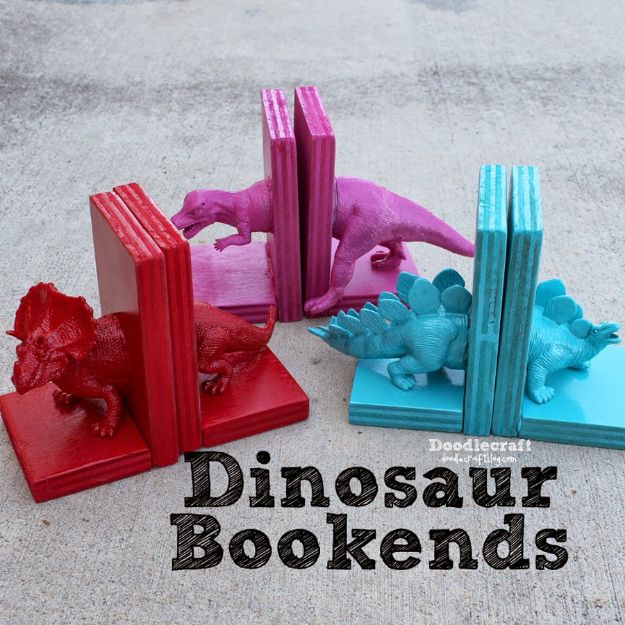 20. DIY Stuffed Animal Rhino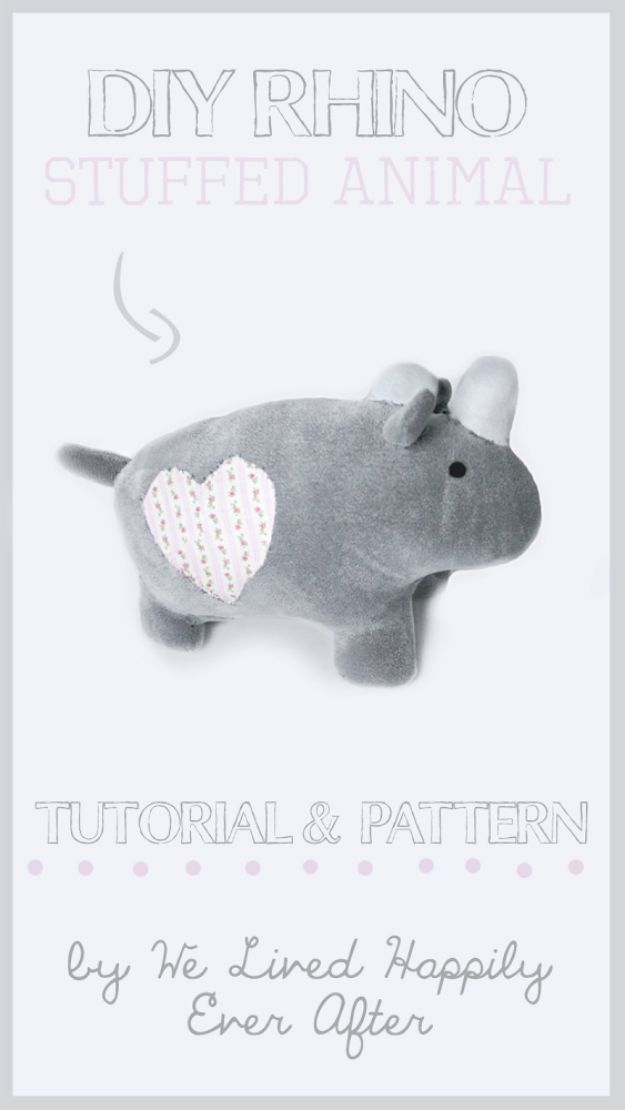 21. DIY Modern Industrial Wood Slice Shelves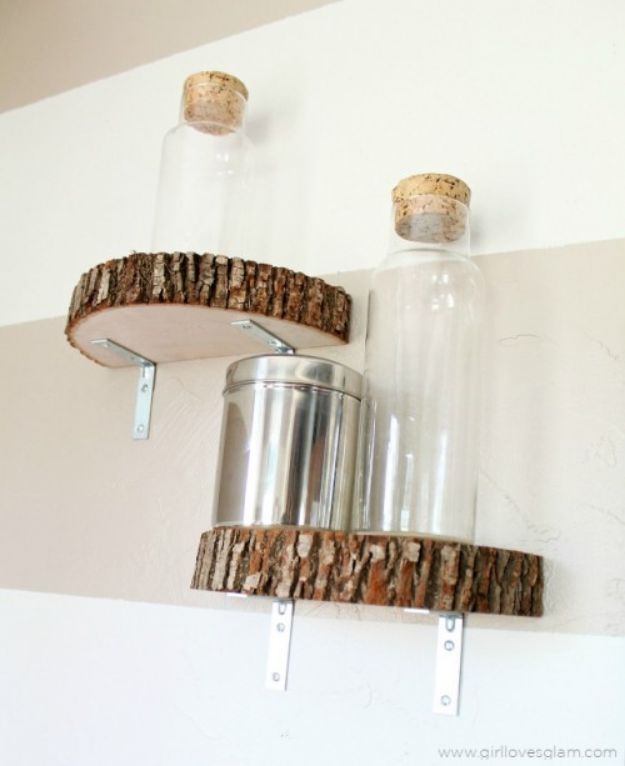 22. DIY Moon Painting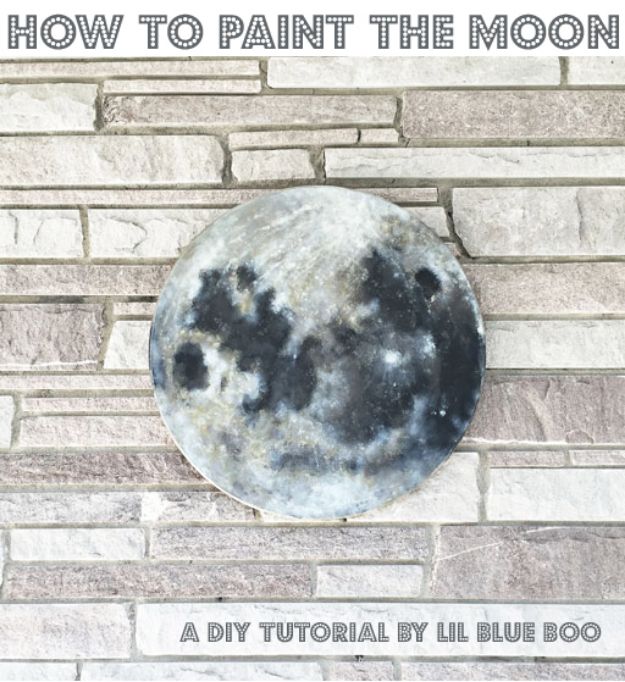 23. Moon Cradle Made of Pallets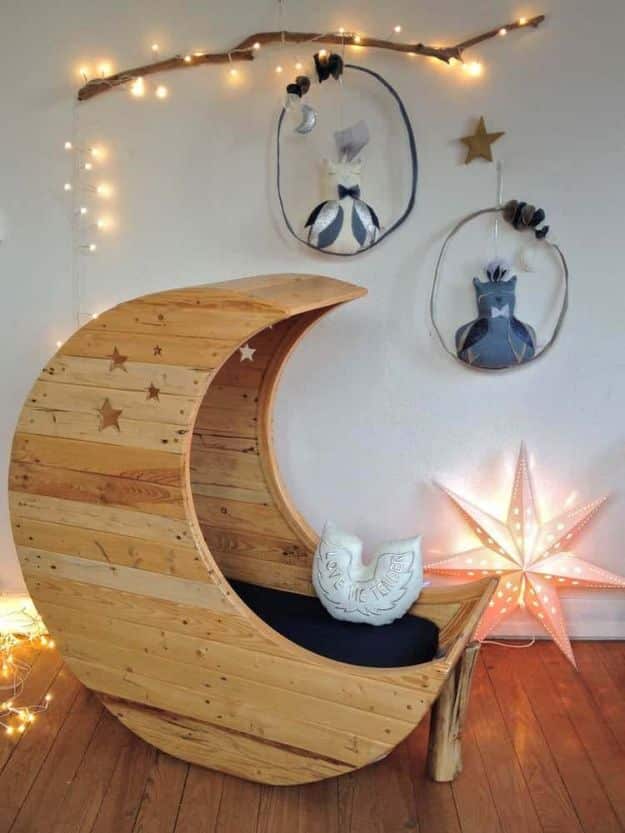 24. DIY Monogram Door Letter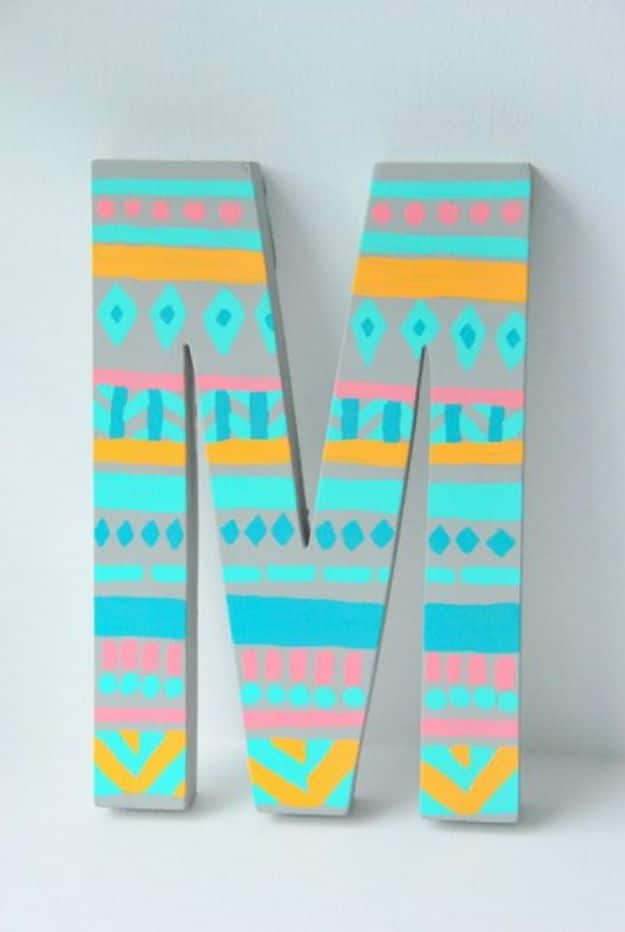 25. DIY Modern Woodland Mobile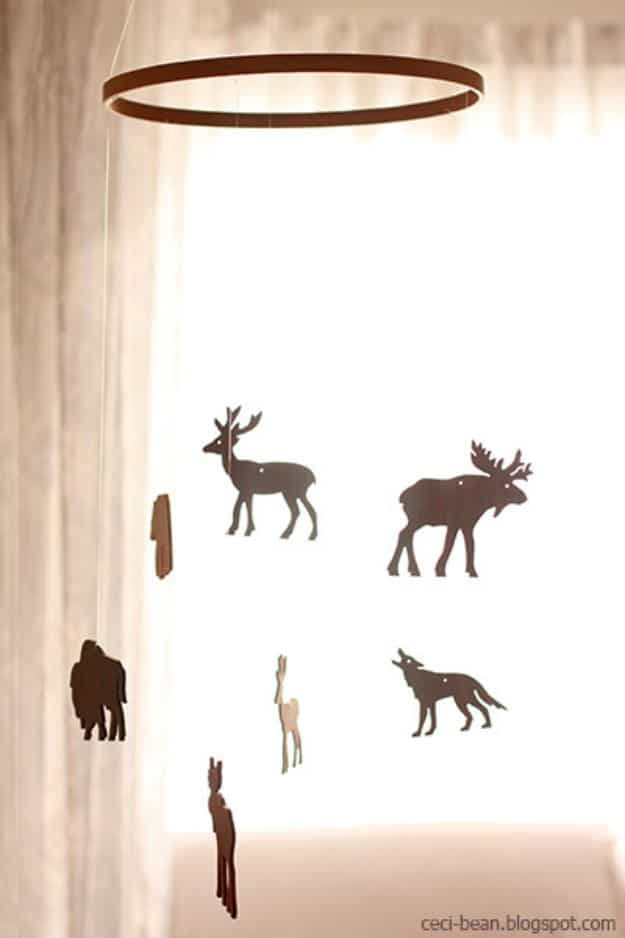 26. Pom Pom Wall Art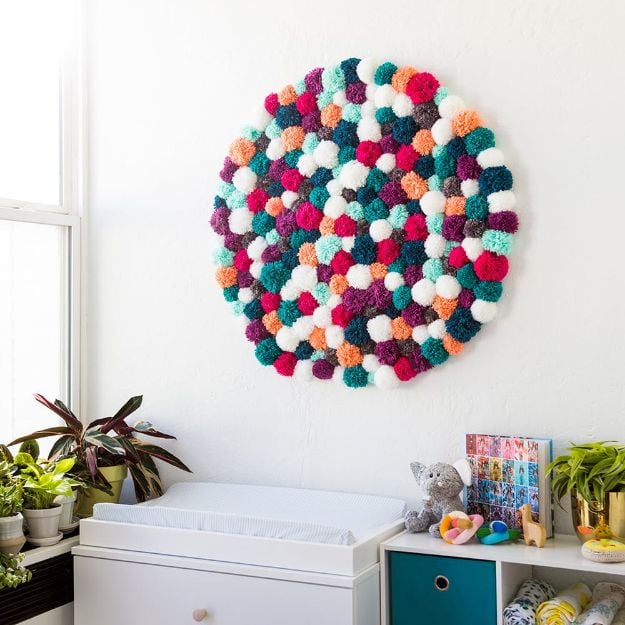 27. Fox Pallet Art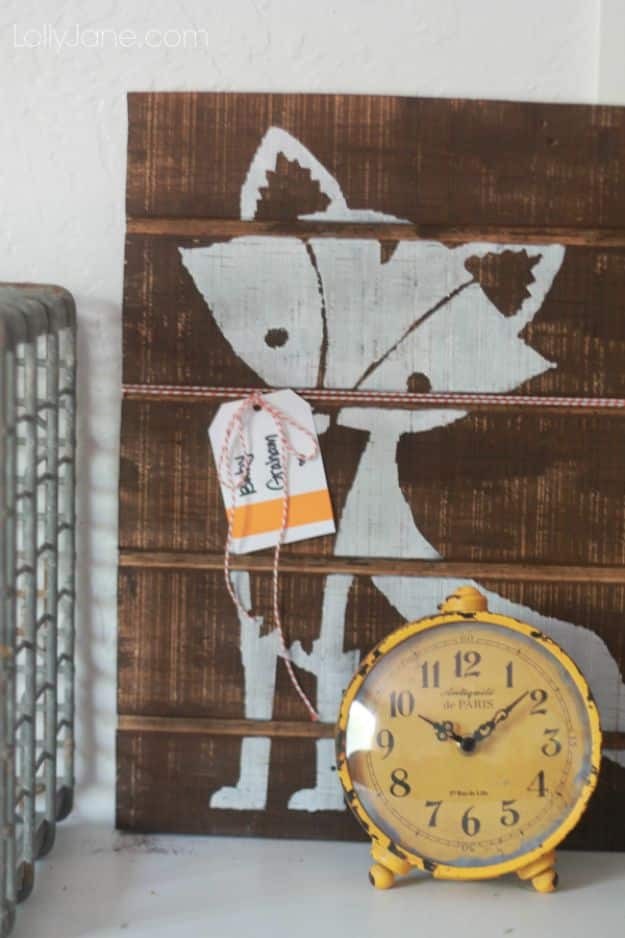 28. DIY Branch Swing Shelves

29. Mixed Material Tassel Garland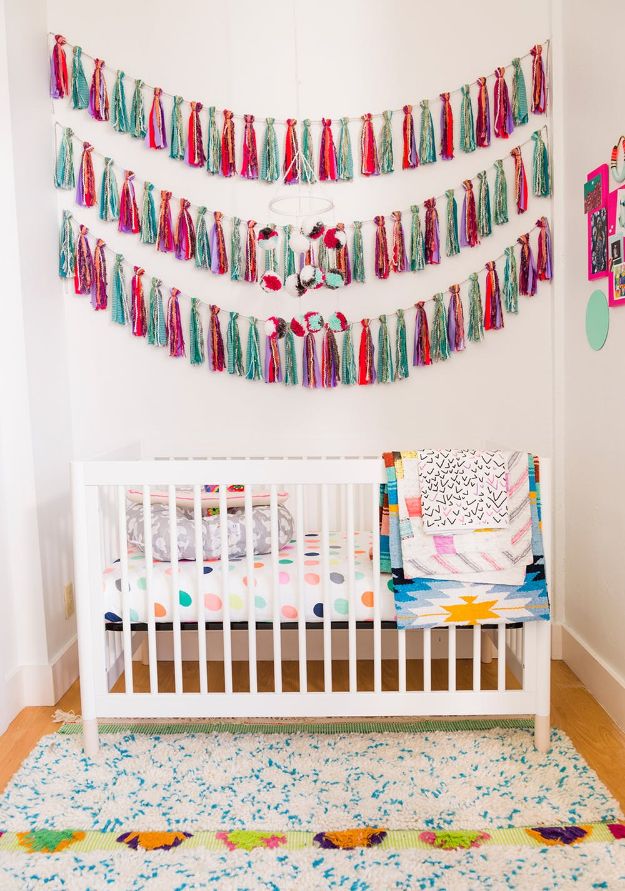 30. Wooden Baby Gym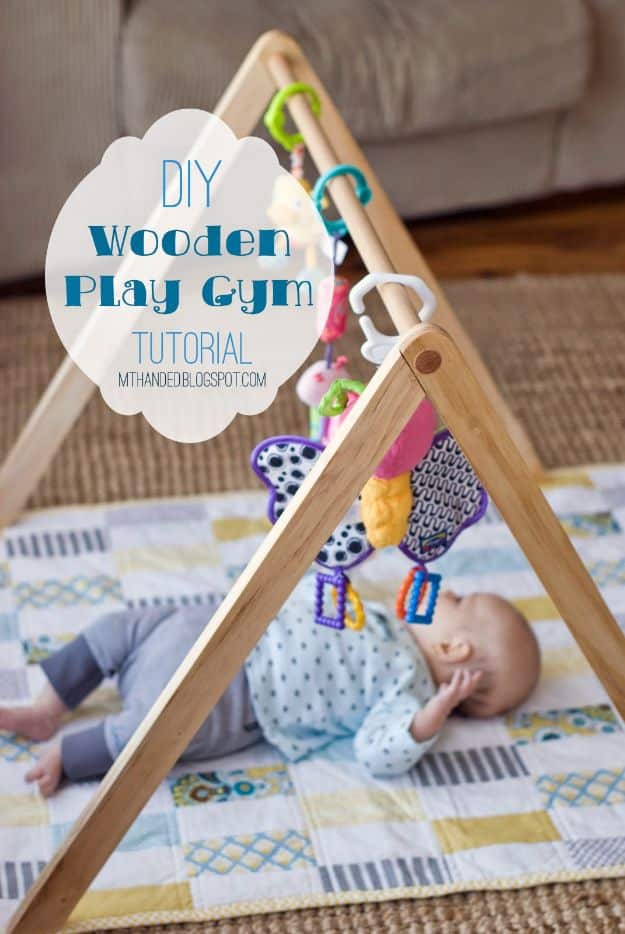 31. Fox Basket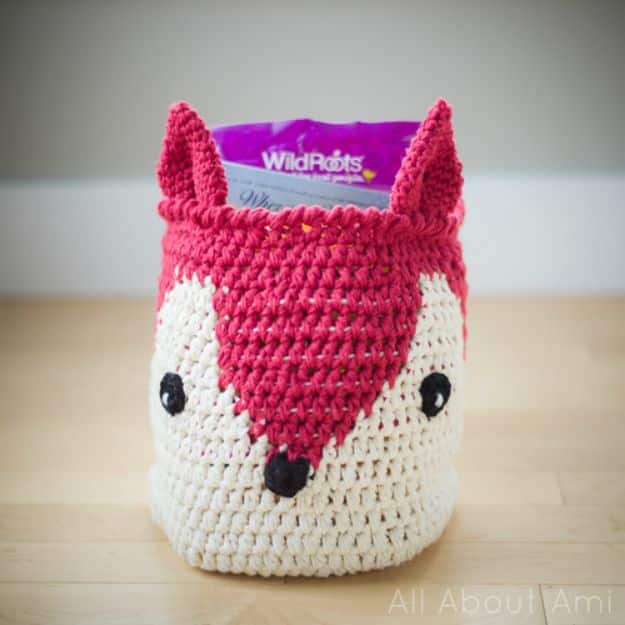 32. Animal Bums Coat Hook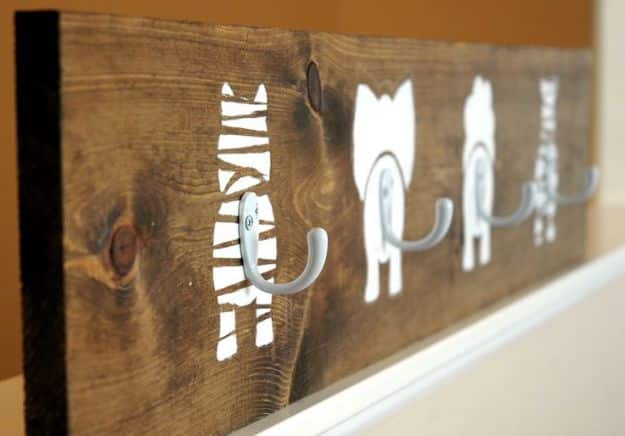 33. 1950's Toy Horse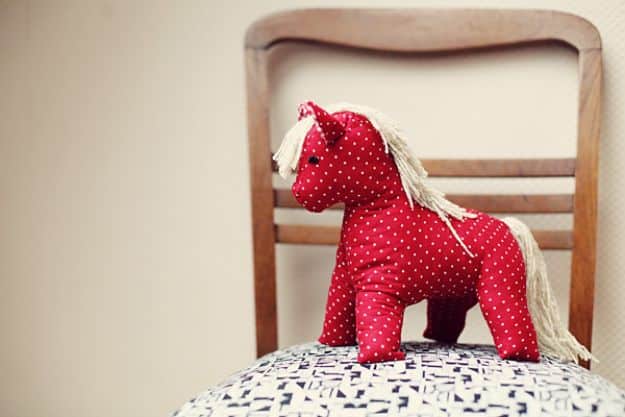 34. Mossy Frame