DIY Lotion Bars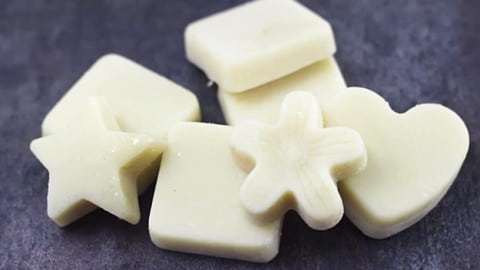 Want to learn how to make DIY lotion bars at home like the amazing ones you find at Lush stores? So did I, so I went on the hunt for the best tutorial to show me how to make them. This Youtube video is awesome, and if you follow the step by step instructions, you will have lots of inexpensive but luxurious DIY lotion bars in no time. The best copycat recipe there is, you have to try this one.
Fast and Easy DIY Lotion Bars
What You Need:
Silicon Mould
Beeswax
Shea butter
Oil (olive, almond or castor)
Here's How:
Step 1
In a microwaveable bowl, mix your beeswax and pop it into the microwave in about 30 seconds increment in between until it's completely melted.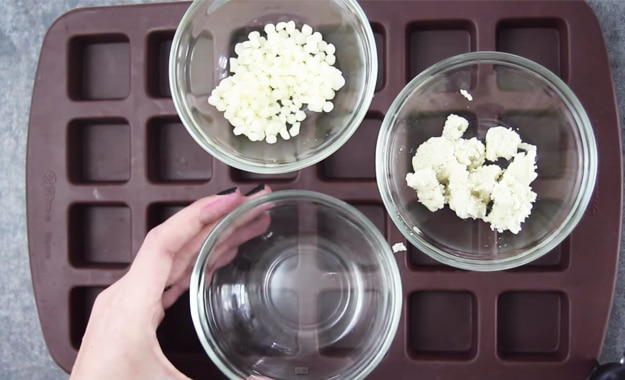 Step 2
Add in your shea butter and microwave it again until it's completely mixed up with the beeswax.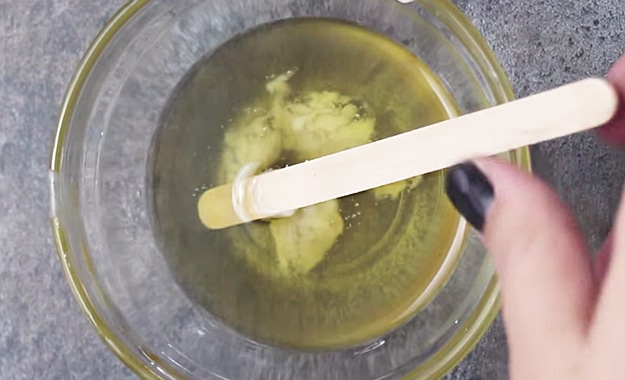 Step 3
Add the oil of your preference and pop it again in the microwave until everything is completely mixed and melted.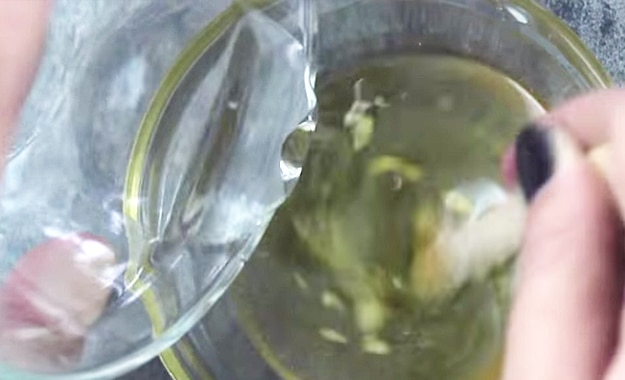 Step 4
Get your silicon mould and pour your mixture in with room temperature until it sets. You would know when to remove the bars from the mould since the color will change from clear to opaque. And once they are opaque and cool to the touch, you can remove them from the mould.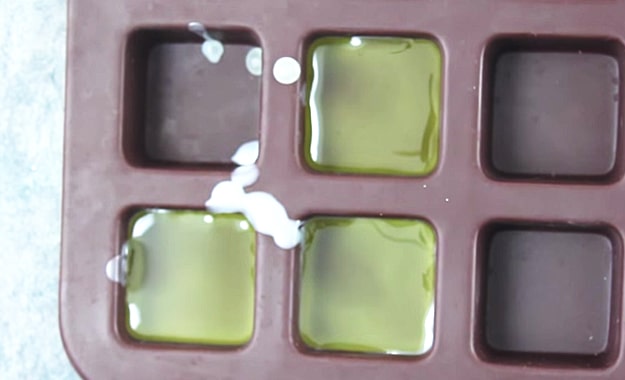 And it's done! Just rub them in between your hands and you now have your lotion bar.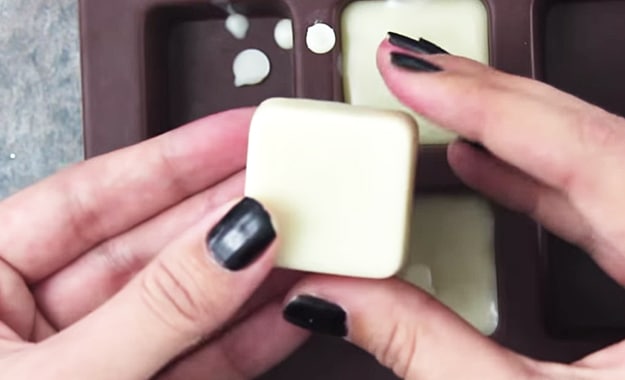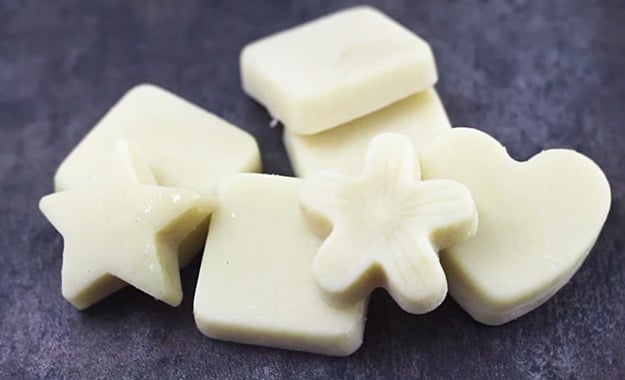 Don't Miss Out! Sign up for the Latest Updates