With the quarantine and all us crafters not being able to go o the craft store, I have been searching Youtube for some fun crafts using things we already have around the house. We all probably have a lot of tin cans and I found this excellent tutorial by Null who takes six ordinary recycled tin cans and makes amazing art projects with them. You will be walked step by step through the entire making of six ideas for tin cans that include a spring bouquet basket for Easter and a darling teapot made of coffee beans. There are so many cool ideas here and all you really need to execute them all is your trusty hot glue gun, a pair of scissors, and some old scraps of whatever you might have laying around. Many things can be substituted as well, for instance, you could use macaroni instead of coffee beans to glue on the outside of one of your can projects. The materials are all very basic and you will quickly think of many alternatives that could work for your own personal creation.
Materials:
Recycled cans in various sizes
Brown craft or spray paint
Coffee beans
A hot glue gun
Fabric
Cardboard
Decorative trim
Jute rope
Twine
Directions:
In the video, you will see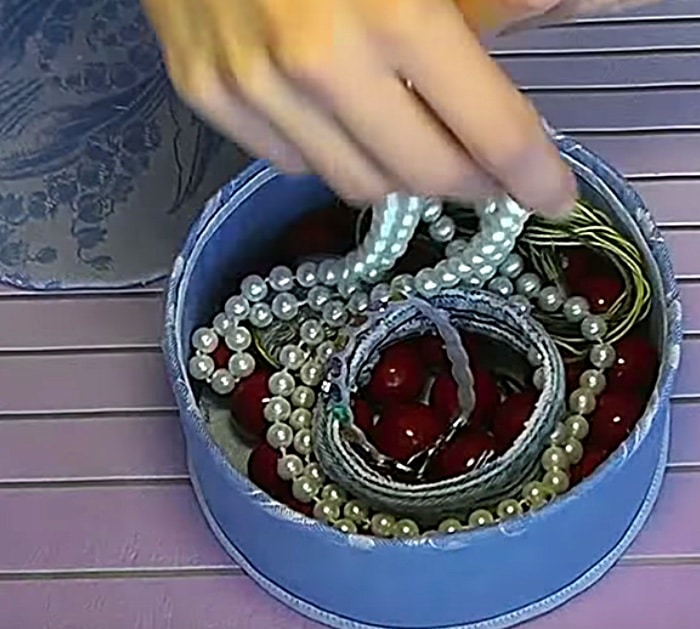 Also, in the video, there is the chariot of Spring flowers made from an ordinary recycled soup can covered in twine and coffee beans.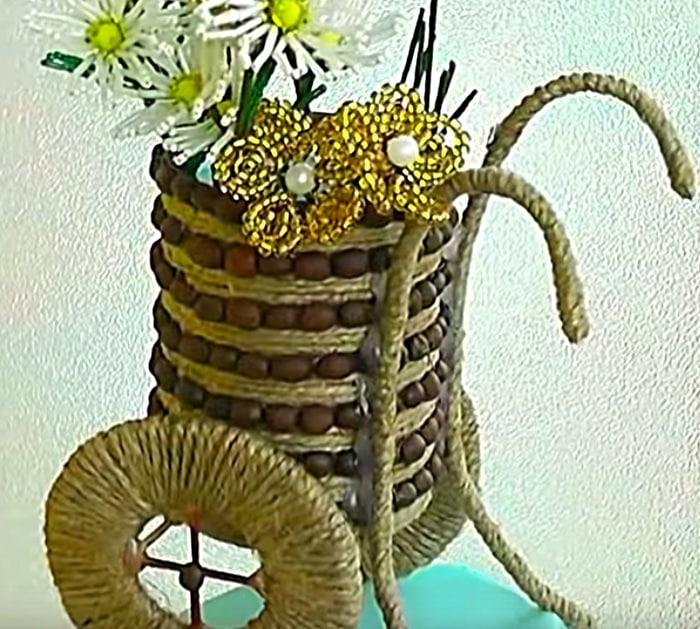 You will just love every single one of these ingenious projects and will not be able to decide which one to do first!
6 Art Project Ideas For Recycled Cans