Your patio or backyard yard should not be without one of these awesome DIY firepits this winter. If you love spending time outdoors, but can't bear the cold, make one of these warm and toasty fire pits to keep warm. Complete with step by step tutorials, these homemade firepits are cheap, cool and many are easy to make. Build yours this weekend and spend the winter in style, sitting around a fire in the backyard, surrounded by your friends.
DIY Firepits
1. $10 DIY One Hour Upcycled Firepit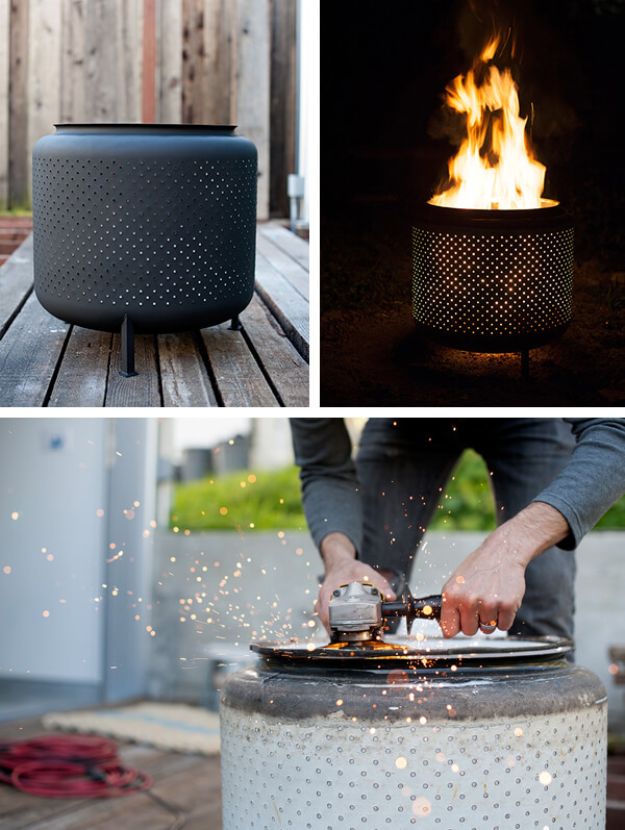 This cheap DIY fire pit idea is my favorite backyard fireplace ever. Made from and old washing machine tub, this idea is one I wish I'd thought of myself. A friend of mine has this amazing outdoor patio at his super popular blues club, and during the band breaks, everyone hangs out around all the fire pits he has in the back. One is made from an old washing machine like this one, and it is always the most popular seat in the house. The firelight shines through the little holes and the ambience just doesn't get any better than sitting around one in your backyard.
2. Elegant DIY Fire Pit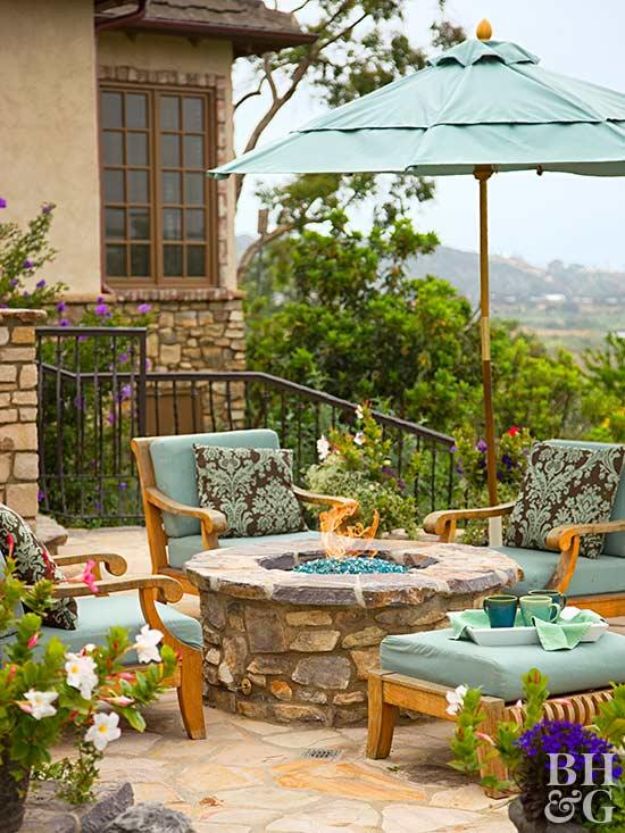 3. Portable Fire Pit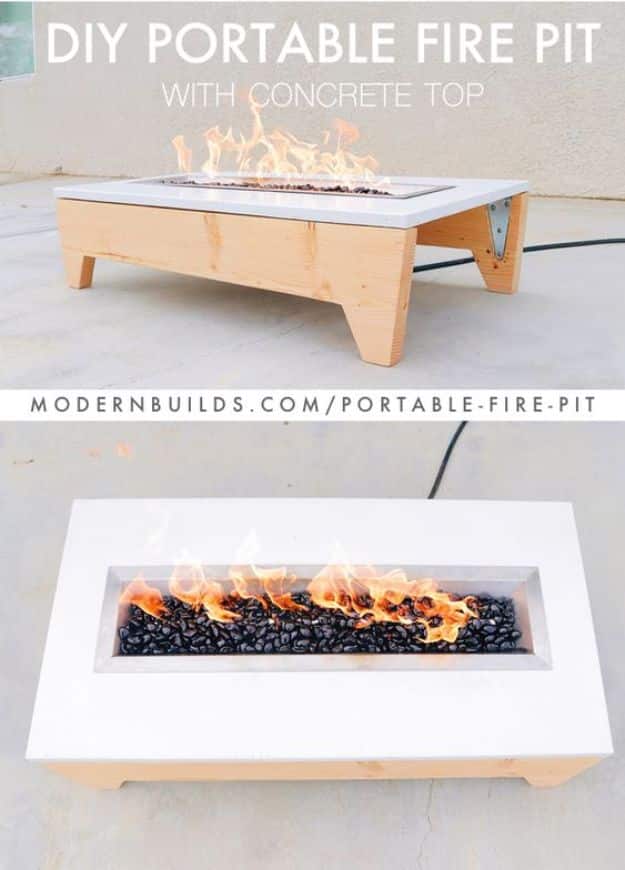 Now that we added a fire pit to our backyard, all the nieghbors casually invite themselves over. I laugh, and am also thrilled to have extra company on a cold night.
4. Modern DIY Welded Fire Pit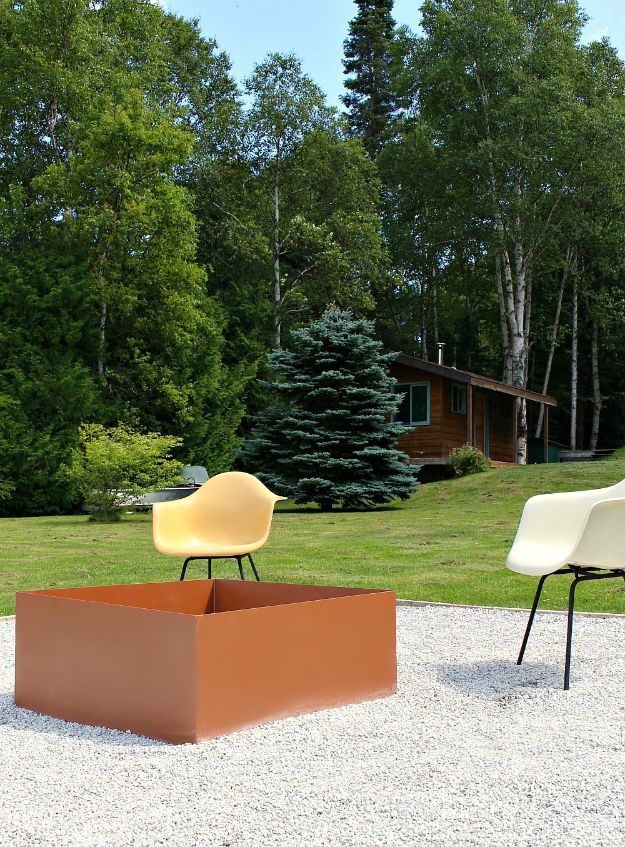 5. DIY Brick Fire Pit For Only $80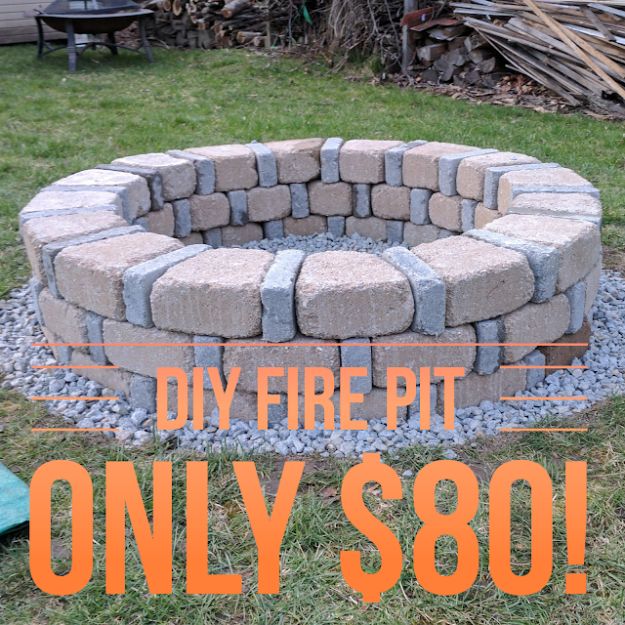 6. Simple Metal Fire Pit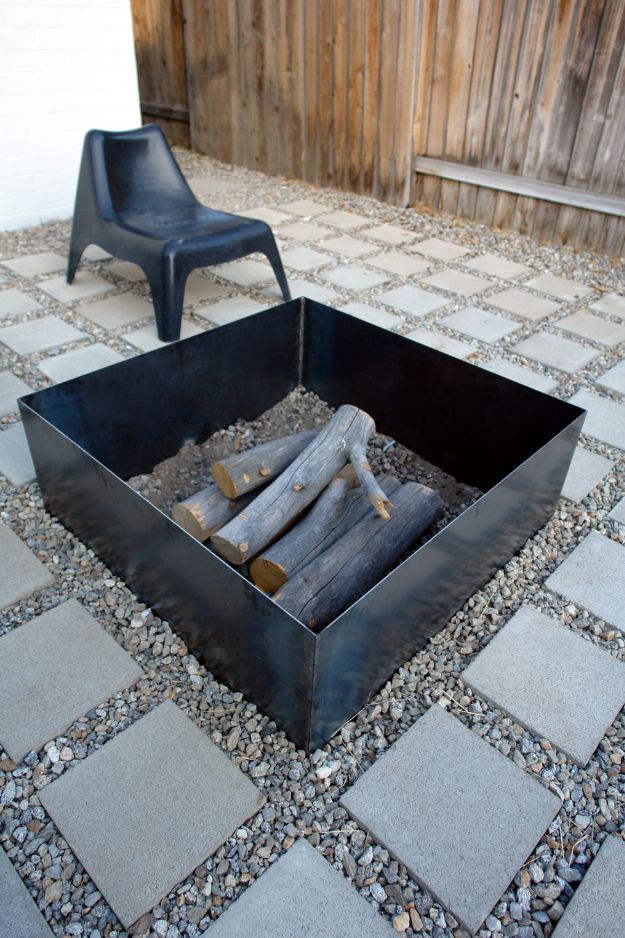 7. $75 DIY Fire Pit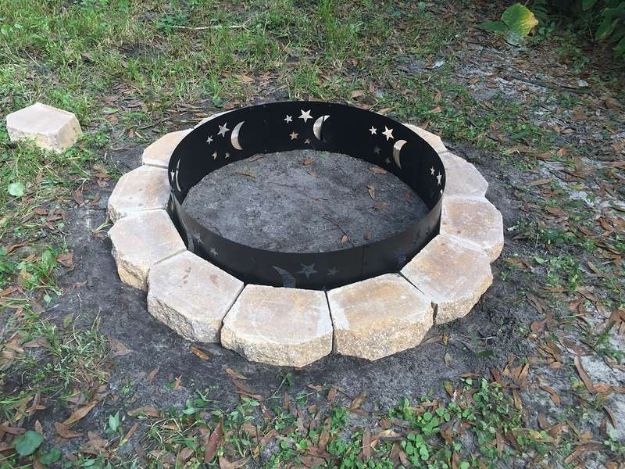 8. DIY Round Brick Firepit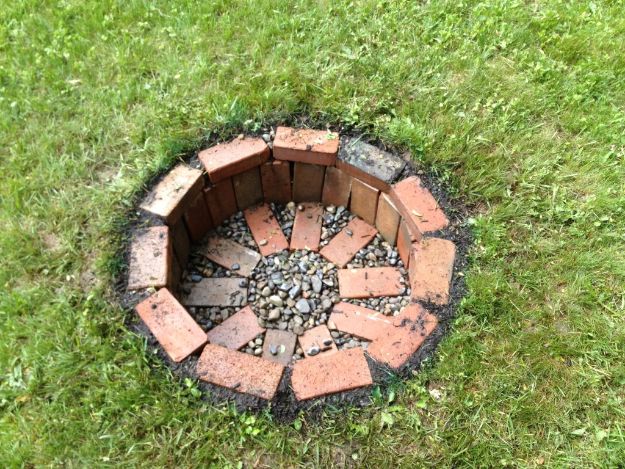 9. Easy DIY Firepit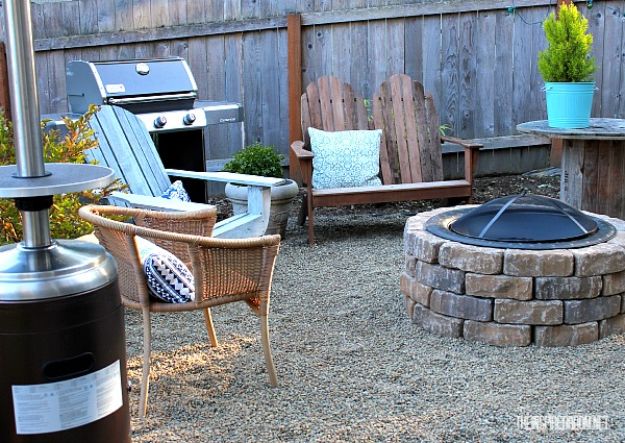 10. Square Concrete and Stone Firepit