I love Mandalas, did you know that Mandala is a sacred practice engaged in by Tibetan Monks. mandala is also a word that originated from ancient classical Indian Sanskrit meaning a circle. I had always wanted to make one and had collected some stones from the Pedernales River last summer and they were just laying around on my dresser and when I found this Youtube video I knew I had found the exact thing to complete their destiny. I immediately went to Michael's Craft Store and got some beautifully brightly colored craft paint to do this lovely project. I started by placing a dot in the middle of my first stone then letting it dry completely then, placing a mandala stencil I had bought from Hobby Lobby on top of the stone to mark my other symmetrical dots and made light markings with a chalk pencil I use for dressmaking that I got at JoAnn's Fabric Store.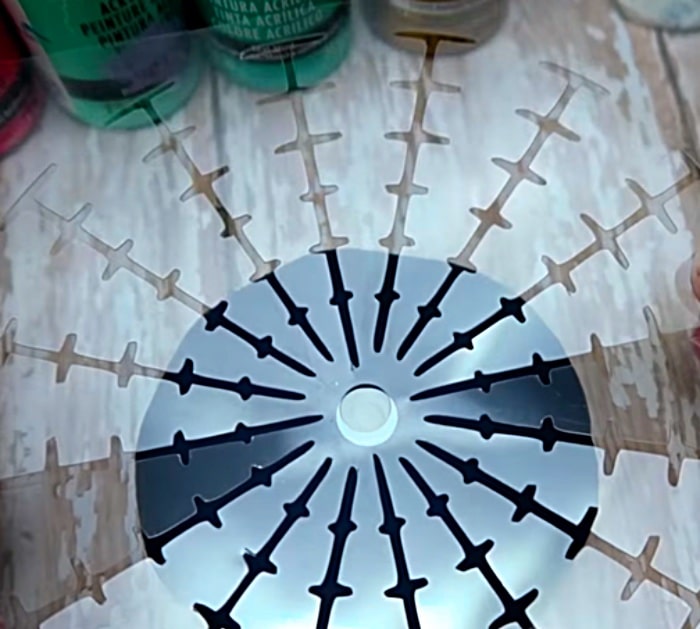 Then I just followed the very patient Youtuber's instructions on where to place my dots, it was really straightforward and easy.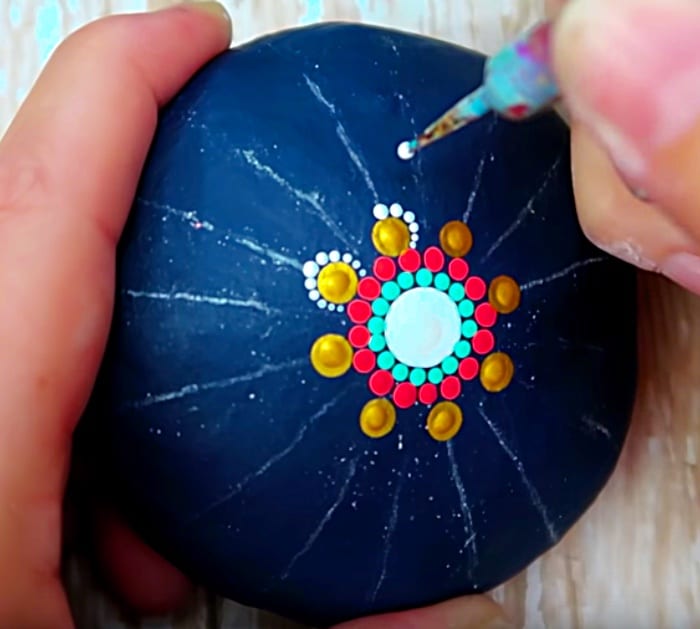 This project turned out so gorgeous, I also got another benefit I didn't realize would happen, that is the fact that painting these beautiful dot mandalas put me in a transcendental relaxed state. This project was emotionally healing and that was precious to me. I really love these gorgeous Mandala Stones they have made beautiful accents to my home decor. I highly recommend this project, you will get a lot out of making these Mandala Stones!
How To DIY Dot Paint A Mandala Stone