6. Dry Dog Shampoo

Looking for a dry shampoo for dogs? There's a simple homemade dry dog shampoo recipe for all needs. Try this DIY, homemade dog shampoo dry recipe for a quick cleansing that deters fleas during the summer. Only 3 ingredients and keeps your dog smelling wonderful between baths!
7. Perfect Dog Bows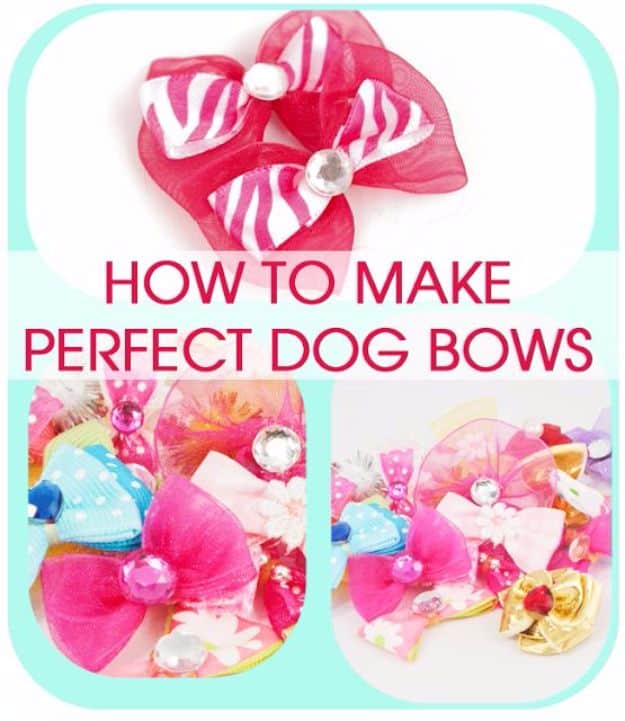 How adorable are these Dog Bows? Pre-made dog bows are way too expensive so why don't you try making one for your dog instead. Even if you are not that crafty, this simple step-by-step instruction from Cold Hands Warm Heart will ensure you get perfect bows every time. I can't wait to give it a try!
8. Dog Salt Scrub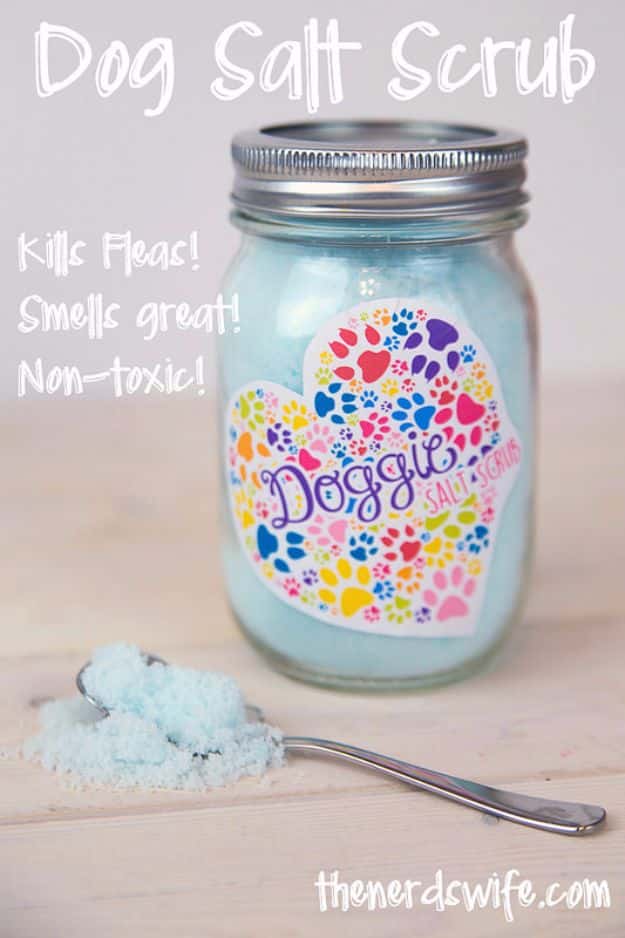 Learn how to make a DIY Dog Salt Scrub with this recipe from The Nerd's Wife. Dog Salt Scrub is non-toxic, kills fleas, and smells great. So if giving a bath to your pup is always a challenge, you can try using the scrub. Applying it feels like a massage for them too so it would help them to relax.
9. Dog Soap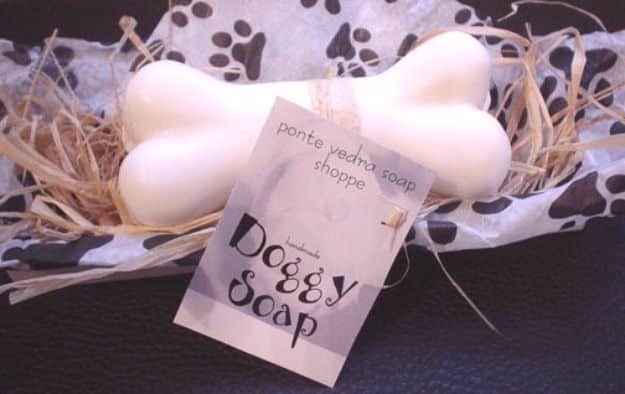 Get your dog clean the easy way with this dog soap recipe. They're as basic as baking soda, vinegar, and ordinary dish soap. Add essential oil to make it smell great. This fun recipe is great for your dogs and can also double as a gift idea to any dog lover.
10. Trim Your Pets Toenails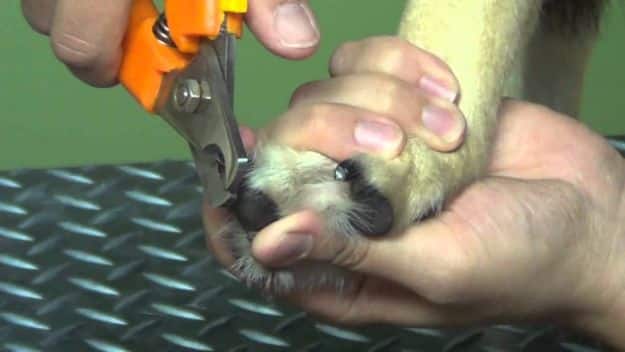 I'm always apprehensive when I trim my Schnauzers toenails. One of them has black toenails and it always makes me nervous that I'm gonna cut the quick so I ended up not ever trimming enough off. After watching this tutorial by DIYPetGrooms.com I felt more comfortable trimming their nails…especially the one with the all black nails! This was so helpful to me and I wanted to share this with you!